Konami has confirmed it will be partnering up with Bloober Team to create new IPs and also continue to work on existing ones.
This week is starting to feel like one fueled by acquisitions and collaborations in the video game industry. 24 hours after PlayStation Studios acquired Housemarque, and may have accidentally revealed it also owns Bluepoint, Konami and Bloober Team have announced they will be working together in the future. Konami revealed it will be working with the studio behind The Medium via a press release on Wednesday.
"We are excited to work with Bloober Team and other highly regarded development partners to produce games from existing and new IPs," a spokesperson from Konami explained. "Our alliance with Bloober Team is one area where we are continuing to evolve our approach to game development." They added that Konami will continue to seek out opportunities with other developers as well as work on in-house projects.
RELATED: Fans Are Convinced The Konami Shop Is Teasing Silent Hill And Abandoned News
Which projects Konami and Bloober will be working on together is now down to little more than wild speculation and your imagination. However, news that the two of them will be teaming up to build on an existing IP has fueled speculation that a new Silent Hill game is in the works. Back in February, Bloober Team's CEO Piotr Babieno told GamesIndustry.biz the studio was working on a horror IP with a well-known publisher.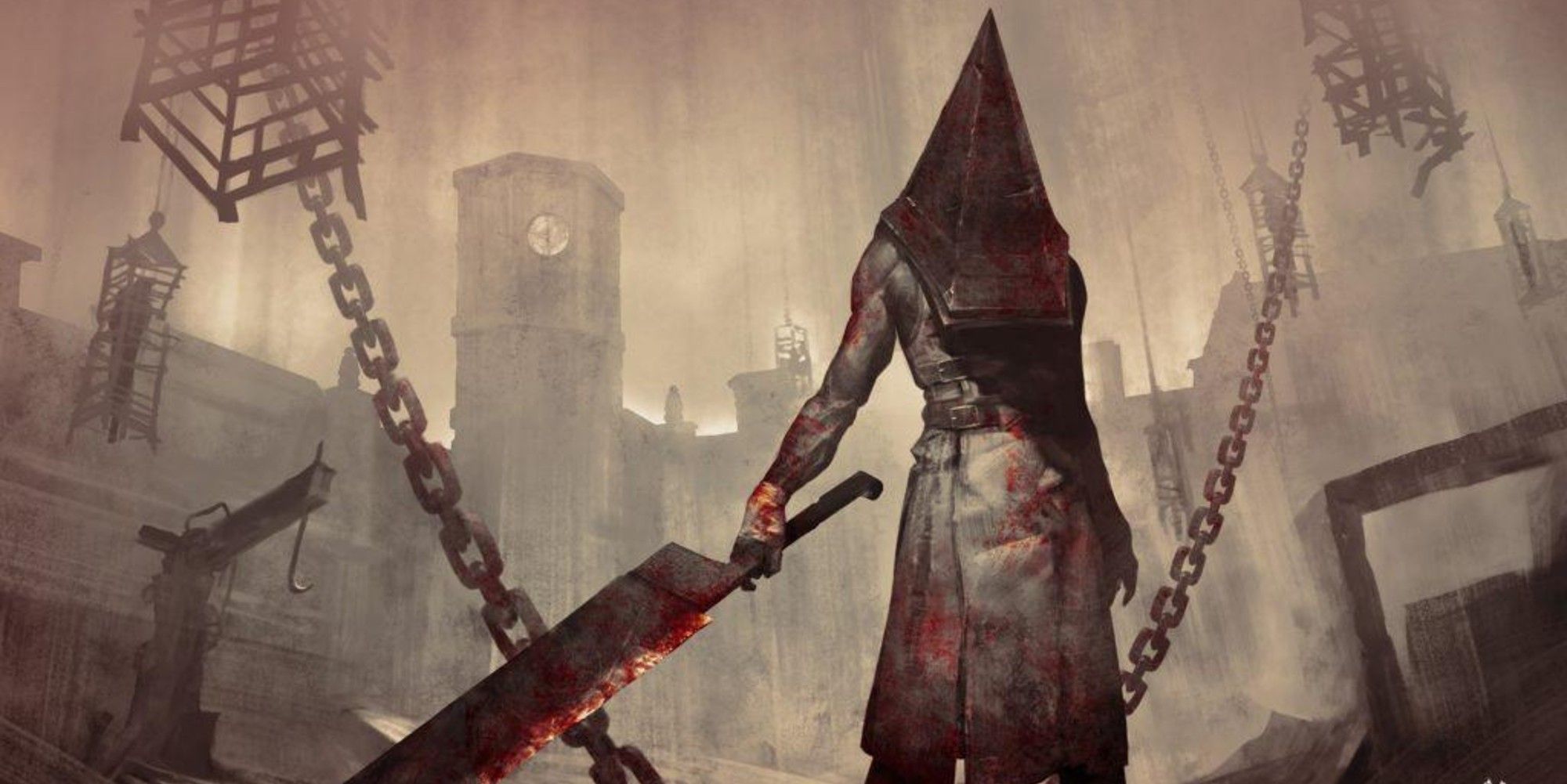 "I can't tell you who. I can't tell you what the project is, but I'm pretty sure when people realize we're working on it, they will be very excited," Babieno said at the time. That warranted some to understandably believe Bloober was helping out with a new Silent Hill. Confirmation that the two are going to be working together on multiple projects, new and old, will have confirmed that speculation for some.
While Bloober teaming with Konami lends credence to the Silent Hill reboot rumors, previous rumors have suggested Konami had already found its new tag team partner for the project. It's possible that both a remake and a sequel are in the works, and that the help of two different studios is required to make that happen. Whatever Konami and Bloober have planned, odds are it will generate quite a lot of excitement considering both studios' previous work in the horror game genre.
NEXT: Shove Your Pencil Case Into This Gengar… Backpack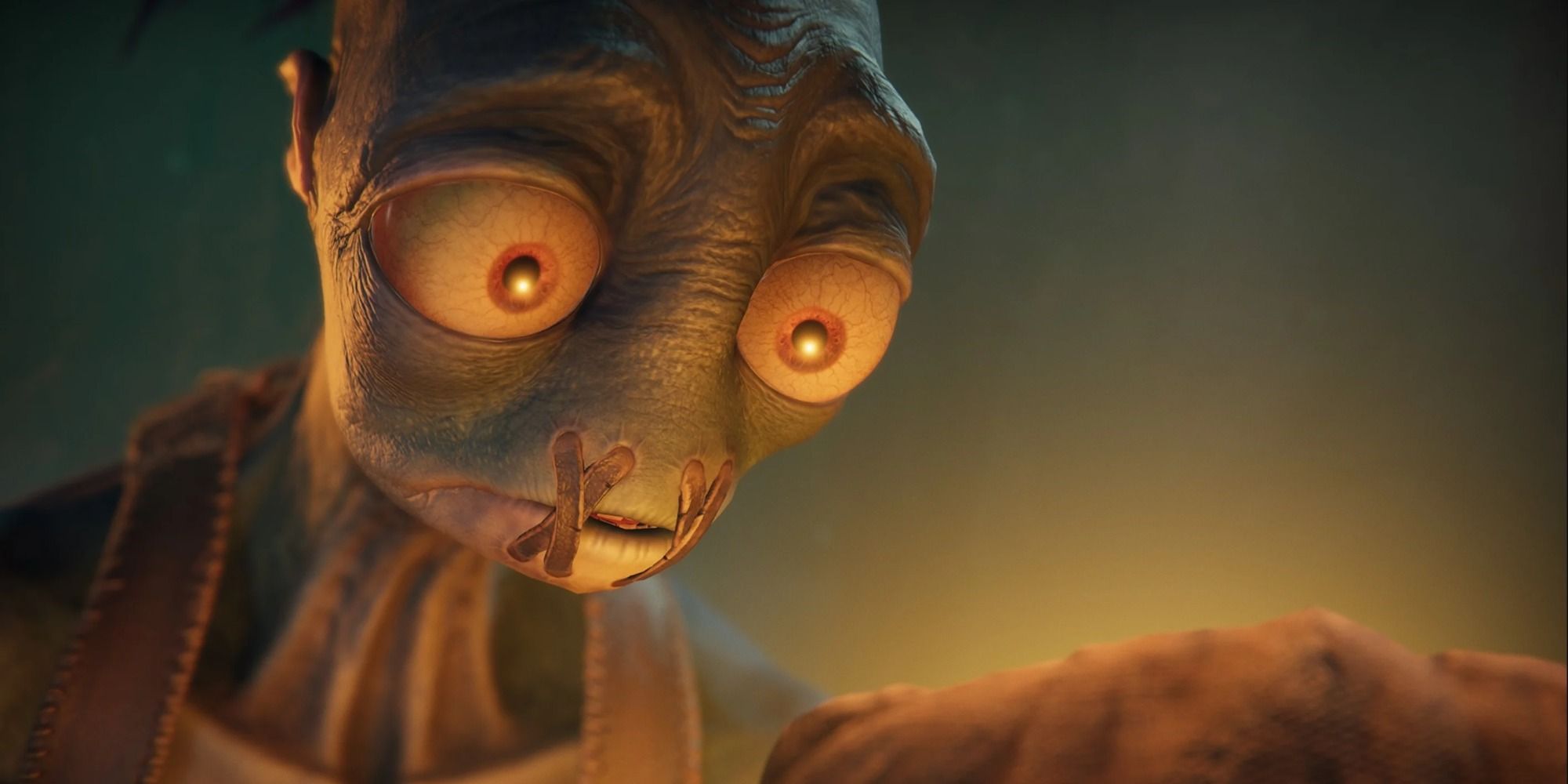 Soulstorm tried to deliver the world and it failed – but there's brilliance in that.
Game News
Konami
Bloober Team
Silent Hill
The Medium
Josh has been gaming for as long as he can remember. That love began with a mild childhood addiction to the Sega Genesis, or Mega Drive since he lives in the UK. Back then, Sonic 2 quickly became his favorite game and as you might have guessed from his picture, the franchise has remained close to his heart ever since. Nowadays, he splits his time between his PS4 and his Switch and spends far too much time playing Fortnite. If you're a fan of gaming, wrestling, and soccer, give him a follow on Twitter @BristolBeadz.
Source: Read Full Article