In a new report from publication Video Games Chronicle, game designer Brandon Popovich alleges that he was "maliciously" forced out from developer Ember Lab, the studio behind the upcoming PS5 title Kena: Bridge of Spirits. According to Popovich, some of his work went unpaid during his tenure at the company and that he was instrumental in creating the prototype on which the game is based on.
VGC was shown e-mail exchanges from both Popovich and Ember Lab that backs up some of the claims. Another anonymous Ember Lab contractor made similar claims to the outlet of their work going unpaid and even mentioned that a promised promotion to a full-time position was later denied by the company.
Popovich explained, "I worked with Ember Lab for a number of months. During the time there I created the initial Prototype, taught the animators what they needed to know to animate games, and more. We were able to work really well together with no real friction." He then stated that when he joined the company in 2016, Kena was still in the concept phase and his contributions helped get the animators going.
Over the cross of 2017, Popovich claims that Ember came into financial trouble. While a prototype shown to publishers in March of that year was met with positive reception, months had passed and no deal had been signed. Popovich started to come into debt himself and that's where the trouble really began.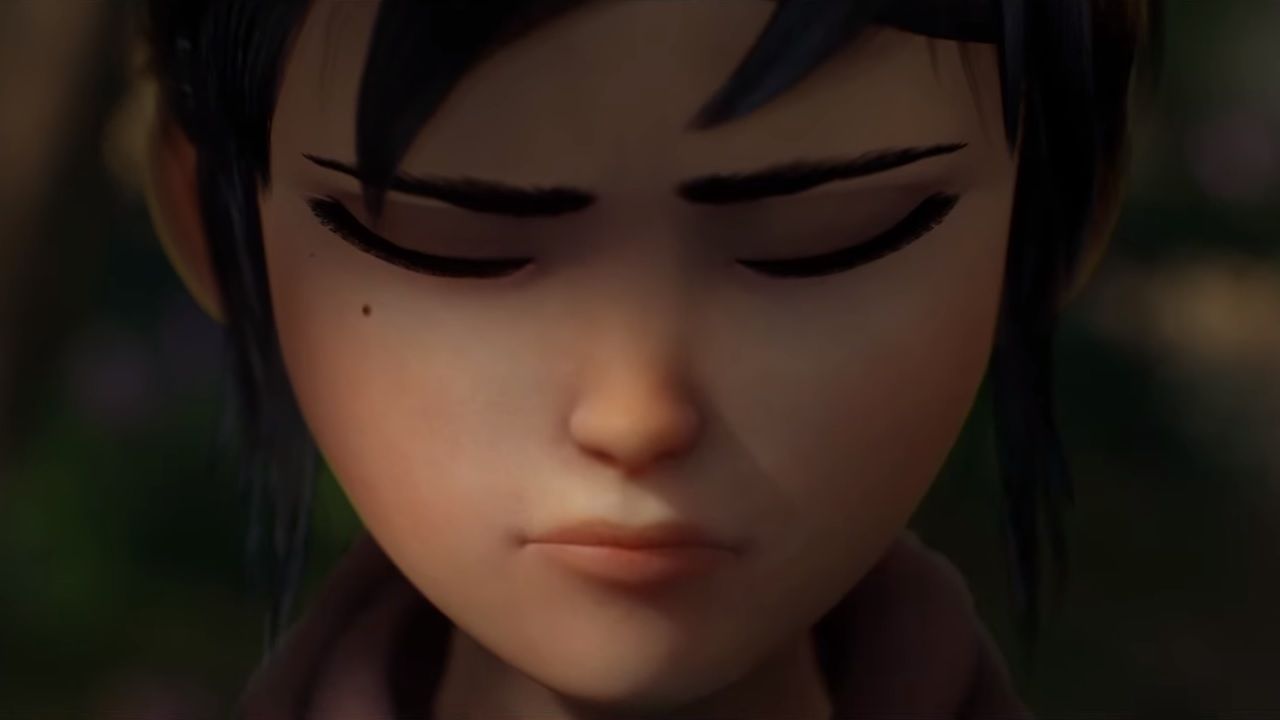 "By September things were increasingly stressful in our conversations as they [Ember] were straining for money," Popovich explained. "Even with me working for free there was still talks of running out of budget. And then [Ember CCO] Mike Grier called me to let me know that I would no longer be receiving a signing bonus, and instead, I would receive a smaller bonus if I stayed for the entire project."
Being offered a substantially lower salary than previously agreed on, Popovich denied Ember's offer and hasn't heard from the company since. Ember told VGC that the offer it gave was "above market value" and that it is incredibly disappointed an agreement couldn't be reached.
Ember Labs also issued a statement to VGC to explain its side. "Brandon's statement includes a number of false accusations that diminish the efforts of those who worked on the original Unity prototype and our talented team members who have worked so hard over the past 5 years," reads the statement.
"A Game Design Document, character concepts, and a fully functioning Unity prototype, including the game's core mechanics, were developed prior to Brandon joining the project." Ember then provided evidence of this prototype to VGC. "Brandon was fully compensated for all of his work…None of the work developed for the Unreal prototype is currently being utilized in production." Popovich is still being credited in the game, but it seems his work isn't indicative of the current direction for Kena.
The full story can be read over on Video Games Chronicle. Both Popovich and Ember have provided longer statements that will give you a better understanding of the entire situation.
Source: Read Full Article