Old school '90s platforming is coming back this March when Kaze and the Wild Masks bounces on to consoles, Google Stadia, and PC.
Releasing on March 26, Kaze and the Wild Masks features a bunny on a quest to save her friend Hogo from an evil curse. In true '90s style, she must travel through the Crystal Islands to stop the curse and save the world. She faces a bunch of 2D platforming segments along the way that are inspired by the 16-bit era of gaming. However, the studio PixelHive and publisher of the game Soedesco have said they've modernized it with higher resolutions and smooth controls that will hopefully make it feel fresh.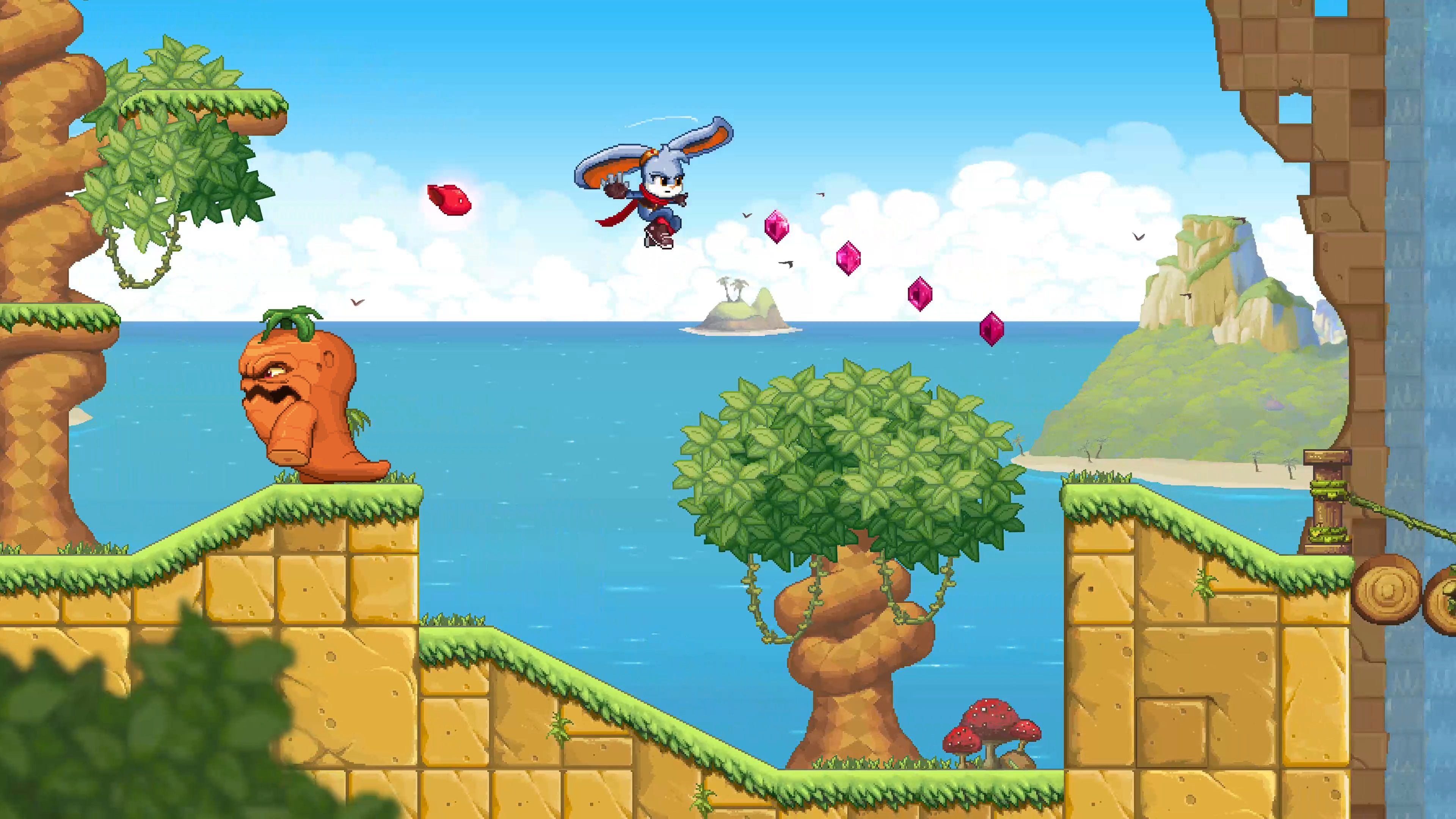 A sign of a great platformer is keeping the player on their toes, so we're happy to hear that there will be unique gameplay mechanics throughout the storyline. Crash fans (especially those who love the portable games) might be interested in checking this out because Kaze's main attack is a spin move. Depending on the level, Kaze can change to different animals like an eagle or a tiger, creating variety within a typically simplistic genre. There will be 30+ levels throughout the experience with an extra 50 bonus levels to try.
While the graphics look child-friendly, don't let its appearance fool you; according to the developer, there will be an element of challenge. Going back to the '90s, Crash Bandicoot players remember it as a colorful platformer with a hidden depth of difficulty. Its Road To Nowhere level is particularly infamous, but with enough fortitude (and maybe a little bit of cheating with the rope), it's possible. The first game likely broke a lot of controllers back in the day, and when the remaster came out, a few people equated it to the Dark Souls of 3D platformers. Kaze and the Wild Masks may follow that same path.
Kaze and the Wild Masks will be launching on March 23 for the PS4, Xbox One, Google Stadia, Nintendo Switch, and PC (Steam). It will be released physically and digitally as well.
The fledgling Stadia streaming platform is starting to see a steady flow of new games. Alongside Kaze, Madden 21 and Journey to the Savage Planet will be on sale relatively soon after its solid eight-game lineup from last month. 
Next: There Aren't Enough Connected Universes In Games Yet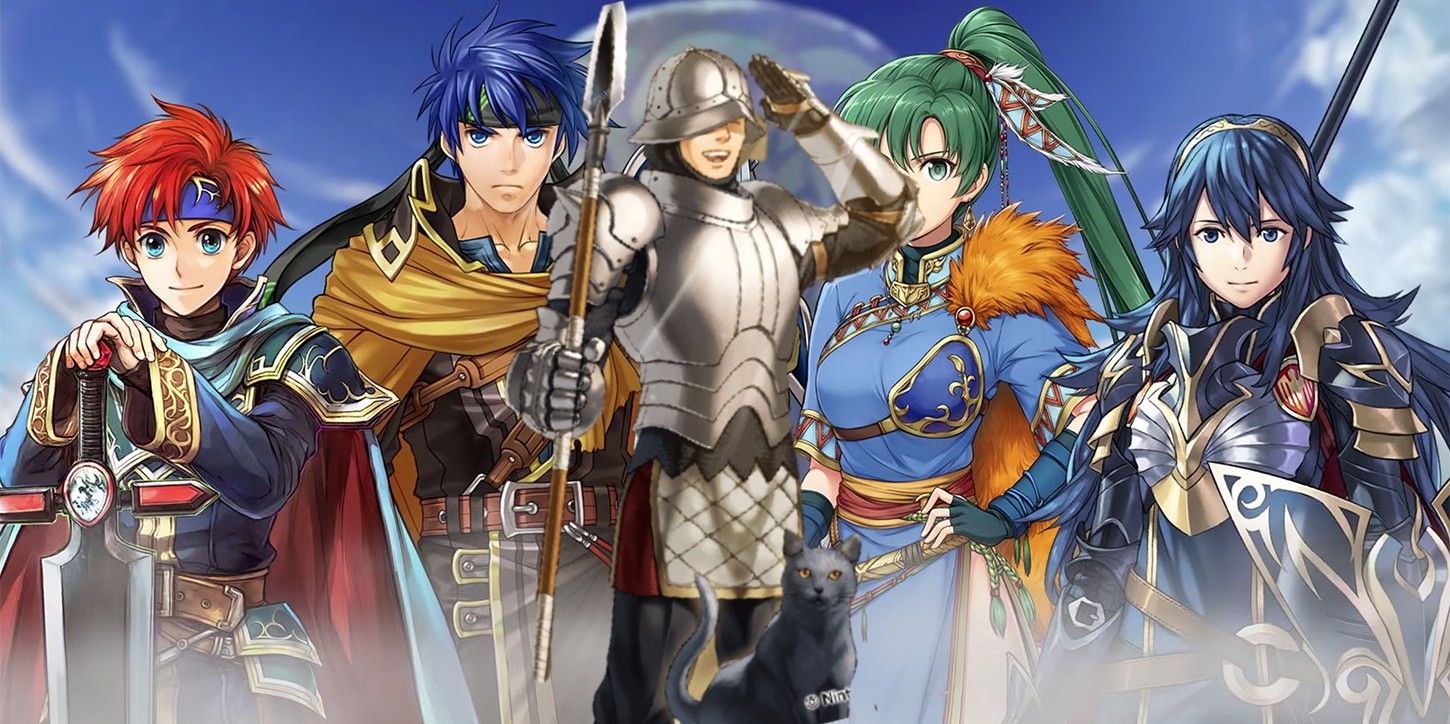 The British "Canadian" Chris Penwell has been a video game journalist since 2013 and now has a Bachelor's degree in Communications from MacEwan University. He loves to play JRPGs and games with a narrative. His dream is to go to E3 and PAX one day and experience the mania of each event!
Source: Read Full Article