While everyone has been keeping an eye on Ubisoft's heavy-hitters, Just Dance 2021 has been quietly having an extremely fruitful holiday season.
Back in March of 2020, most parts of the world were plunged into a lockdown. Governments urged people to stay home to prevent the spread of COVID-19. Many of us quickly discovered that there's only so much Netflix you can watch before you need something else to do. At that point, casual and even non-gamers turned to video games to occupy all the free time they suddenly had.
That has led to a number of developers and companies having a bigger and better year than they expected. Mario Kart 8 Deluxe has had its best year to date, at least when it comes to boxed sales in the UK. Animal Crossing: New Horizons has had an even better year, almost surpassing Mario Kart's lifetime sales in nine months.
Ubisoft has also had a big year. Most notably the last three months of it. First Watch Dogs: Legion, then Assassin's Creed Valhalla, and finally Immortals Fenyx Rising. While Valhalla will almost certainly be Ubisoft's best-selling game of 2020, the number two spot might go to a game we've not yet listed. According to Christopher Dring of Gamesindustry.biz, Just Dance 2021 has enjoyed a great launch and very successful holiday period.
Just Dance 2021's boxed sales in the UK are identical to that of Watch Dogs: Legion up until the end of last week. It's safe to assume that by the end of this week, Just Dance will have surpassed Watch Dogs, making it the second best-seller of 2020 for Ubisoft. It certainly won't have any issues beating out Immortals Fenyx Rising which has underperformed for Ubisoft.
Just Dance 2021's success compared to last year's edition is also a sign that gaming has attracted a different clientele this year. Sales of the game are up 35% during its first seven weeks when compared to Just Dance 2020. Those new to gaming are realizing that the industry has a lot more to offer than titles that require nothing more from its fans than to sit in front of a screen and fire virtual guns.
NEXT: Henry Cavill Sent A Christmas Present To Geralt's Game Voice Actor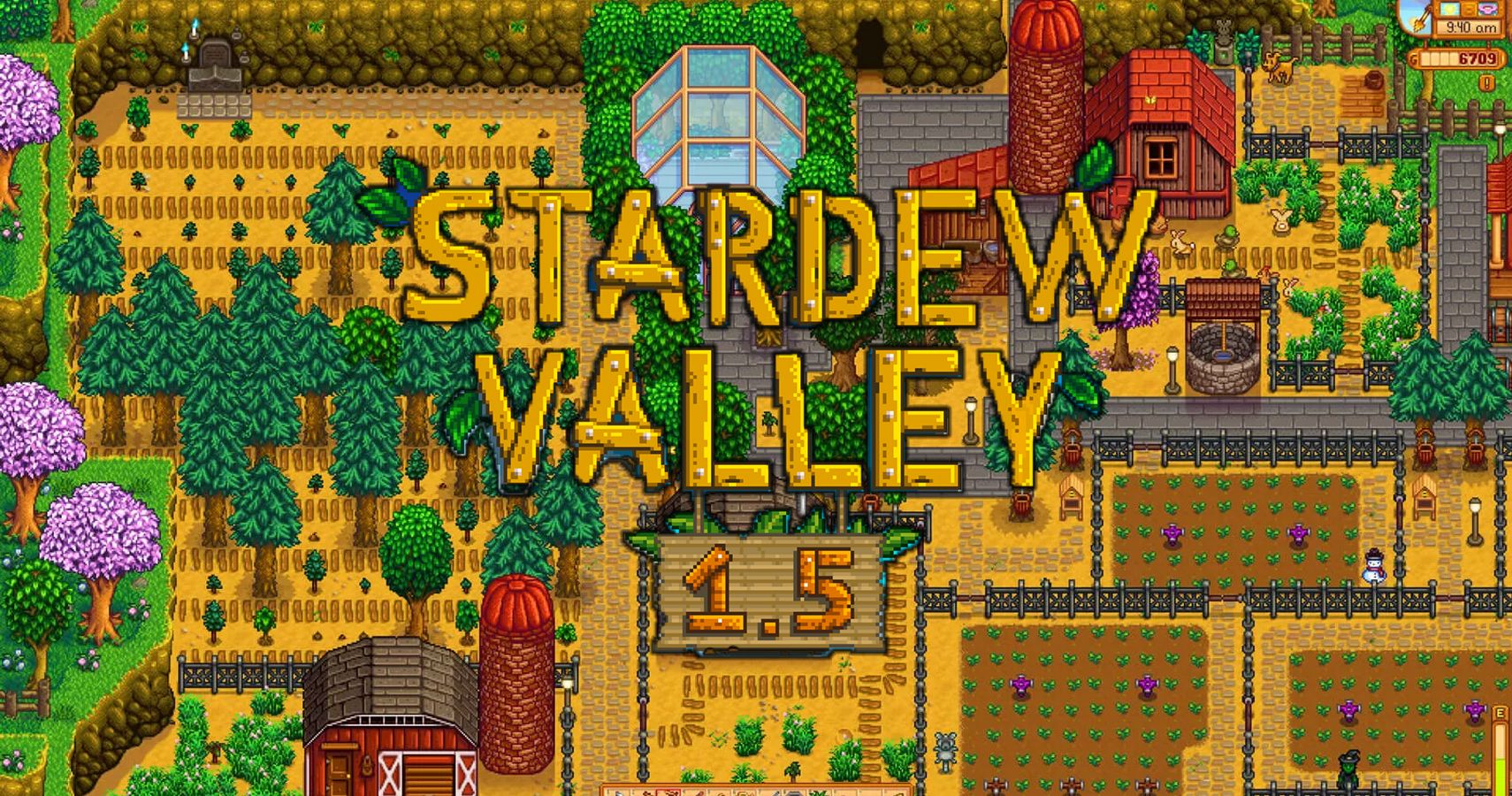 Game News
Ubisoft
Watch Dogs Legion
Just Dance
Josh has been gaming for as long as he can remember. That love began with a mild childhood addiction to the Sega Genesis, or Mega Drive since he lives in the UK. Back then, Sonic 2 quickly became his favorite game and as you might have guessed from his picture, the franchise has remained close to his heart ever since. Nowadays, he splits his time between his PS4 and his Switch and spends far too much time playing Fortnite. If you're a fan of gaming, wrestling, and soccer, give him a follow on Twitter @BristolBeadz.
Source: Read Full Article