Last year, Avalanche Studios Group announced Contraband, an open-world co-op game set in the 1970s in the fictional southeast Asian country of Bayan. That game doesn't have a release date yet, but it's expected to arrive on Xbox and Game Pass some time in 2023.
But that's apparently not everything that the Just Cause and Mad Max developer is working on. As spotted by VeryAli Gaming, a new job ad just appeared confirming Avalanche is working on another "triple-A project" that's definitely not Contraband.
The job is for a platform programmer, who will work at Avalanche's studios in Sweden. "We are looking to hire a senior programmer to develop and maintain platform-specific features for our unannounced AAA project," reads the job ad. "As a platform programmer on this project you will work in a talented multi-discipline team, and be responsible for developing and maintaining many aspects of the game and core engine technology."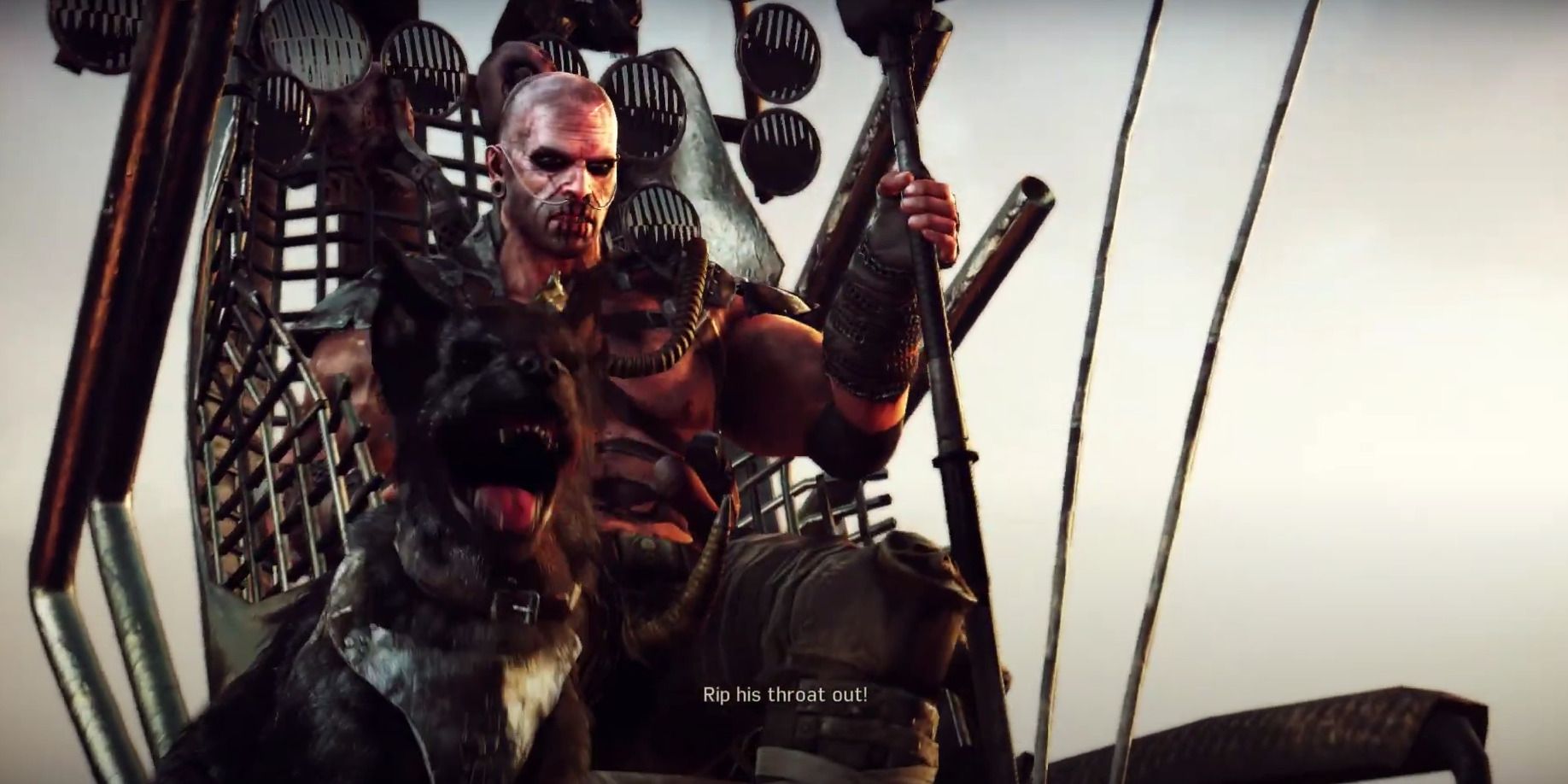 Note that the ad specifically says "unannounced project," so it can't be for Contraband. That means there's something else going on at Avalanche that the studio group hasn't revealed yet.
Elsewhere in the job ad, we find more details on what features the game will have. Successful applicants will be tasked with developing features such as "profile management and savegames, leaderboards, achievements, online multiplayer frontend, DLC, user-generated content, social media integration, and handling platform-specific peripherals, and input devices."
Avalanche is specifically looking for someone with a lot of C++ knowledge, so if that's you and you really liked Just Cause 4 or Rage 2, maybe send Avalanche your resume. You'll have to be willing to relocate if you're not a local, however, as the ad specifically states you'll need to be in the office at either Malmö or Stockholm.
In other Avalanche news, apparently the studio shot a car hood with 13 different guns just to get the sound right for Just Cause 2. They even mounted the bullet-ridden hood to the wall.
Source: Read Full Article