Thatgamecompany's charming online RPG title Sky Children of the Light is coming to PlayStation, it was announced today. The popular game first debuted on iOS in 2019 before making its way onto Android in 2020. A console port then followed with Nintendo Switch owners coming first, in 2021.
"Our goal throughout Sky's development has been to expand the game so that players can gather in Sky no matter what platform they play on," a blog post read, on the game's webpage. "With the next port to PlayStation, we're excited to extend the circle of light even further."
Sky: Children of the Light is a whimsical, open world game that has charmed the many players who have tried it. The game finds players gliding and flying around lush, green environments, desserts, and forests, collecting candles for wing buffs, exploring secrets and the tales of spirits. It has a well-built social aspect too, as players can chat with fellow players in-game and even pair up to adventure together.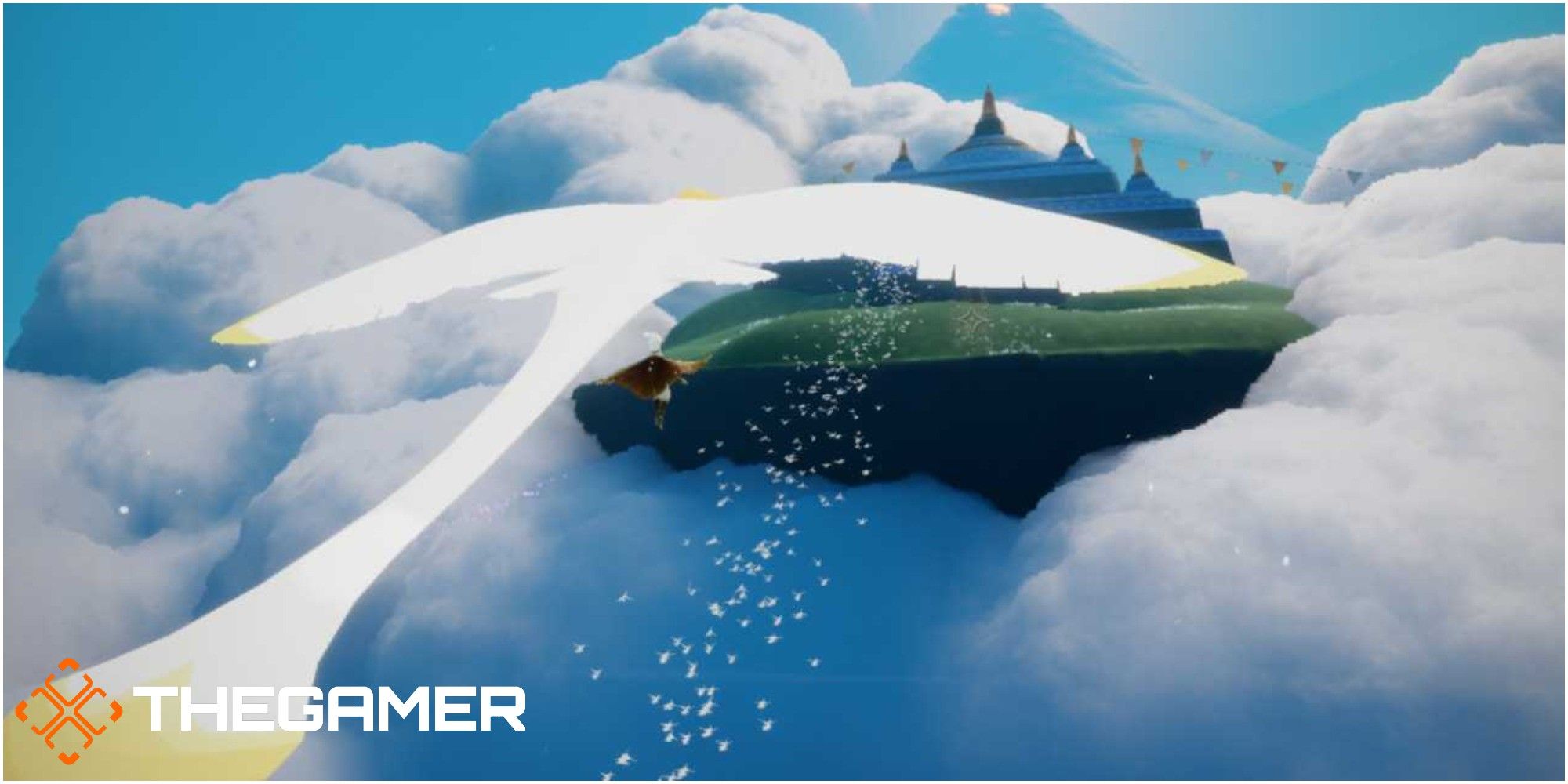 Thatgamecompany emphasised that the upcoming PlayStation port would allow for crossplay with other platforms "so that Sky children can meet friends joining on mobile or Switch". It warned that beta testers "may see certain changes in forthcoming test updates as we get everything ready for PlayStation folks".
Sky recently celebrated its third anniversary with a "birthday letter" from thatgamecompany co-founder Jenova Chen. Chen is the creator of highly acclaimed titles such as Flower and Journey. "When we first started developing Sky, we hoped to create a game that would connect people through kindness," he wrote for the game's blog.
"We strived to inspire a sense of awe that breaks down barriers between one other. We aimed to create a game that hard core gamers and casual players could play together, that exceeded the boundaries of gender or generations. We wanted to show how games can be a medium that creates meaningful additions to our lives," he continued.
Elsewhere, Chen spoke earlier this month about how live service games might be the genre best suited to a healthy work-life balance for video game developers.
Source: Read Full Article