Pokemon fans rejoiced upon seeing the announcement of New Pokemon Snap, one of the many games being released to commemorate the franchise's 25th anniversary this year. Ahead of its April 30 launch on Nintendo Switch, a six-minute Japanese trailer has been released that showcases the photography sim's mechanics, adorable creatures, and more.
First released in 1999, Pokemon Snap was a first-person simulation game serving as a spin-off from the main Nintendo series. The Nintendo 64 title featured real-time 3D rendered pocket monsters for the first time, where you would play as Todd Snap, a young boy tasked with photographing Pokemon from a buggy. Your photographs would then be judged by Professor Oak who rewarded you for capturing them in special poses and situations. Pokemon Snap was generally well received, but grew to be a firm favourite amongst the fandom – despite some fans arguing that photographing Pokemon should be the norm instead of catching them.
Our latest look at the New Pokemon Snap comes from a Japanese trailer titled 'Lental Region Snap Guide' – not to be confused with the soup. Lental Region is where you will embark on safari, returning to the buggy once again to snap some stellar shots. The trailer offers photography advice on how to capture the best images, informing us that certain actions influence which Pokemon appear (just like the original), and also demonstrates how photos can be given advanced editing and shared with the outside world too. In addition to mechanics, the game's colourful, lush environments are also showcased throughout the gorgeous new footage.
A Japanese commercial for the game confirmed that the legendary Pokemon Lugia will make an appearance in the Lental Region. It also suggested that underwater photos may be an option, where water-based Pokemon that lurk in the deep sea will be able to be captured on film as well.
New Pokemon Snap will also include night-time photography, where photographers will have to venture into the dark to capture nocturnal Pokemon. Voiced cutscenes will be another feature of the remake, returning voices to Pokemon and human characters instead of the usual text boxes we've seen in current games. The new title will not include a full Pokedex, however, but there will be over 200 Pokemon to photograph.
Next: New Pokemon Snap Is Proof That Gen 9 Is Going To Be Huge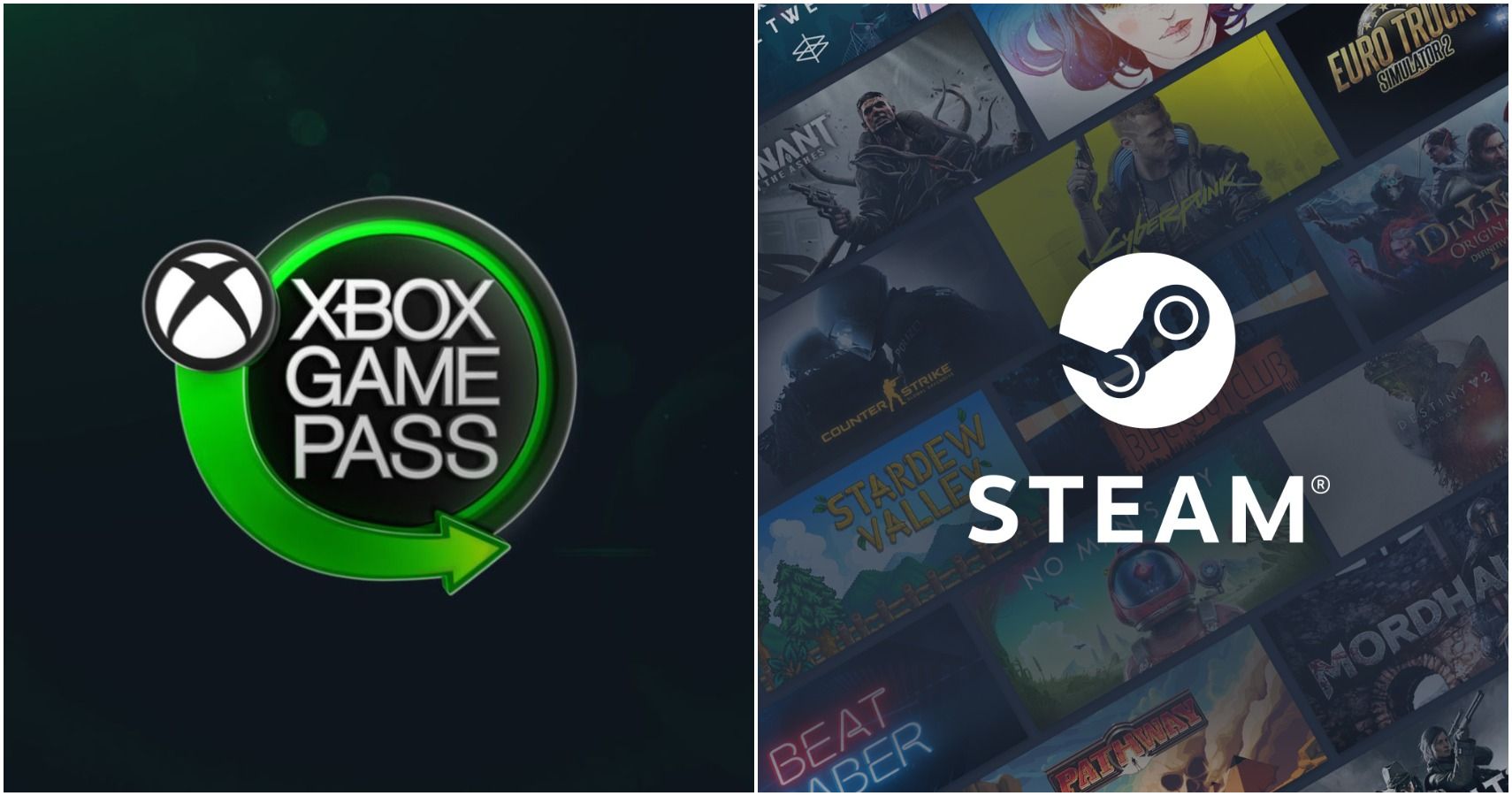 Game News
Nintendo Switch
Pokemon Snap
New Pokemon Snap
Jo recently got served a nostalgia trip playing Sony's Spider-Man, as it brought back the exhilarating feeling of web-slinging from the PS2 days. While the giddiness of gaming still remains, Jo has put the adult brain to good use by spending the last few years dissecting the games industry and marveling at its insides.
Source: Read Full Article