Capcom has announced its plans to increase the salaries of its Japan employees by 30 percent, as well as offer bonuses tied to the company's business performance. This raise and new bonus system will be coming into place from the start of the fiscal year, April 1 – hopefully it isn't an April fool's joke.
As reported by VGC, Capcom made the decision amid what is expected to be its fifth consecutive year of record-breaking profits. It's good to see Capcom rewarding its workers with more equitable salaries and profit-sharing bonuses. There's no word on whether or not its employees outside of Japan will see similar raises.
It's been a good year for Capcom, with Resident Evil VIllage shipping over 5.7 million copies and being nominated for many awards at the Video Game Awards. According to VGC, 70 percent of the company's sales have been due to older titles in the Resident Evil and Monster Hunter series.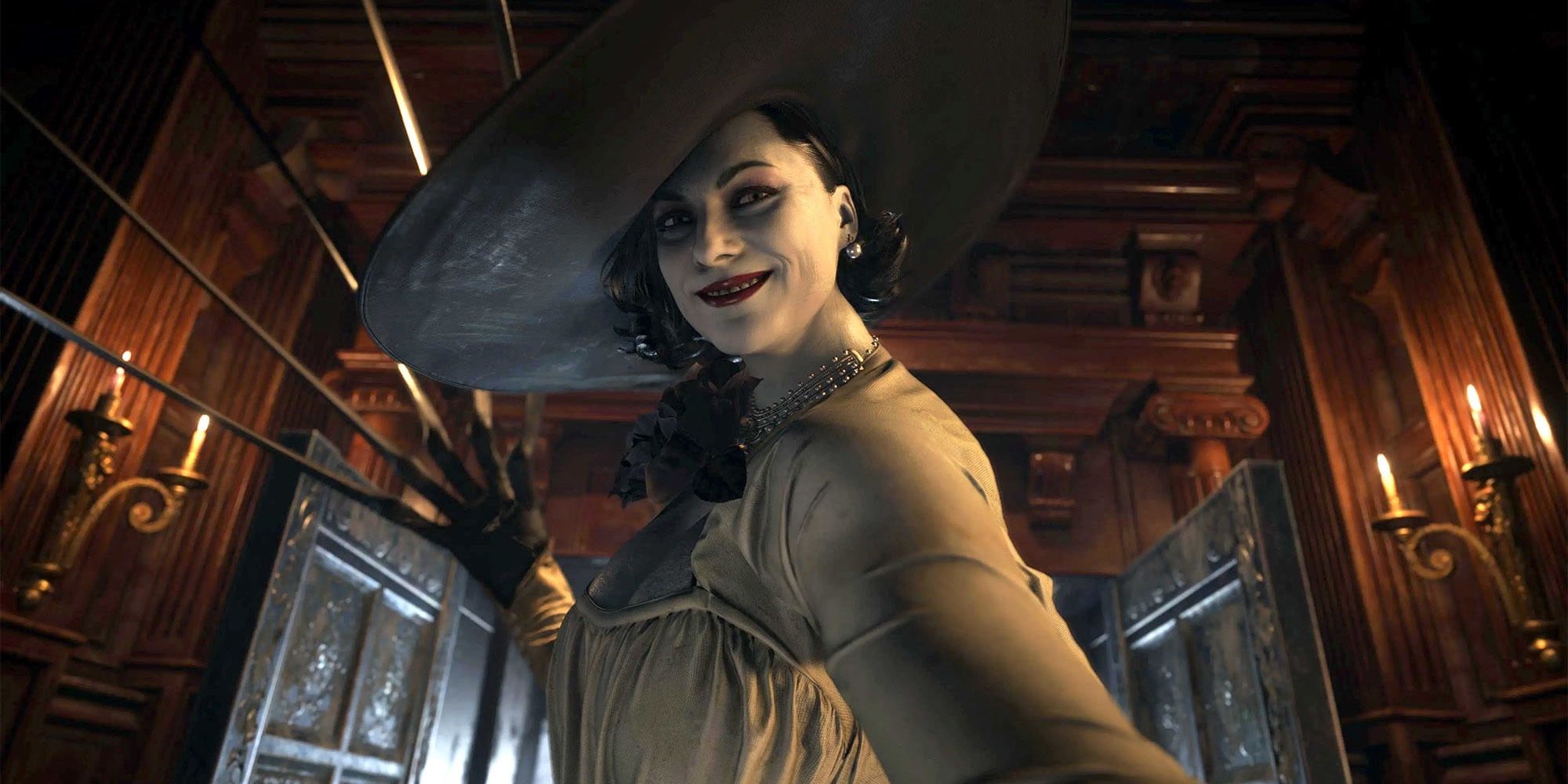 Video game salaries are relatively low – especially for a technology industry – due to a number of factors, but a lack of unionisation seems to be one of the biggest. Capcom's very public shift to higher pay and rewards off the back of economically solid years will hopefully get other studios to do the same, or at least encourage more people to form unions that can fight for these benefits.
There have been a few recent reports of low wages at studios. FromSoftware employees took to the job board Career Connection to post about inadequate pay and poor working conditions. QA staff at Worms developer Team17 also reported poor compensation and a heavy workload.
When workers do try to unionise to ensure better conditions for themselves, many companies push back fiercely. The QA department at Raven Software is currently attempting to form a union, but Activision embedded the employees within other departments, like marketing, in order to prevent them organising. The company's union-busting was so bad that a US senator called out CEO Bobby Kotick for it.
Source: Read Full Article