Epic Games' festive giveaway continues with its Christmas Eve entry, Inside. Snuggle up on the couch (or at your desk), grab a mince pie, put on some hot cocoa, and enter this bleak yet somber narrative-driven puzzle platformer at no cost whatsoever, which is up for grabs for the next 24 hours.
If you haven't heard of Inside, you might know Danish studio Playdead's other famous work, Limbo. While that isn't on Epic's list of free titles this year, Playdead's more recent Inside is for today only. It should tide you over until the studio's upcoming game, another 2.5D platformer, likely with the same beautifully gritty world.
Meanwhile, both Limbo and Inside are 75% off over on Steam. If you'd rather try out this indie gem on Valve's platform, it's dirt-cheap in its 2020 Winter Sale alongside plenty of other excellent titles.
If you're waiting for a new Playdead game, we've got some bad news, as it's probably going to be a while yet. Inside dropped in 2016, while the studio's upcoming project was teased in January 2017. Not much has been revealed about the new game yet barring the fact that the it's sci-fi in the same vein as Inside and Limbo.
While Epic Games is running its own free giveaway, Brigador is up for grabs on GOG until tomorrow, Christmas Day, at no cost at all. Meanwhile, Humble Bundle is running a sale that's celebrating female protagonists in gaming – it's not quite free, but it's worth checking out all the same. All in all, there's plenty to try out in the 2020 holiday season.
Should the leaked list continue to be accurate, which it has been so far, then tomorrow, on Christmas Day, Darkest Dungeon should be up for grabs on the Epic Games Store. Until then, you've got 24 hours to add Inside to your library before the next entry rolls out. Make sure you're around to log in every day over the next week or so, too, as there are still a staggering seven more titles yet to be revealed.
Next: PS5 Players Are Reporting DualSense's Adaptive Triggers Breaking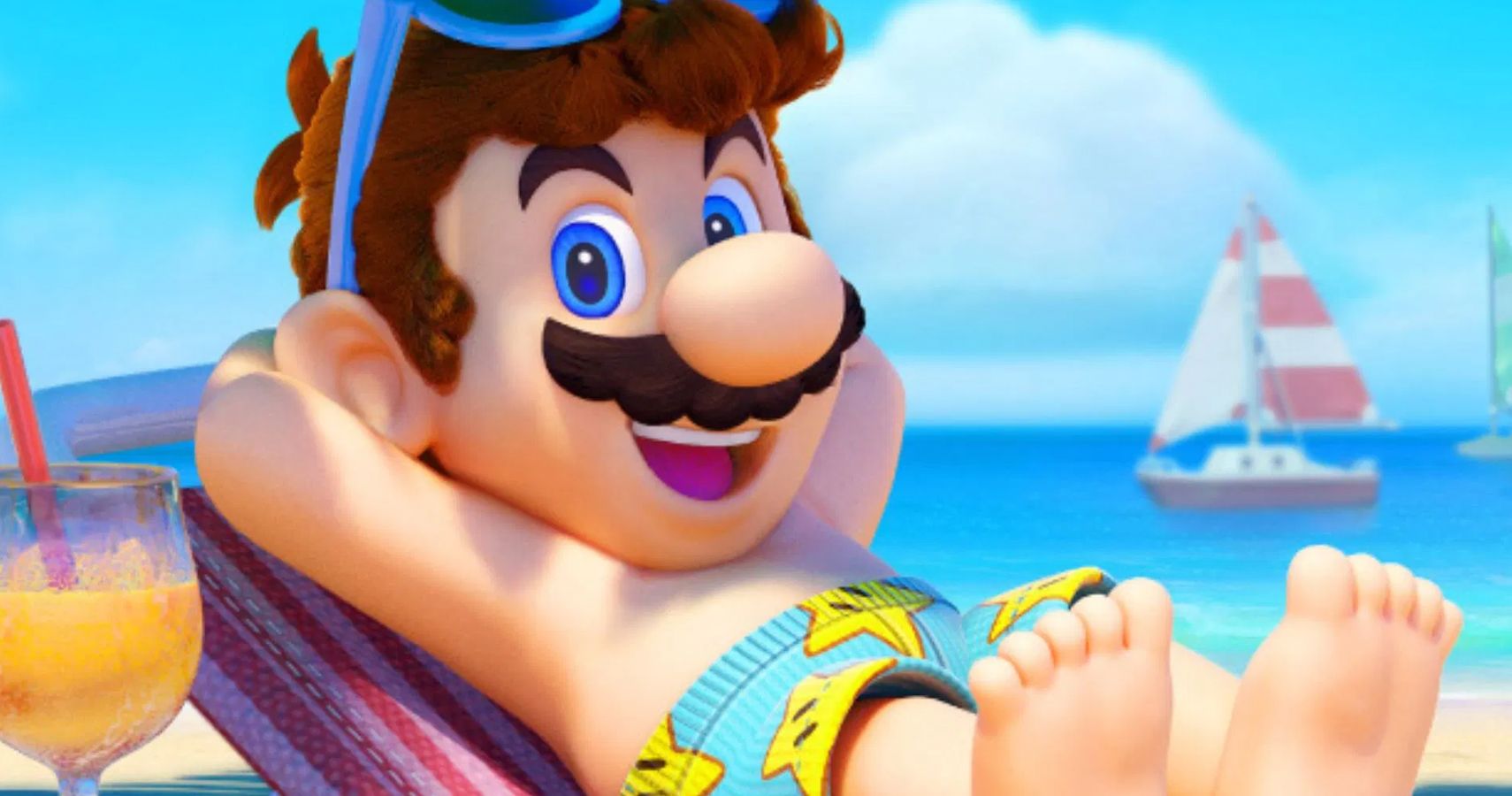 Game News
PC
Inside
Epic
Epic Games Store
Source: Read Full Article