Critically acclaimed indie platformer Fez has finally made its way to Nintendo Switch and is available to download right now.
This news comes from Nintendo's recent indie showcase which revealed that Fez has finally made its way onto Nintendo Switch despite being released for other systems for almost nine years. Developer Polytron celebrated the announcement with a Twitter post yesterday, informing people on Twitter who might have missed the showcase that Fez is now available.
For those of you who haven't heard of Fez, the game is a 2D puzzle platformer set in a 3D world. Due to a tear in the fabric of space-time, the player character is equipped with a fez that reveals to him a third dimension. Players will have to rotate the entire world around them to figure out puzzles, find collectibles, and complete the game. However, Fez isn't your typical platformer, and even the task of finishing the game isn't straightforward.
For those that are interested in checking out Fez, the game is currently available to buy from the Nintendo eShop right now. If you don't own a Switch, Fez is also available to download pretty much everywhere, including PC, PS4, PlayStation Vita, and even mobile.
In case you missed the Nintendo indie showcase, a bunch of other indie games were also announced for Nintendo Switch including Teenage Mutant Ninja Turtles: Shredder's Revenge, Aerial Knights: Never Yield, and even a sequel to Oxenfree.
Oxenfree 2: Lost Signals take place five years after the events of the original Oxenfree and has players taking on the role of Riley who is returning to her hometown after years of being away. There's not much to go on just yet, but the developer already has a Steam page you can check out as well as a trailer that showcases the familiar radio broadcast mechanic that the first game centered around.
If you want to play the first game before the release of the sequel, you can find it on PC, PS4, Xbox One, Nintendo Switch, and mobile.
Next: The Edge Of The Night Is Still The Lord Of The Rings At Its Absolute Best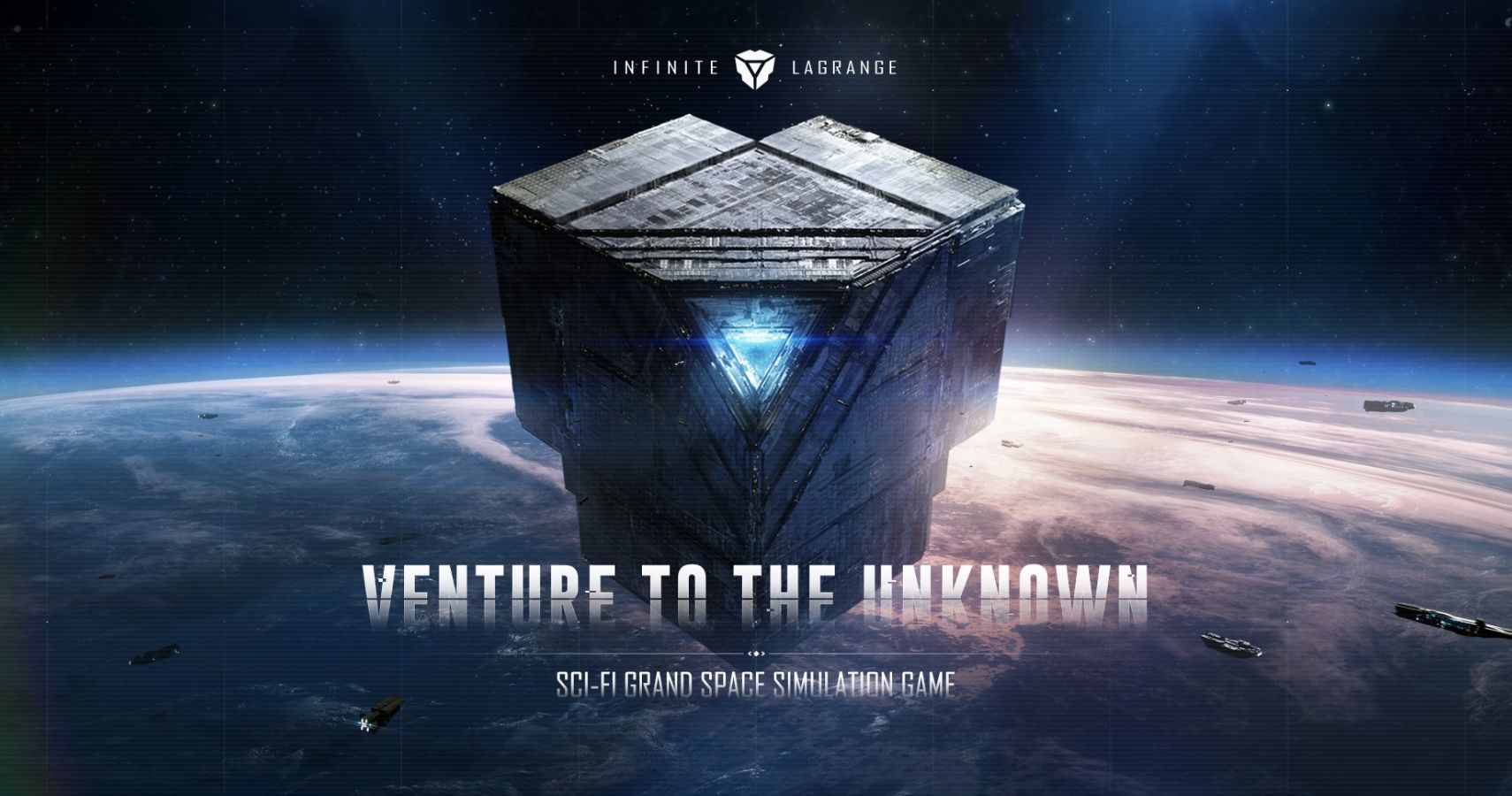 Joshua Robertson is a News Writer for TheGamer, based in Barnsley, England. When not playing or writing about Pokemon, Yakuza, or Fallout, he can usually be found spending too much time on Twitter @JoshRobertson97.
Source: Read Full Article