The independent developer Jerrel Dulay recently revealed that his company, Sungrand Studios, would be releasing not one, not two but seven brand new games for the Nintendo Wii U and 3DS consoles in the coming months. This even despite the fact that Nintendo has been hinting at a coming eShop closure.
"I'm Jerrel Dulay and I develop the Silver Falls games," Dulay said on Twitter during the recent What a Game Developer Looks Like selfie event. "I'm sprinting to submit seven Wii U and 3DS games to Nintendo right now! Not a lot of time! Gotta run!"
The developer later said in a statement that he considers there to be "significant fan demand" for games on the Wii U and 3DS platforms. Dulay noted that his decision to produce more games for them was a response to the move by Nintendo towards discontinuing support for the aging systems.
"We have announced seven new titles to launch exclusively on Wii U and 3DS," Dulay revealed. "What!? Why!? In response to Nintendo's recent announcement of the end of eShop sales for Wii U and 3DS and as a result of significant fan demand, we are bringing seven final games to these consoles."
Dulay explained that Sungrand Studios would be working in concert with Nintendo. "Most of these titles were games we had in development for the Wii U and 3DS already, but either moved main development to the Switch or canceled entirely. After some discussion with Nintendo, we organized bringing these titles back to the Wii U and 3DS as a way to celebrate those consoles and the eShop."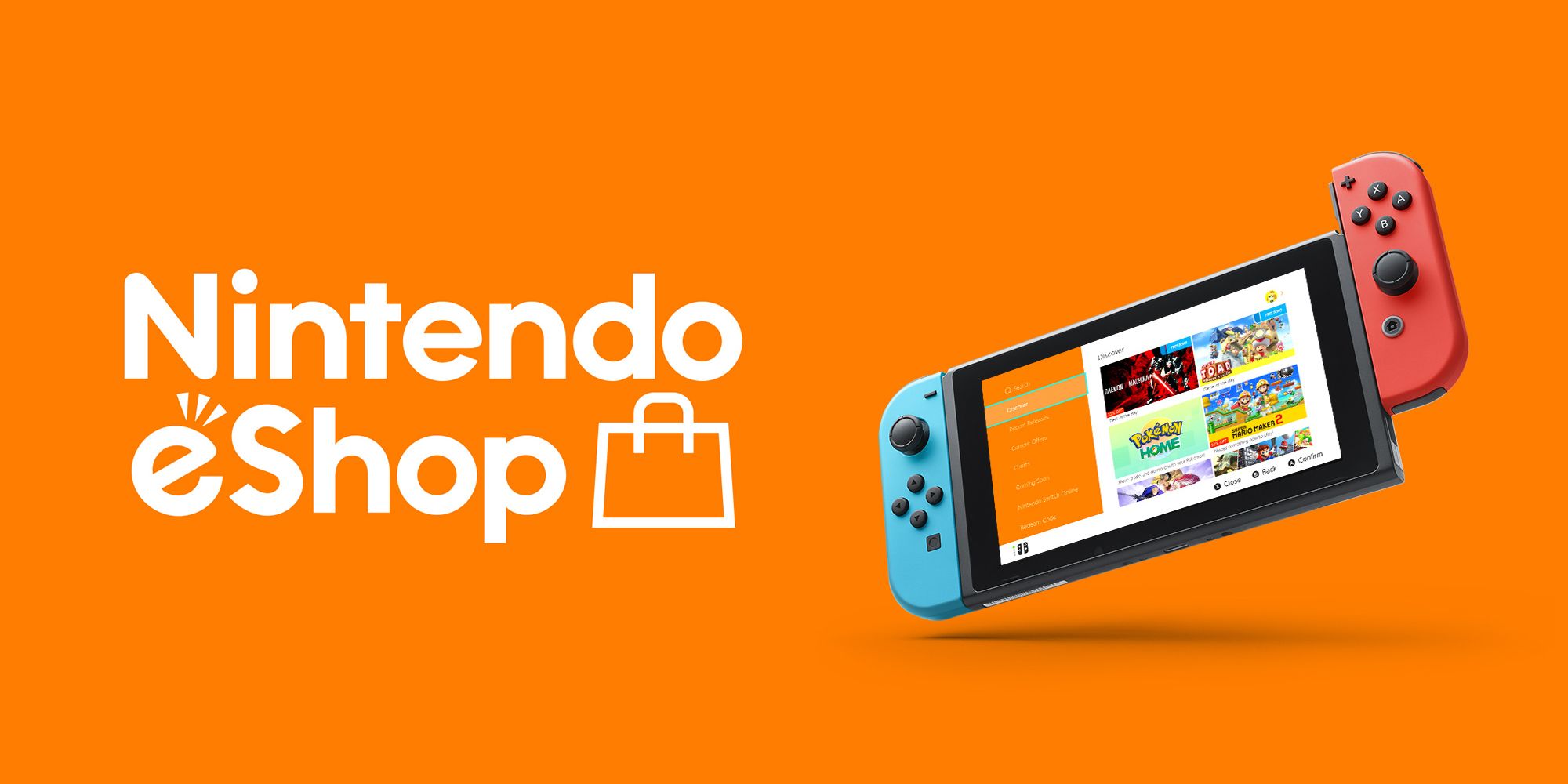 The seven games in question are all part of the Silver Falls franchise. This concerns "a mysterious, small mountain town haunted by decades of UFO activity." In addition to White Inside Its Umbra, Gaiden, and Undertakers for the Wii U, the list includes Guardians and Metal Exterminators, Ghoul Busters, Vicarious Brothers, and Gaiden Deathly Delusion Destroyers for the 3DS. While there has not yet been a release date established for them, Dulay expects the games to ship at some point in the next couple of months.
This comes in the wake of news that Nintendo will be ending support for the Wii U and 3DS next year. "As of late March 2023, it will no longer be possible to make Nintendo eShop purchases for the Wii U and the 3DS family of systems," the company announced. This prompted the Video Game History Foundation to protest the decision, remarking that such a move would be "actively destructive to video game history." Nintendo has not issued a statement in response to the comments.
Source: Read Full Article