Indiana Jones 5 wrapped filming last March, and while it still doesn't have an official name, it does have a release date that gives editors and producers just over a year to get the film ready for theaters.
Speaking from his home in Los Angeles, composer John Williams talked to the Associated Press about making music for Indiana Jones 5 as well as the movie industry as a whole. Then he surprised the interviewer by seemingly announcing his retirement–at least from filmmaking.
"At the moment I'm working on 'Indiana Jones 5,' which Harrison Ford — who's quite a bit younger than I am — I think has announced will be his last film," Williams said. "So, I thought: If Harrison can do it, then perhaps I can, also."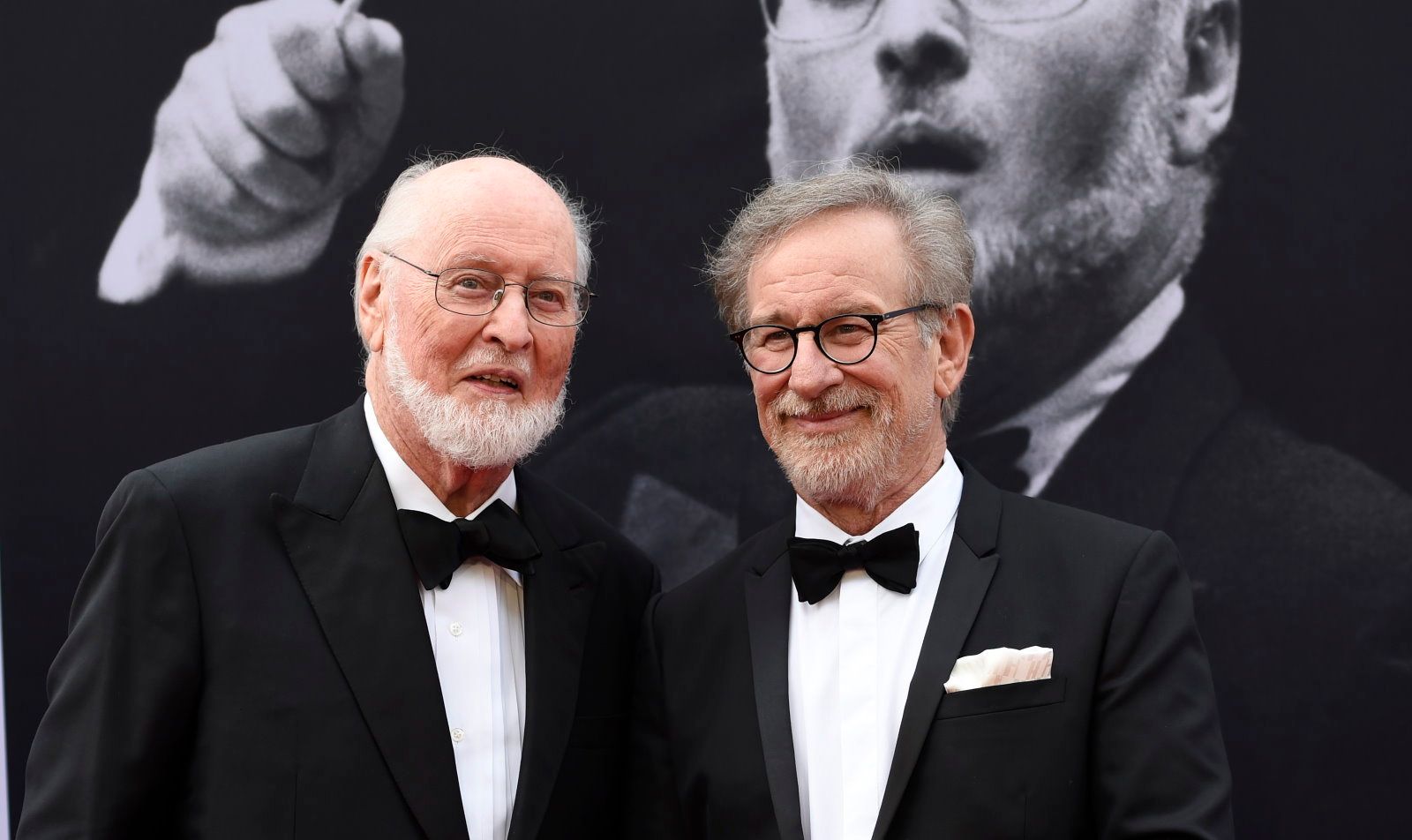 Ford hasn't confirmed whether or not Indiana Jones 5 will be his last film, but the 79-year-old actor does seem to be slowing down as of late. Williams, who just turned 90 in February, has also slowed down after creating the score for Star Wars Episode 9 – The Rise of Skywalker. Besides Indiana Jones, Williams will also feature in Spielberg's The Fabelmans, which is due out later this year.
Williams has provided the score for dozens of films and franchises, including ET, Jaws, Jurassic Park, Indiana Jones, Star Wars, Harry Potter, and more. He's won five Oscars, six Emmys, four Golden Globes, and 25 Grammys. Despite this, Williams still believes there's room to improve.
"My own personality is such that I look at what I've done — I'm quite pleased and proud of a lot of it — but like most of us, we always wish we might have done better," he says. "We live with examples like Beethoven and Bach before us, monumental achievements people have made in music, and can feel very humbled. But I also feel very fortunate. I've had wonderful opportunities, particularly in film where a composer can have an audience of not millions of people, but billions of people."
Williams plans to host several concerts in Los Angeles, Singapore, and Lisbon this year. Indiana Jones 5 releases on June 30, 2023.
Source: Read Full Article