Originally called "Gods and Monsters", Immortals: Fenyx Rising saw some growing pains on its initial launch. But the game landed firmly on its feet and its final DLC brings a new character, story, and combat system to the game.
Many fans are saying that the DLC is, essentially a totally different game. So here's everything you need to know about Immortals: Fenyx Rising's The Lost Gods DLC.
Who Is The New Character In The Lost Gods?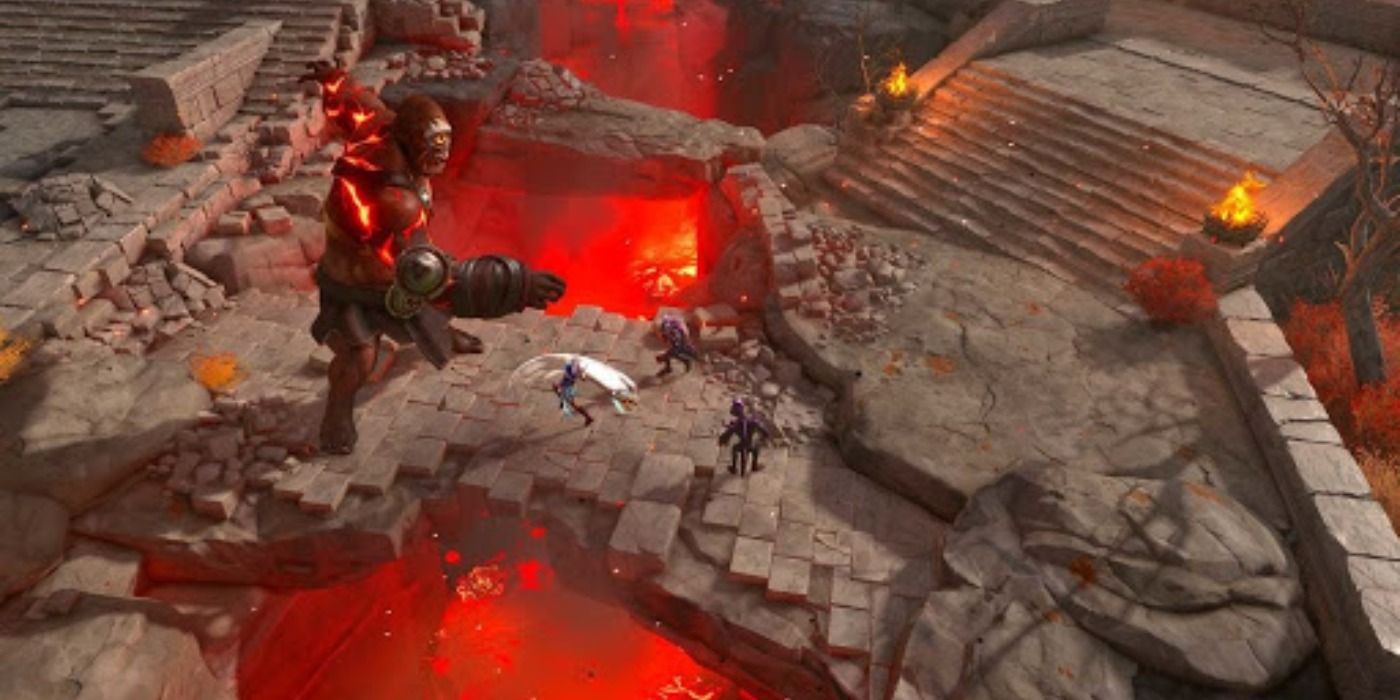 Ash is a mortal champion who agrees to help Fenyx, the playable character from the original game, reunite the gods and bring them back to Olympos after a series of disasters. Ash is the only playable character in the DLC, so you will not be able to play as Fenyx again.
What Is The Lost Gods About?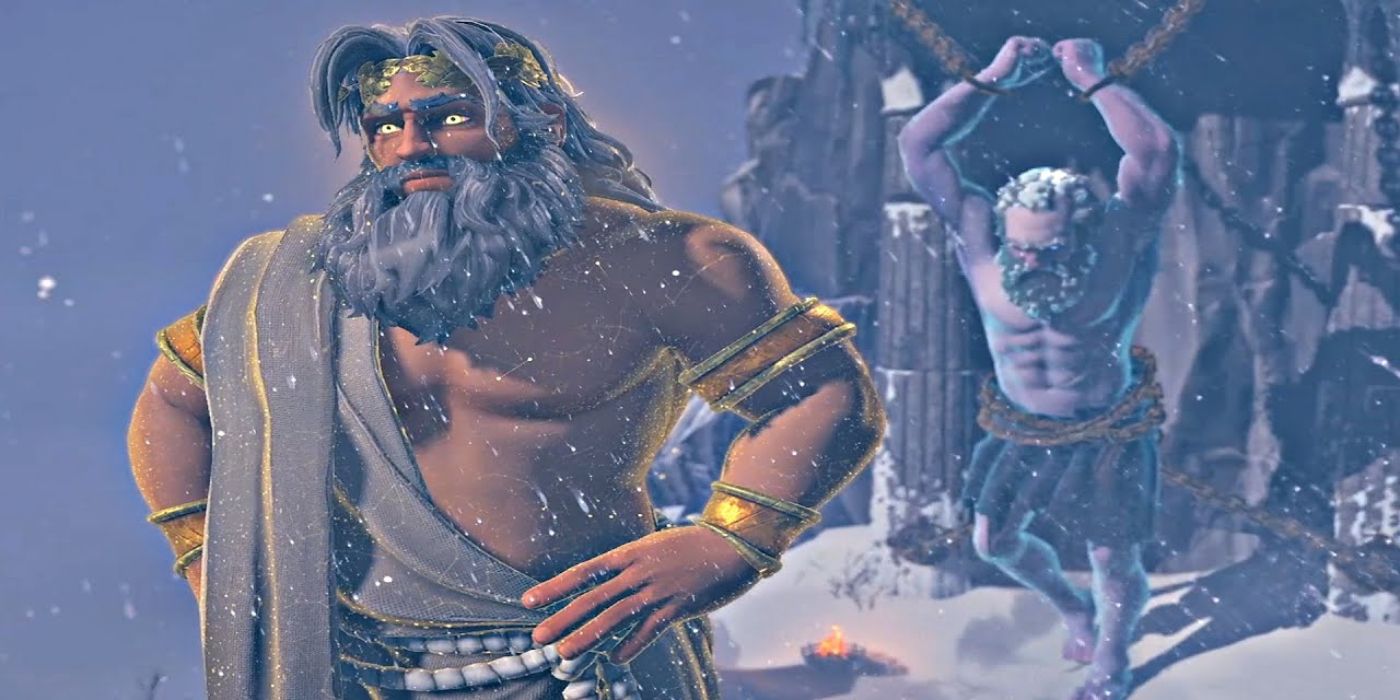 The Lost Gods will follow Ash on their adventure to help Fenyx. Some gods, such as Poseidon and Hades, have left Olympos after falling out with Zeus. Ash must venture to a new land, called the Pyrite Islands, to find the missing gods.
Ash must explore these new lands and convince the gods to return so that they can restore balance to the Greek world. Throughout this adventure, Ash will build her relationship with Fenyx and meet new gods from the Greek pantheon.
What Is The New Combat System In The Lost Gods?
Immortals' The Lost Gods DLC offers a drastic change from the original game with a top-down perspective. Ubisoft refer to this as a god's-eye perspective, seemingly hinting at the possibility that a God may be watching over Ash on her adventure. This is most likely Fenyx, who has chosen Ash as their champion following the events of the main game.
With this new camera perspective, The Lost Gods DLC will play more like an isometric brawler, rather than a third-person action game like previous experiences. There is also a new progression system in the third DLC which allows you to create new builds for Ash.
The Lost Gods Primer Quest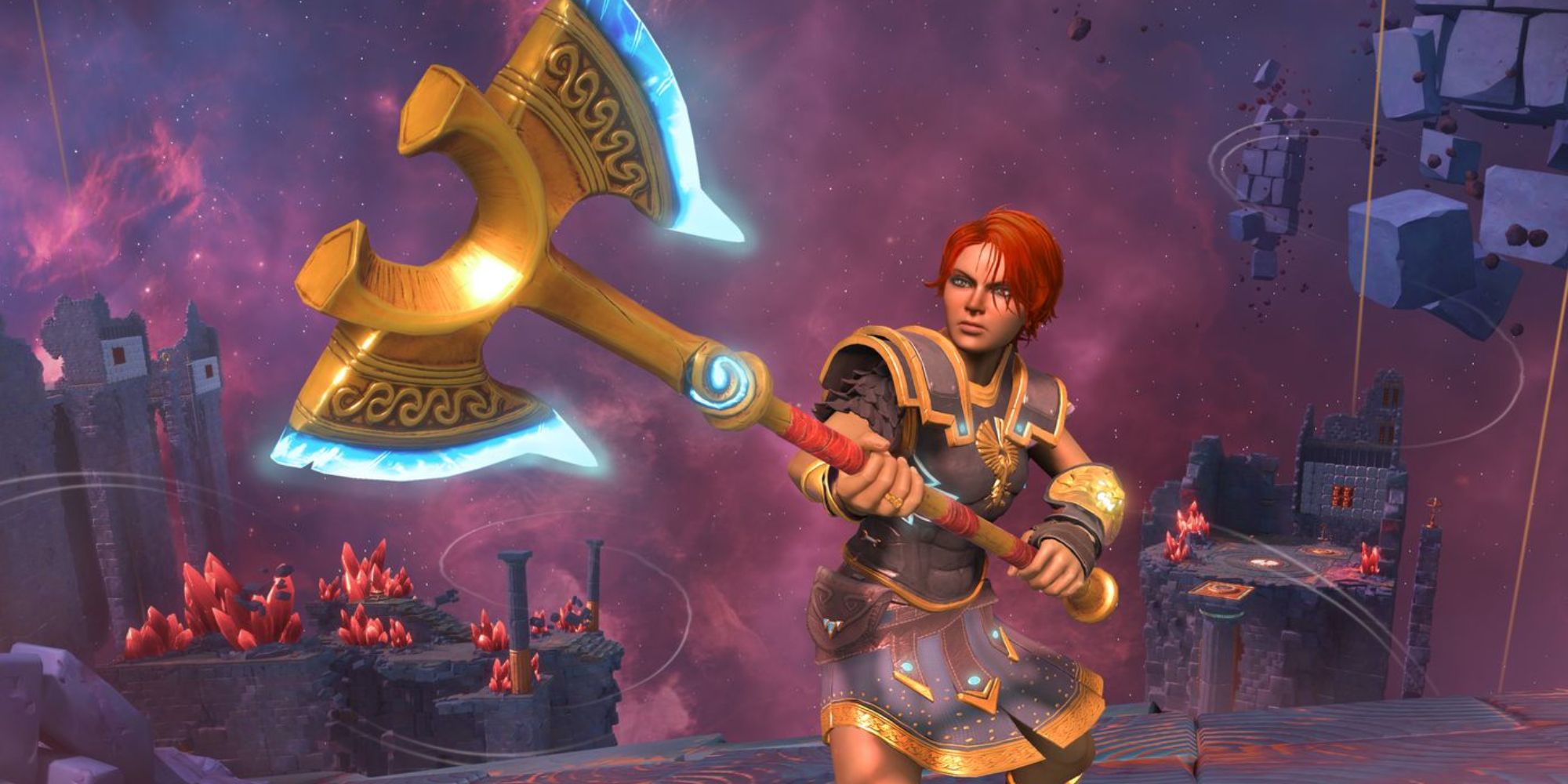 Those still playing the main game can find a new quest, called 'Poison, Cold, and Fire', on the Golden Isle. This quest is a challenge vault that introduces you to some of the obstacles you can expect to face during The Lost Gods.
It doesn't offer a look at the new combat system, but you will earn a Fig as a reward, which will transfer over into the new DLC. The Fig refills 20% of a health chunk when you kill an enemy.
Next: Immortals Fenyx Rising – Myths Of The Eastern Realm: Achievement/Trophy Guide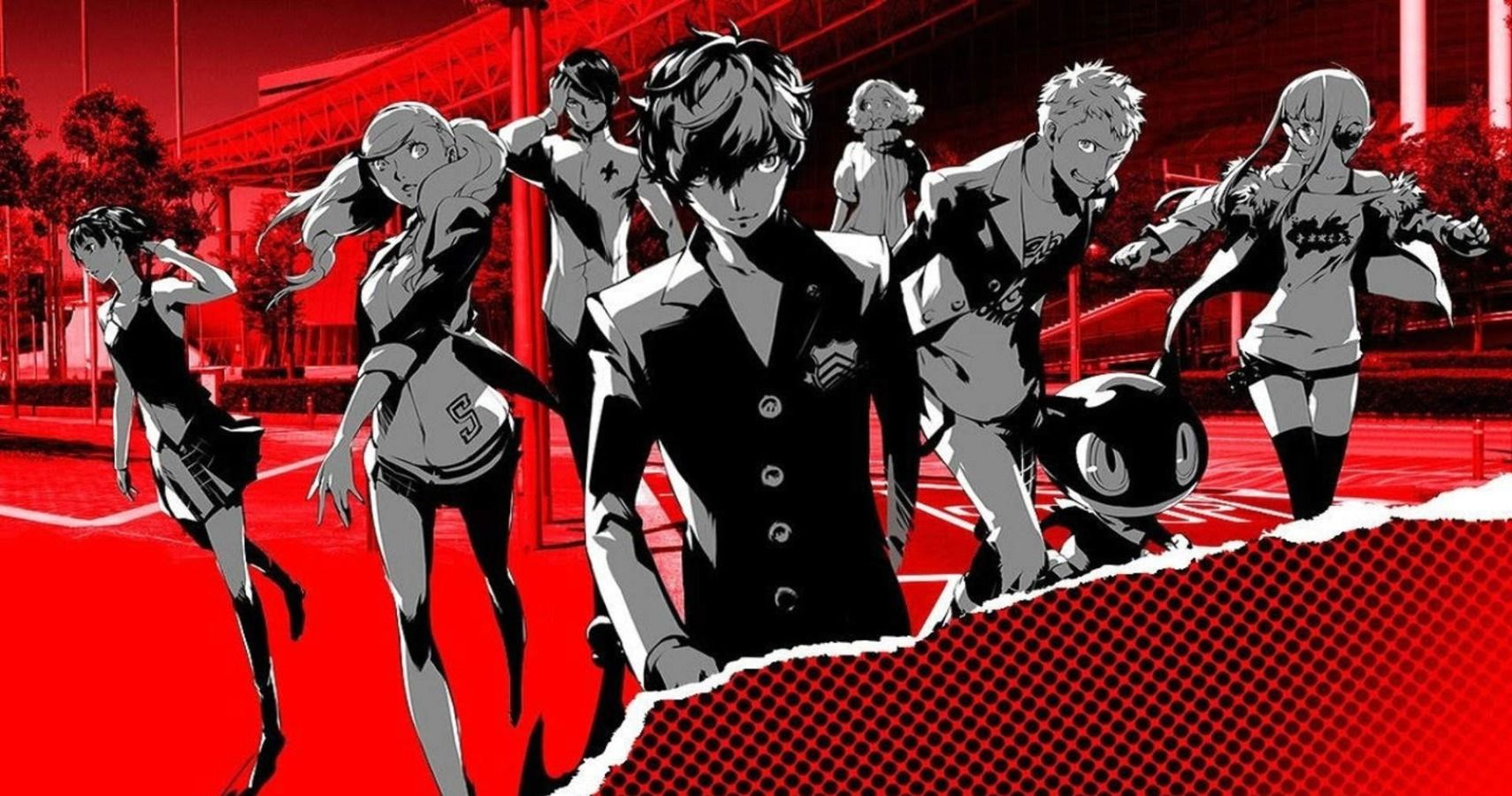 Guides
Immortals: Fenyx Rising
Source: Read Full Article