Immortals Fenyx Rising is Ubisoft's latest open-world adventure, and in a year where we've already had both Watch Dogs: Legion and Assassin's Creed: Valhalla, it feels like I've been talking about Ubisoft's latest open-world adventure an awful lot lately. Immortals Fenyx Rising follows the tale of Fenyx as she attempts to travel across the Golden Isle and free ancient Greek gods from the wrath of Typhon.
Immortals Fenyx Rising takes a lot of inspiration from the likes of The Legend of Zelda: Breath of the Wild, but it's hard to argue that is a bad thing at all when you look at the vistas available in Immortals Fenyx Rising. There's a wide world to explore out there, all presented with pastel colours and charming Greek gods, and we've got the guides you need. Whether you're stuck on a particular puzzle or need to find select upgrade materials for your skill trees, look no further than what we have here.
Make sure to bookmark this page so you can come back and check up on our latest guides for Immortals Fenyx Rising.
Food For Thought On Immortals Fenyx Rising
While playing Immortals Fenyx Rising we have repeatedly been given reasons to pause and reflect, and we reflect for many reasons, such as coming across Bob Ross, or deciding to cosplay as Kratos. For everything you could possibly ponder about Immortals Fenyx Rising, we have our full review and ostentatious opinions right here.
Immortals Fenyx Rising Review – Gods, A Monster (And A Great One At That)
Immortals Fenyx Rising Writer Is Excited For Players To Experience The Game's Unique Take Greek Gods
Immortals Fenyx Rising Was Inspired By An Assassin's Creed Odyssey Bug
You Can Play As Kratos In Immortals Fenyx Rising
There's A Lovely Tribute To Bob Ross In Immortals Fenyx Rising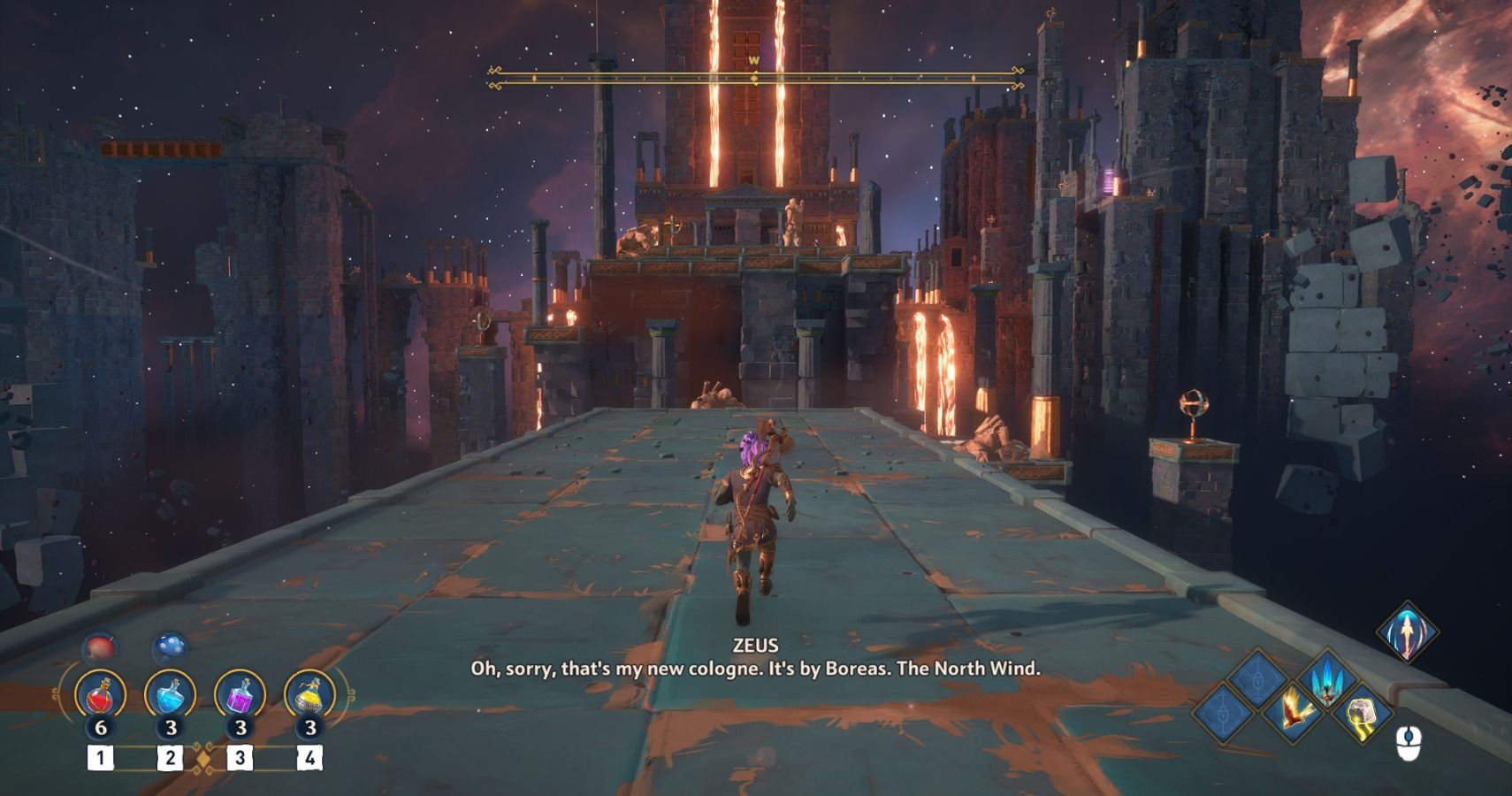 Puzzle Completion Guides In Immortals Fenyx Rising
Pushing blocks, carry rocks, flinging arrows, it's the usual Zelda-style puzzle fare in Immortals Fenyx Rising, but that certainly doesn't mean it's going to be an easy ride forward. We've got full puzzle instructions right here for many of the toughest challenges in the game so you can glide right through without bending your brain too much.
Puzzle completion guides coming very soon!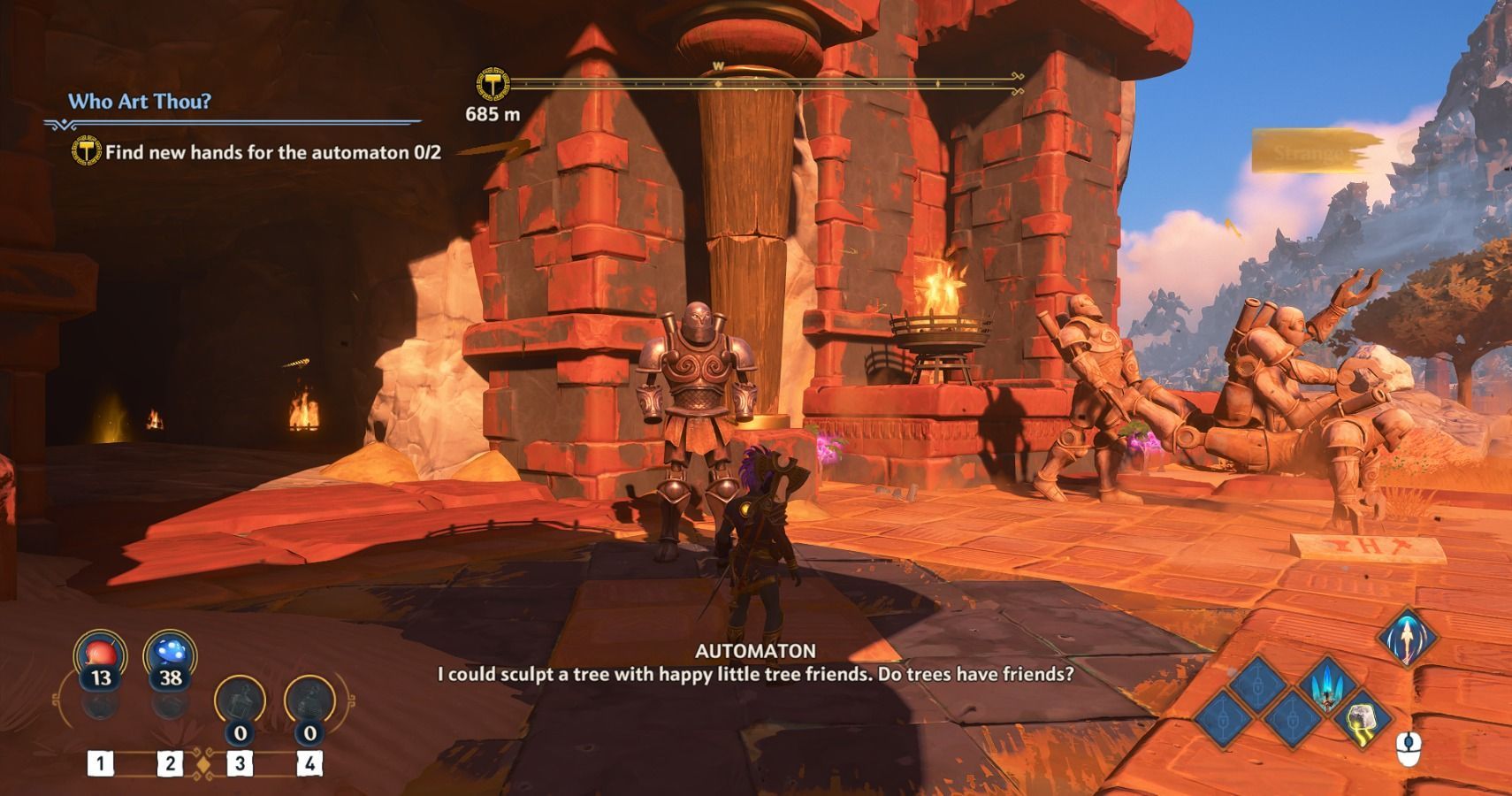 Boss Fight Strategies In Immortals Fenyx Rising
Some of the toughest fights in the game seem simple at first, but aren't once you dive into things. Some bosses require overwhelming strength you can only acquire from levelling up as much as you can, while others requires you to thread an arrow through the eye of a needle, so to speak. We've got all the guides you need for the toughest fights in the game, so make sure to bookmark this page and check back soon for more.
Boss walkthroughs coming very soon!
NEXT: Immortals Fenyx Rising Will Have Post-Launch Content Based On Chinese Mythology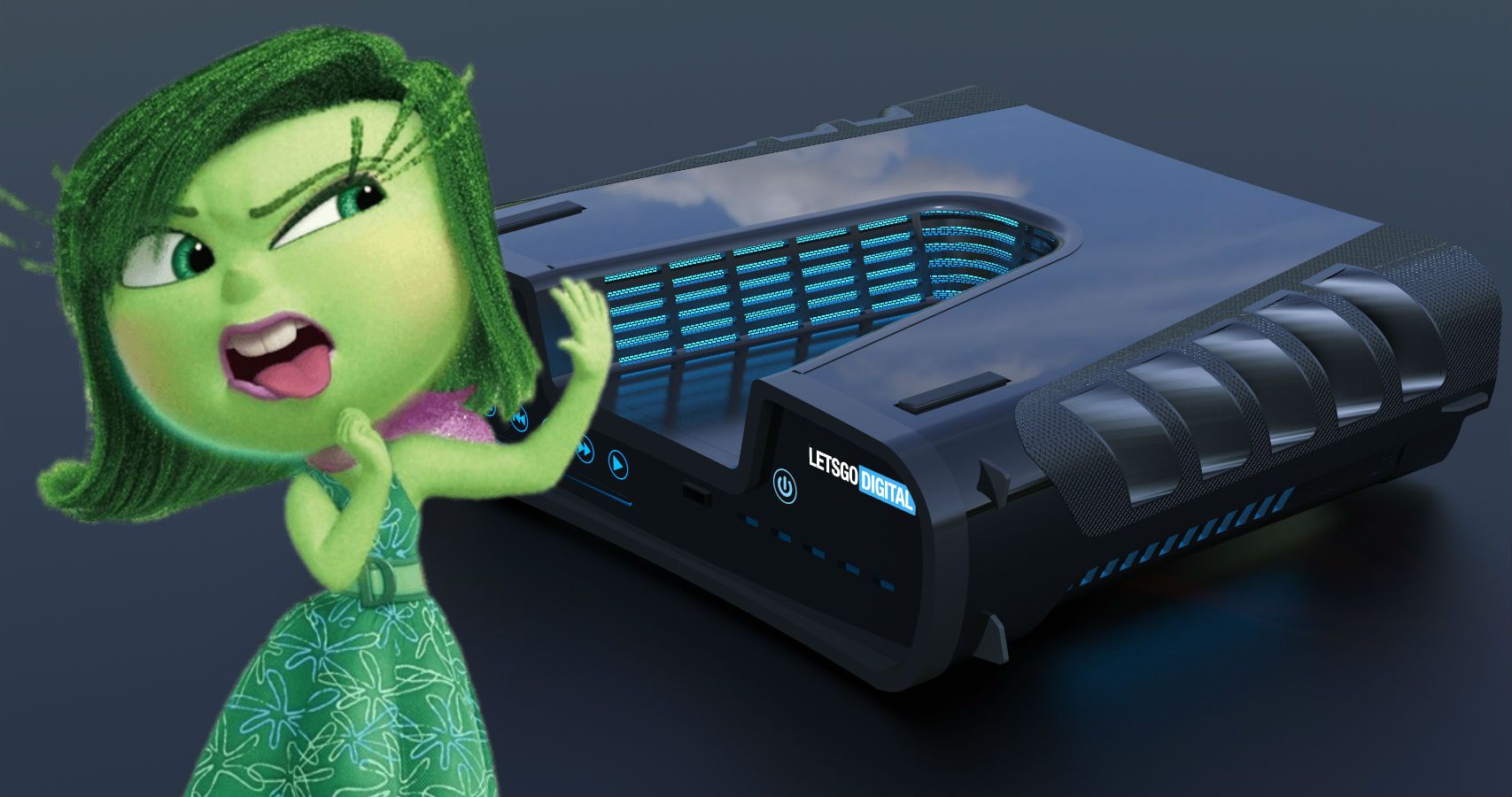 Guides
PC
Xbox One
ps4
Immortals: Fenyx Rising
TheGamer Guides Editor. Opinionated about Nintendo.
Source: Read Full Article