Nier Replicant ver.1.22474487139… is based on the original release in Japan where the protagonist is a young boy, not the Gestalt version players in the West received where Nier is a grizzled angry dad. Square Enix hasn't said anything to officially announce if Papa Nier will ever see the remake treatment, but a cheeky remark during a Christmas live stream may give you a little hope for the troubled dad's future.
Over the winter holidays, Square Enix hosted a Nier holiday special with guests like series producer Yosuke Saito, director Yoko Taro, composer Keiichi Okabe, and voice actors from across the series. The streaming event was mostly fan service and giveaways for viewers based in Japan, but a comment made in passing on the future of the Gestalt version of the game may have those of you more familiar with the sad dad version of Nier a little more hopeful.
According to @RedMakuzawa on Twitter, the team stated that "if NieR Replicant ver.1.22474487139… sold about maybe half that NieR Automata did, that they would consider adding Papa NieR."
They weren't sure if it was a joke or not, and a thread over on Reset Era seemed equally divided on how serious the statement was, but now at least the idea has been floated that there may be a path to receiving both versions of the game.
The joke and/or promise of a Gestalt version came shortly after Nier: Automata reached an impressive 5 million in sales a little over three years after its launch. That means you're looking at a whopping 2.5 million copies sold of the Replicant remake if you want to see Papa Nier reprise his role in the story.
While fans in the West may not receive the game they're familiar with, for now, Nier Replicant ver.1.22474487139… has already been confirmed for release in territories that didn't originally experience Brother Nier. You can play Nier Replicant ver.1.22474487139… on April 21, 2021 on PS4, Xbox One, and PC.
Next: You Can Pre-Order This Adorable Nier Nendoroid Now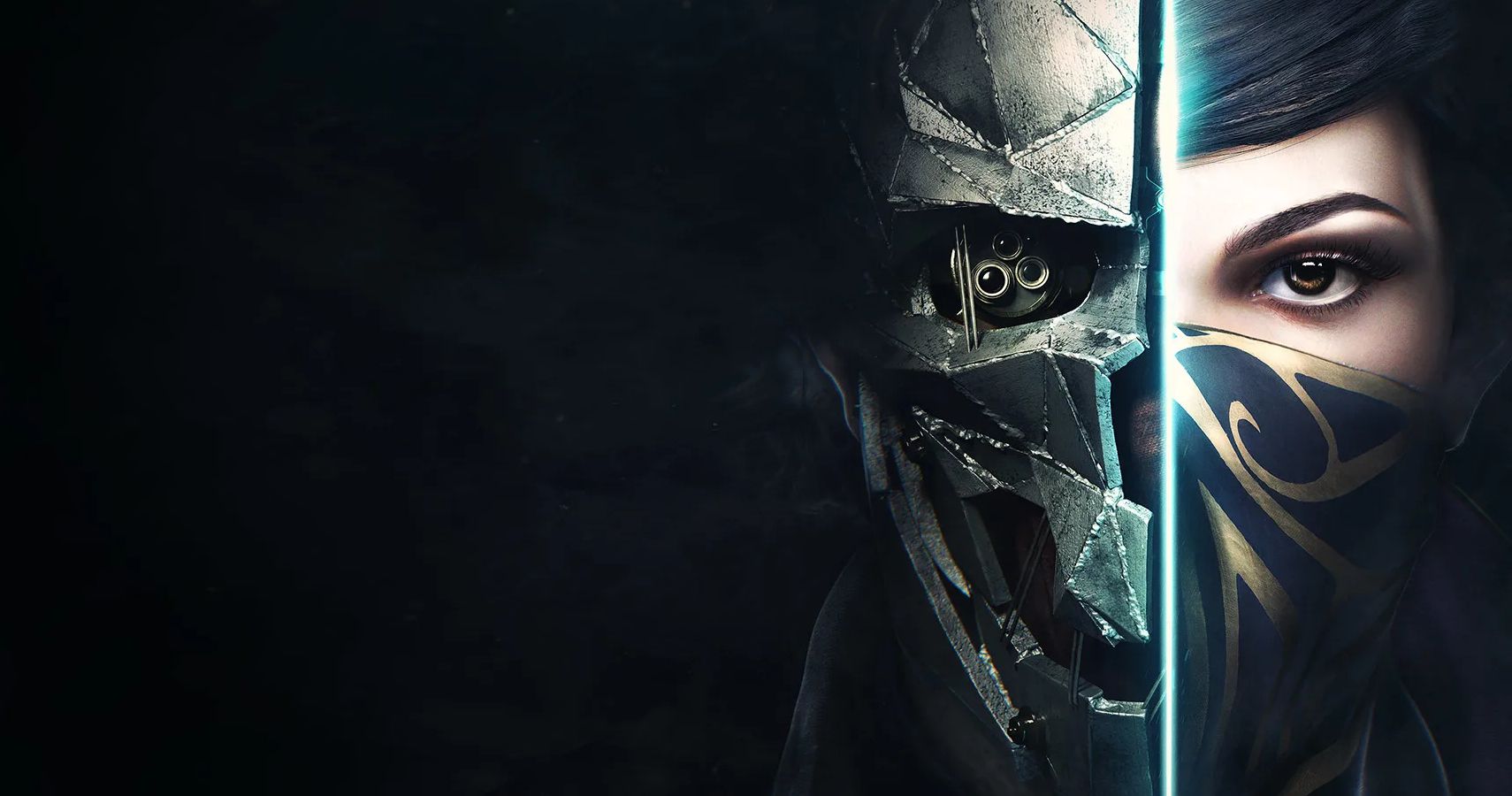 Game News
ps4
Nier Replicant
Nier
Andrea Shearon is a news editor at TheGamer who loves RPGs and anything horror related. Find her on Twitter via @Maajora.
Source: Read Full Article