With the release of Doom Eternal's latest expansion, Id Software has now turned its attention to making the game look as good as possible on next-gen consoles.
Whilst there's still no release date in sight for the planned upgrade, Id Software's Mary Stratton was recently asked in an interview conducted by Polygon what we can expect from the next-gen version. Stratton lists a number of features that the developer focuses on with its game engines, including "scalability, high frame rates, and "high resolution" no matter the platform you're playing on.
As Polygon points out, Id Software has its roots in PC gaming, so is likely more used to getting the best performance out of their games than other developers. People who play games on PC will also be fairly used to a wide range of options that allow them to customize a game's performance to their liking. Stratton emphasizes the importance of player choice in the interview, hinting that Doom Eternal's next-gen upgrade may be a lot more robust than other games:
"Generally, we give players tons and tons of options," explains Stratton. "Our video setting menus, our gameplay, and our controller settings, I mean, we really do try to give players as many options and sliders as we can."
It's no surprise that Id Software is continuously working on Doom Eternal, seeing as the game has become a major success for the developer and publisher Bethesda. In fact, Doom Eternal managed to bring in a whopping $450 million in its first nine months on store shelves. Doom Eternal isn't just successful, it's likely one of Id Software's most successful releases in the developer's history.
The news of a potential next-gen upgrade comes shortly after the release of Doom Eternal's final expansion, The Ancient Gods: Part Two. The expansion picks up after the end of the first, with Doom Guy and the Dark Lord locked in a seemingly neverending battle. Doom Eternal and both of its expansions are currently available to purchase on all platforms including PC, Xbox One, PS4, Nintendo Switch, and Google Stadia.
Next: Someone Needs To Make A Fight Club In Valheim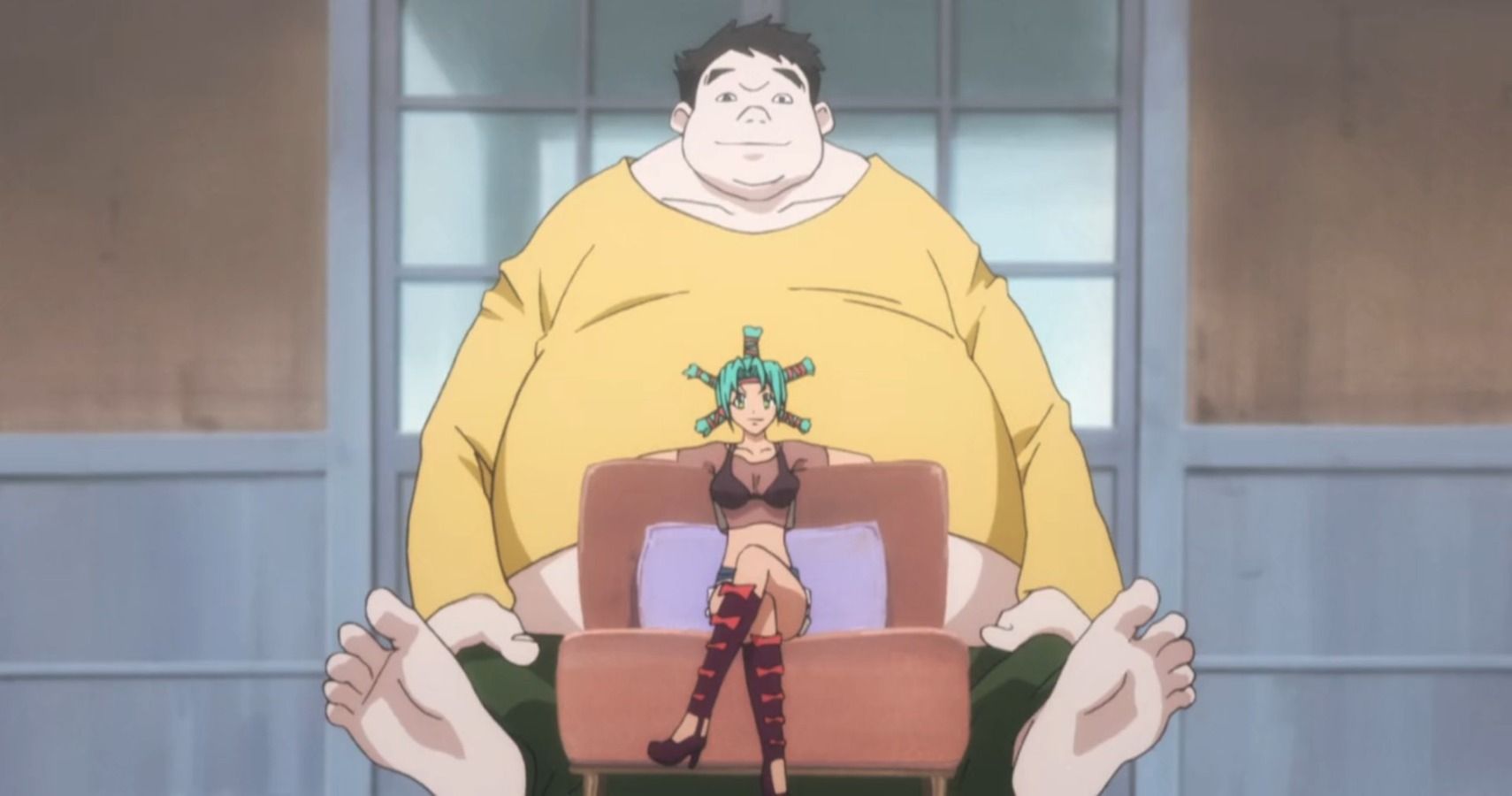 Joshua Robertson is a News Writer for TheGamer, based in Barnsley, England. When not playing or writing about Pokemon, Yakuza, or Fallout, he can usually be found spending too much time on Twitter @JoshRobertson97.
Source: Read Full Article