Marvel's Phase 4 might finally be at a turning point. Thanks to the injection of multiple TV shows, the lack of Avengers, and the schedule delay caused by the pandemic, Phase 4 is the longest in Marvel history, and yet it feels like nothing has happened. Both Scarlet Witch and Kang offer an 'Avengers-level threat', but neither of them have taken that mantle yet. We have Black Panther: Wakanda Forever later this year, probably the most anticipated movie this Phase, and we just got a road map up to 2026, so maybe things are finally starting to heat up. But She-Hulk, which feels like more TV filler, is up next, and I'm already so exhausted about how we're going to discuss it.
Marvel's CGI has not been great for a while now. Though the special effects can be spectacular (Endgame's portals, WandaVision's '50s sitcom), large parts of Marvel movies have come across as soulless. More recently, we've slipped from soulless to janky. Several frames of Spider-Man: No Way Home and Thor: Love & Thunder especially have come under fire for their VFX. She-Hulk has perhaps gotten it the worst, and it's not even out yet. Whether it will improve in the full context of the show, or be worse once it's in our hands to get paused and memed infinitely, remains to be seen. But I don't want to hear anybody telling me the VFX artists are trying their best.
Marvel's VFX does not look very good. People take any criticism of things they enjoy as personal attacks. These are both facts, and they are a large part of the reason discussions and debates around Marvel movies and television shows are so mind numbing. They are on the air for 20 minutes and they have die-hard fans, as well as fully committed haters. Here's another fact though – Marvel treats its VFX department like shit. Actually I should correct myself. Marvel has no VFX department, so relies on contract workers and outsourced companies that can both be underpaid and overworked. And we have now seen the fruits of their method turn sour.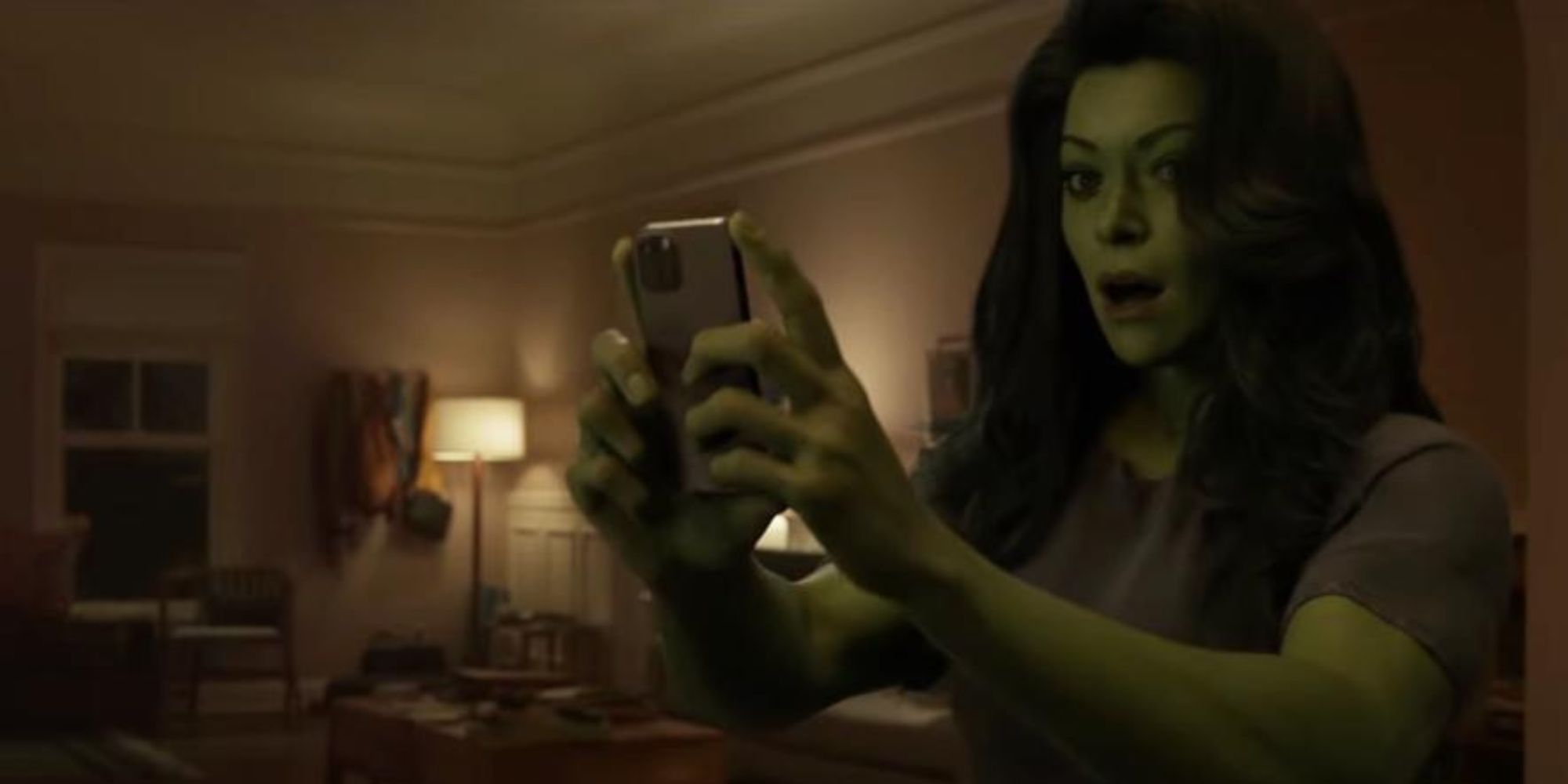 It emerged recently that when Avengers: Endgame had its release date moved up, the VFX team allegedly found out via the general press release announcing the new date. The VFX in Marvel movies is nobody's best. It's their quickest work. Despite the fact Marvel movies would be depicting actors on volumes, against green screens, wearing leotards and ping pong balls while acting against open space without VFX, Marvel appears to have repeatedly mistreated one of the most crucial arms of its business model. She-Hulk, heavily VFX'd, with a lower TV budget, starring a new and lesser known character, at a time when we're getting bored with Marvel treading water, is inviting the perfect storm.
We all know the score with the VFX by now. Sure, there's an 'allegedly' to be thrown in here and there, but as far as fan discussions go, peoples' perceptions of poor Marvel VFX have changed. We're already seeing this with the She-Hulk promos. But too many fans are so incapable of criticising Marvel that it's being turned personal. We can't say 'it's Marvel's fault it looks bad' so we say 'leave the VFX people alone, they're trying their best'.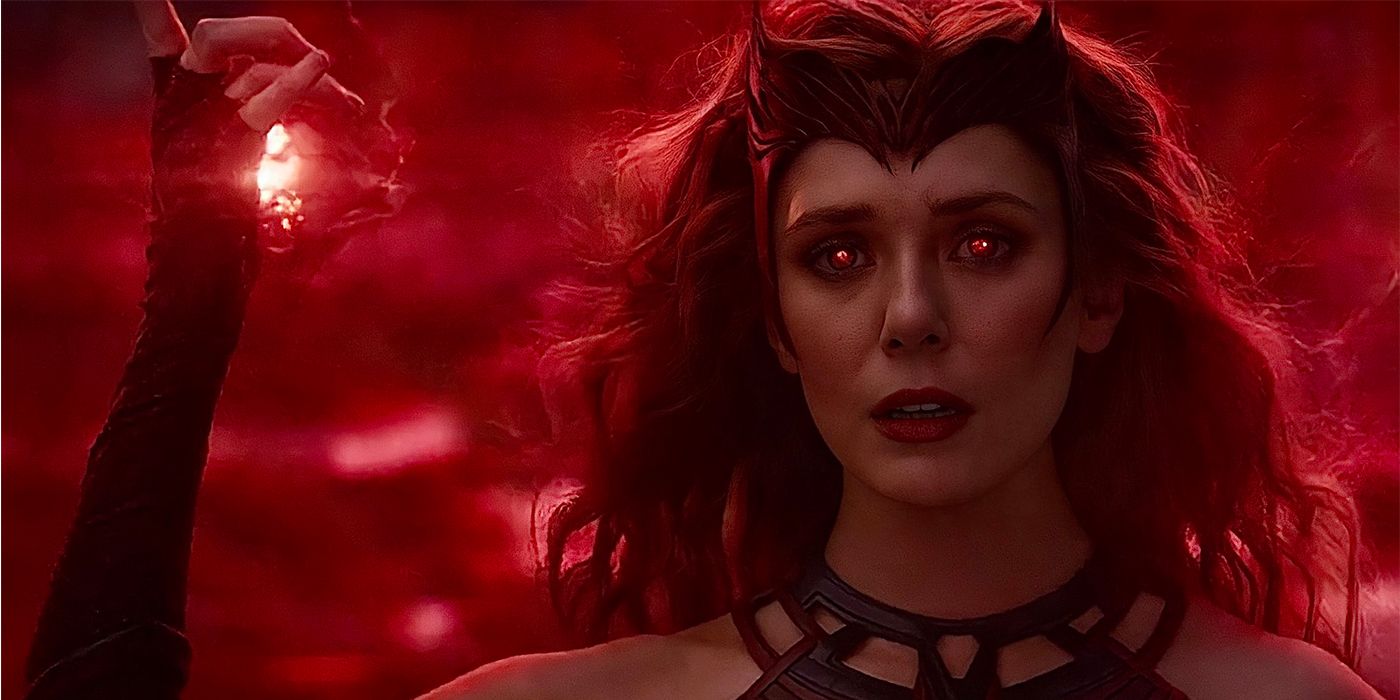 When I say the VFX looks bad in She-Hulk, I am not insulting the work ethic of Billy and Debra Veefex. I am pointing out that Marvel's rampant greed and constant desire to be part of the conversation is leading to diminishing returns. The issue is not about how hard the VFX team is working. It's about how poorly Marvel is treating them, and that needs to be what drives the conversation.
Source: Read Full Article