One of the coolest peripherals released for the Super Nintendo back in the day was the "Super Game Boy." An official product from Nintendo, it allowed gamers to play their library of Game Boy games on a television. It was certainly a novelty back in the 90s when playing a handheld device required an obscene amount of batteries. Nintendo would follow up the Super Game Boy with the GameCube's "Game Boy Player," but that's really been the last official release of such hardware.
Thankfully, Hyperkin is picking up the slack. Announced earlier today, the Retron Jr. is a three-in-one device that will allow gamers to experience their entire collection of Game Boy, Game Boy Color, and Game Boy Advance titled in HD. With a single slot that accepts all cartridges (much like the Advance), the device will upscale titles to 720p HD and allow for link cable functionality with other Retron Jr. devices and official hardware.
It may not be the most expansive of devices, but it certainly recreates that Super Game Boy feeling all over again. The device will come with its own controller that connects wirelessly or via a USB-C port on the front of the console. This will likely allow for functionality with other, similar controllers from the likes of 8BitDo and Retro-Bit.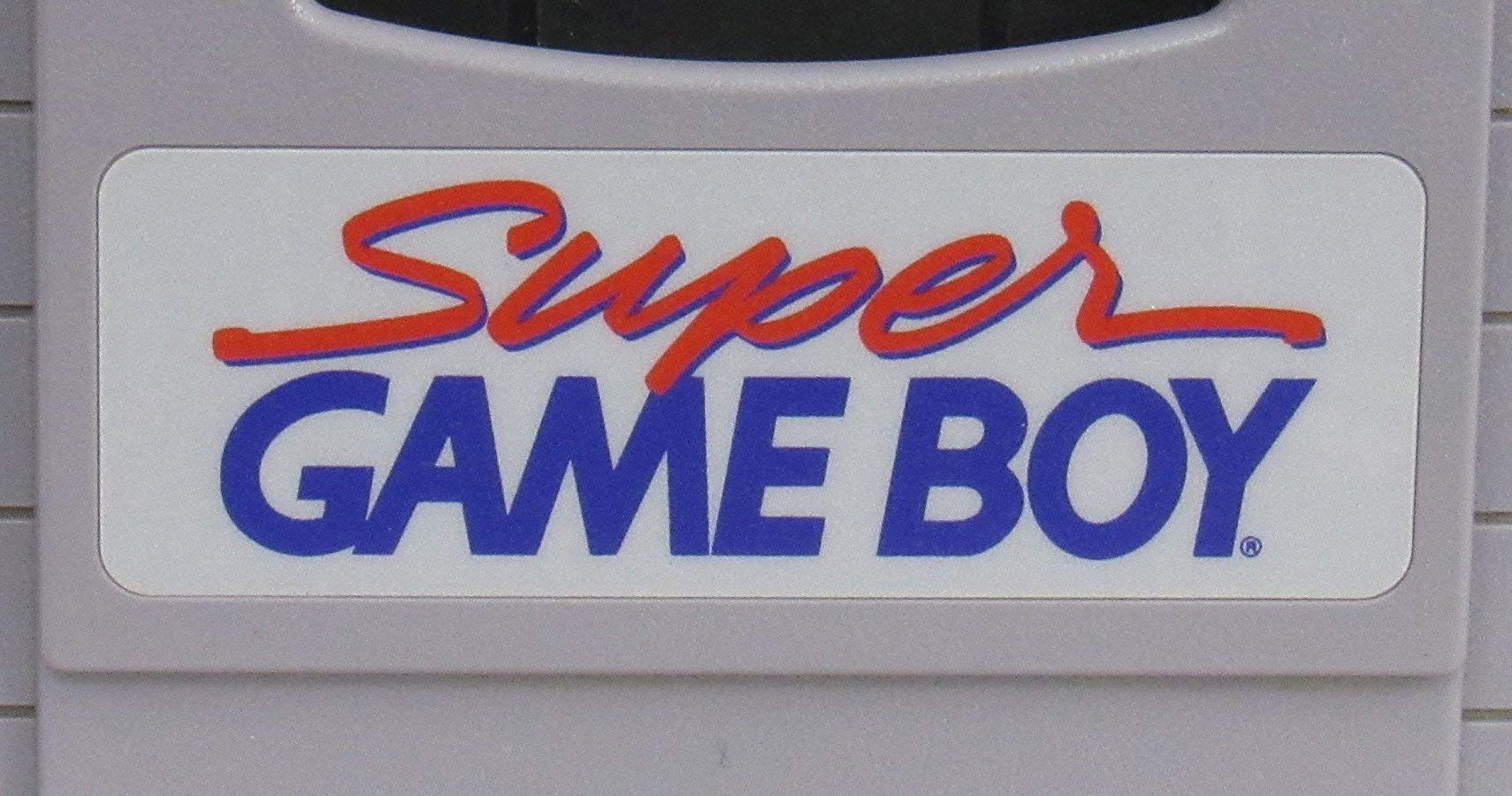 The only potential downside here is that the Retron Jr. will be based on emulation technology. The Game Boy library doesn't require much in the way of horsepower to run, but FPGA technology would allow for a more accurate representation of Nintendo's hardware. This is something that Analogue has been doing with its own recreation hardware, though the cost of those devices represents the more faithful nature of their playback.
Hyperkin hasn't announced a price or release date yet, though a mock-up model makes it seem like this will be releasing in 2020. Considering the Retron 5 included from roughly seven years ago featured a Game Boy Advance slot, the Jr. probably isn't too far off from official release. There can't be that much tweaking that needs to happen to get this thing up and running.
Source: Read Full Article