Humble Bundle is always ready to release big, money-saving packs and sales that are filled to the brim with worthwhile titles. December is no different, as a new collection of offers is up for grabs dubbed the 'Female Protagonist' Humble Bundle, featuring the likes of Jill Valentine and Lara Croft.
Control Ultimate Edition is half-price; Bayonetta, Shadow of the Tomb Raider: Definitive Edition, and Hellblade: Senua's Sacrifice are 75% off; Resident Evil 3 is 67% off; Little Misfortune is 35% off, and the original Tomb Raiders are all 86% off. There's plenty on offer with that singular thread tying them all together – female leads.
The Steam Winter Sale has begun, and has plenty of these titles up for grabs at similar discounts. But if some games that you're itching to play have been missed out in Valve's own festive December sale, it's a perfect time to peruse, seeing as you can slap these into your Steam library anyway.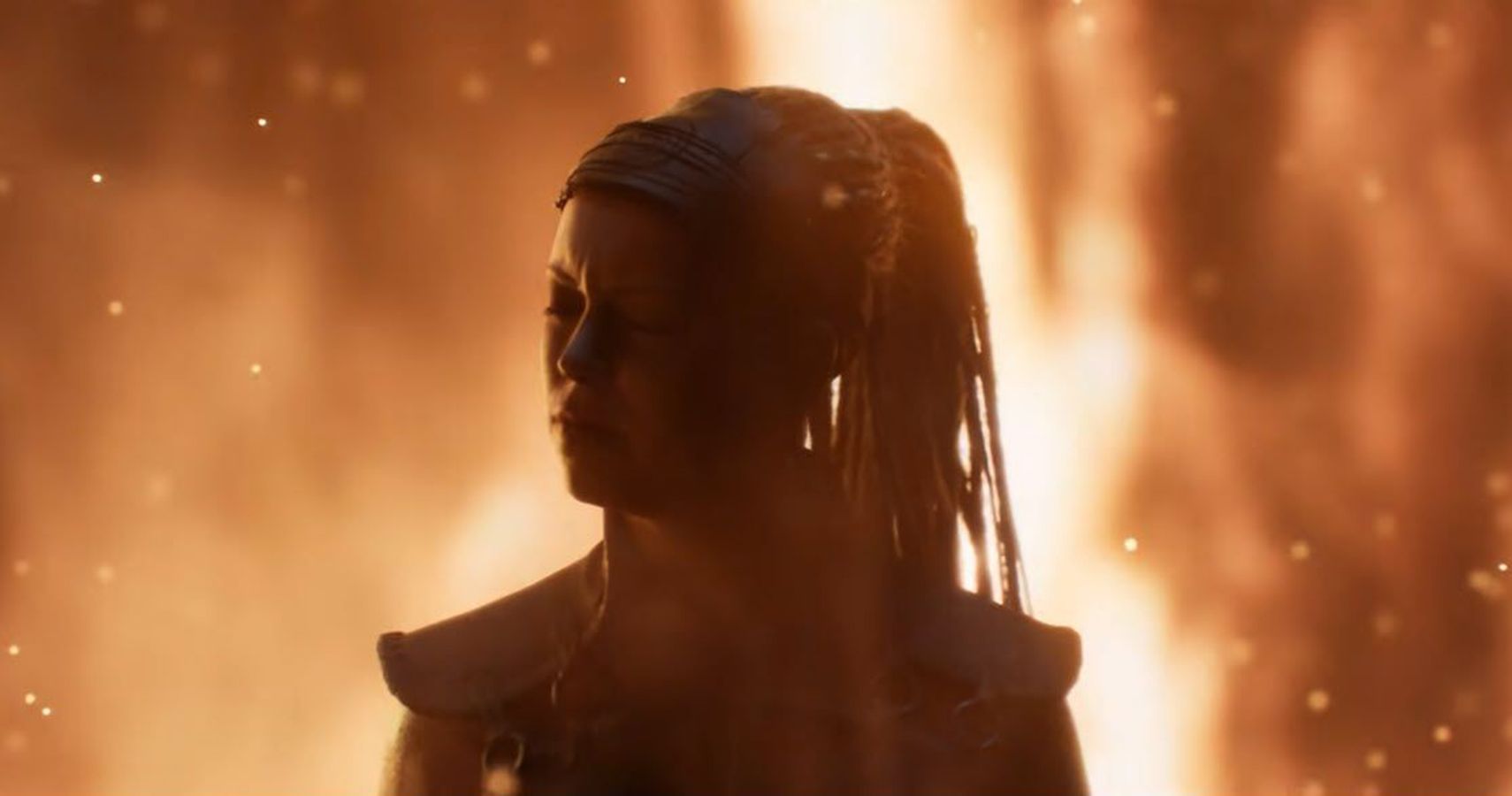 It seems as though everybody is jumping into the fold with big-time sales, giveaways, festive celebrations, and more. Whether it's Minecraft Dungeons with Chills and Thrills, Overwatch with its Winter Wonderland, Dead Cells' Santa outfit, GTA 5 and Red Dead Redemption 2, or Epic Games and it's 15-day giveaway, December this year is packed to the brim with plenty to do for gamers.
While Steam does have some of these games on sale, it's also worth pointing out that a portion of proceeds at Humble Bundle go to charity, so by using their store, if you're so inclined, then you'll be donating to some worthwhile causes to boot.
The extra step of entering a CD key is negligible when you throw in that charitable aspect, but whatever route you do take during the festivities is ultimately up to you. Nonetheless, it's clear that December 2020 will be a tough month to avoid alluring deals from every corner of gaming.
Source: Read Full Article