NetherRealm dropped finalist Titaniumtigerzz from an official Mortal Kombat 11 Pro Kompetition on January 16 after they revealed that their Sheeva variation was called "WhyDidNRSdoThis." Their opponent advanced in the match despite not having actually beaten Titan.
"It was meant to be funny since the character I was using is basically extremely easy. The joke was, 'Why would they make such an easy character?'" Titan revealed to Kotaku. Sheeva, for context, has an unblockable move where she leaps into the air and falls right back down on top of her opponent's head, crushing them.
Naturally, this has made the character somewhat of a hot topic among the Mortal Kombat community, so Titan thought it would be nothing more than a funny dig to name the variation as he did. NetherRealm seems to have taken it more personally.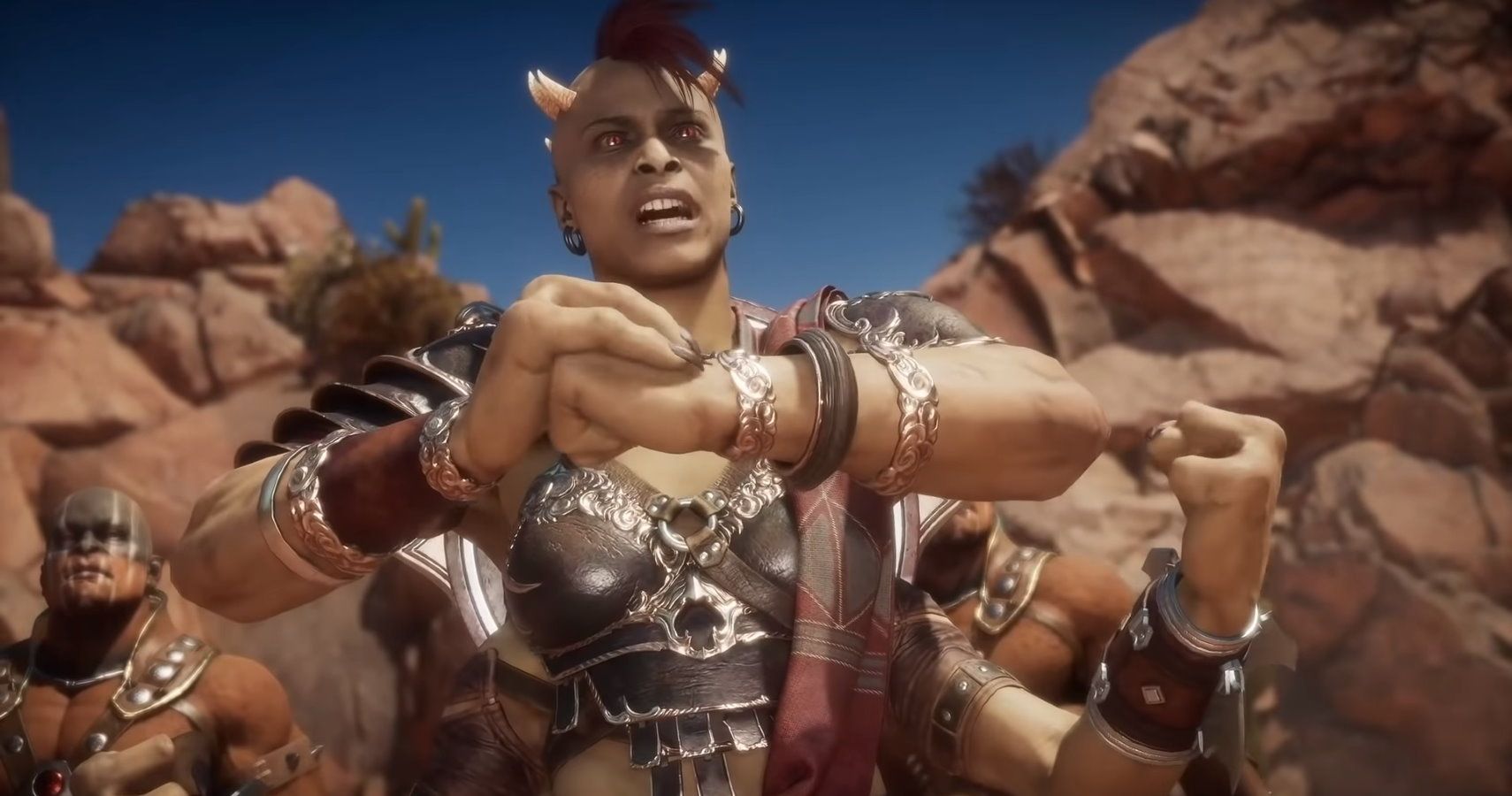 No reason was given on stream, and, in private, the match-up continued without either opponent knowing that Titan had been disqualified. However, Titan revealed that, since the tournament, a moderator has reached out to explain that it was down to the variation's name, confirming er
This was the first time that Titan had ever shown off that variation name publicly, and so he was somewhat dumbfounded, "They banned me in the very first match where I used the name. [NetherRealm gave me] no opportunity [to change the name]. No one reached out to me. I'd have changed it instantly if I had been given the option."
Since then, the player base has leapt to his aid, with the hashtag #WhyDidNRSDoThis being plastered online as others reached out to share support directly to Titan. In any case, he told Kotaku that this won't dissuade him from playing in future tournaments.
Source: Read Full Article