Quick Links
How To Find Your Stadia Saves
Where To Find Your Cyberpunk 2077 Save
How To Transfer Your Stadia Save To PC
Transfering Your Stadia Save To Console
With the demise of Stadia came the panic of those wondering if the hours they spent on games like Cyberpunk 2077 would be gone as quickly as the service itself. The most significant investment we all have in games is the hours we pour into them, and losing that is a devastating thought.
Luckily for fans of CD Project Red's open-world action adventure, there's an easy way to pull your Cyberpunk 2077 save files from Stadia and import them to the PC version. Here's how.
How To Find Your Stadia Saves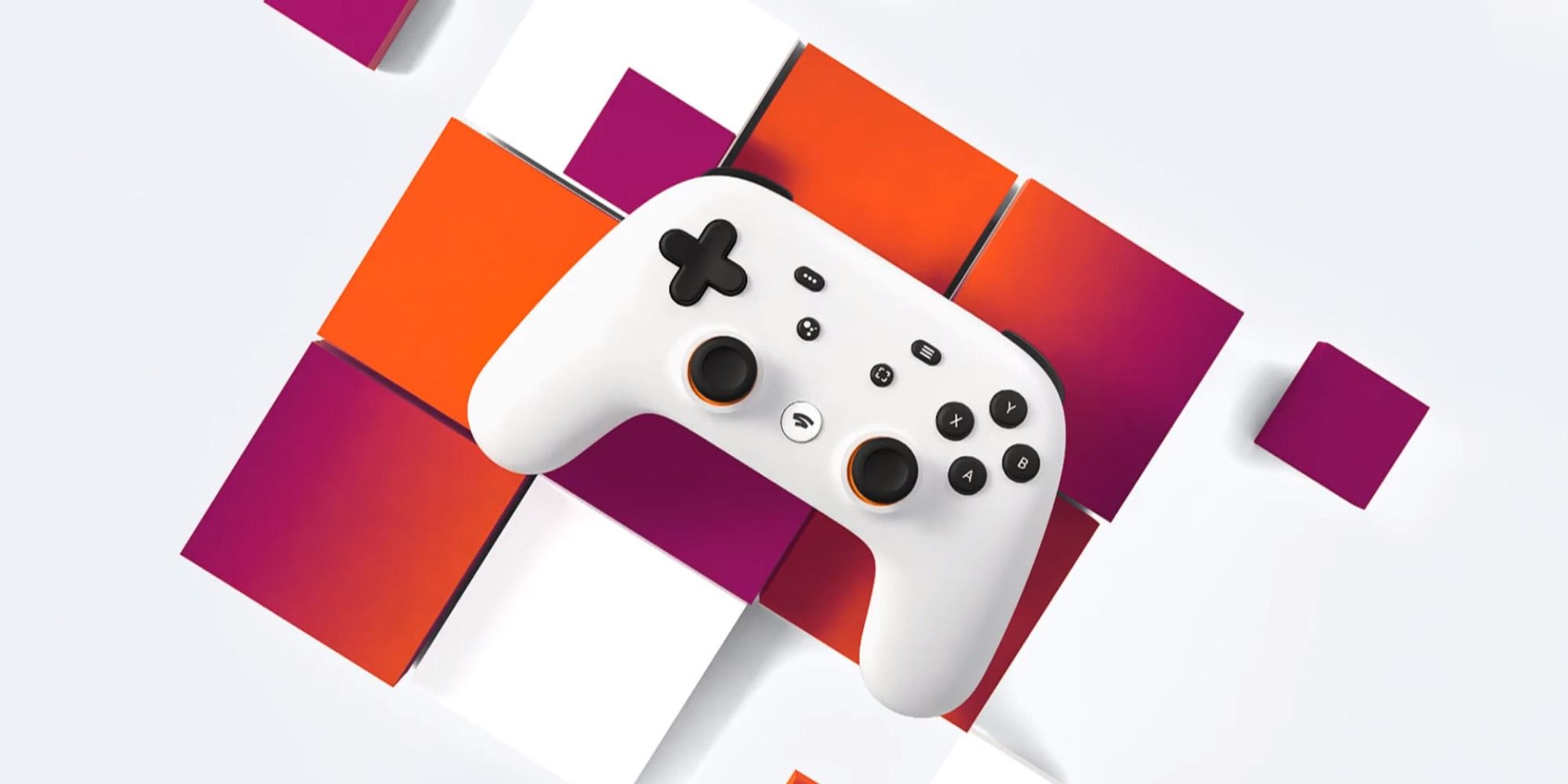 The first thing you need to do is locate your Stadia saves by going to takeout.google.com, while signed in to the account you have linked to Stadia. You will then see a screen that allows you to export your Stadia data to use in other places.
In the Create A New Export box, you'll see a list of available data under the heading 'Products.' Using the Deselect all button to clear the list if necessary, make sure that you have only Stadia selected, and then press 'Next Step.'
Exporting Stadia Data
You'll now begin the exporting process by selecting your preferred destination. You'll want this to be somewhere you have room for a 2GB file. Once this is done choose 'export once.'
CD Projekt Red recommends the settings:
Once you hit 'create export' your Stadia data will be exported and placed in the chosen location as a large zip file.
If you have a large amount of information stored in the Stadia cloud then you may need to choose a larger file size limit.
Where To Find Your Cyberpunk 2077 Save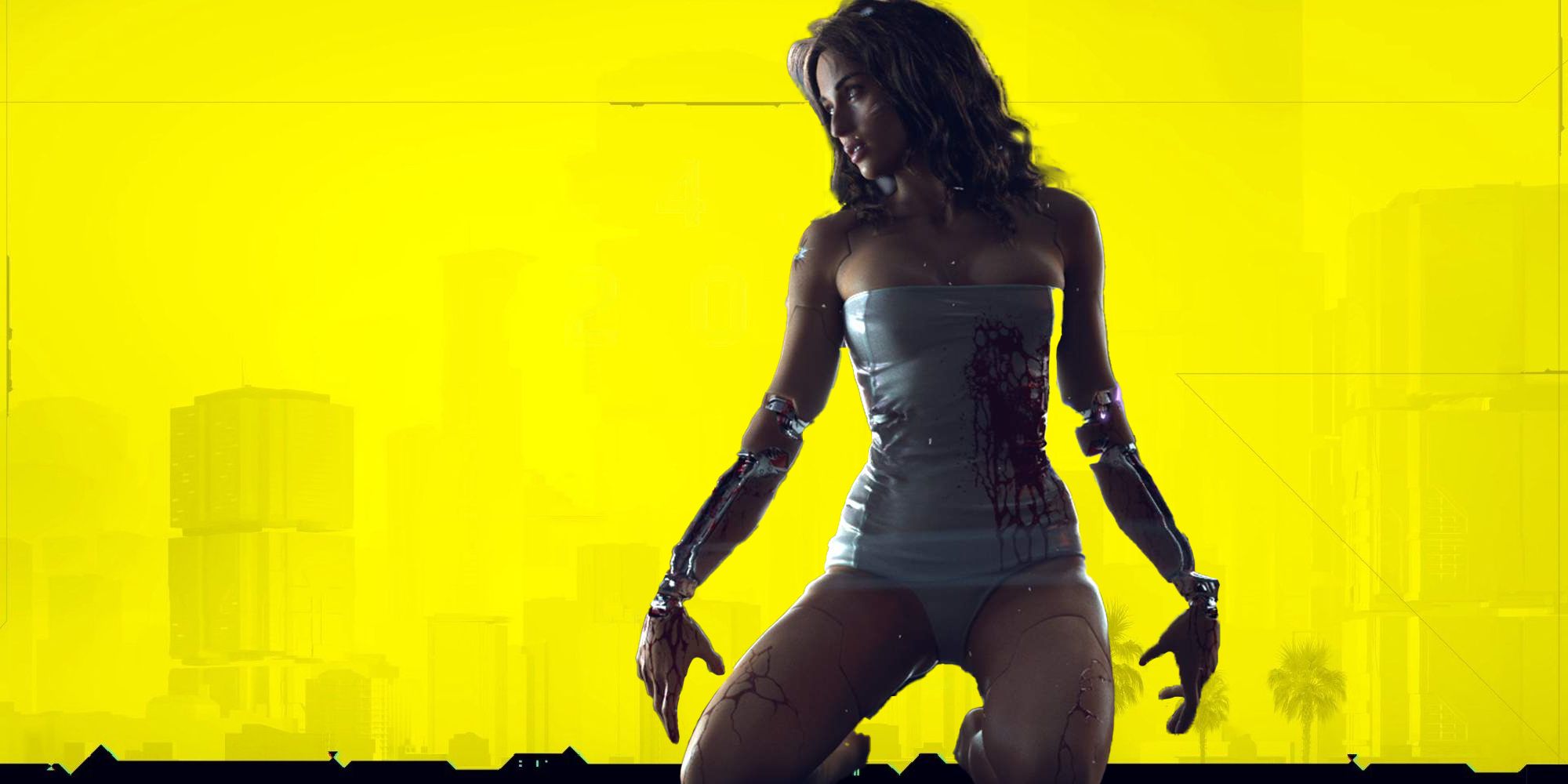 The first thing you'll need to do is unzip the Stadia data file. Again this will require space so make sure you put it somewhere it won't fail when trying to extract. Remember that the file will be even larger this time, so a secondary data drive is a good location.
Once the archive is unzipped, you'll need to look for the following path:
…Takeout/Stadia/GAMING/GAME_SAVE/
This will contain all of your saved games, so you'll need to poke around a bit if you have a lot of saves in here. Each game's save data should be contained within its own archive.
Make sure that you have extracted all the contents of the game's save file archive to a seperate new folder.
You'll need to be able to copy over all the files in order to make the save function.
How To Transfer Your Stadia Save To PC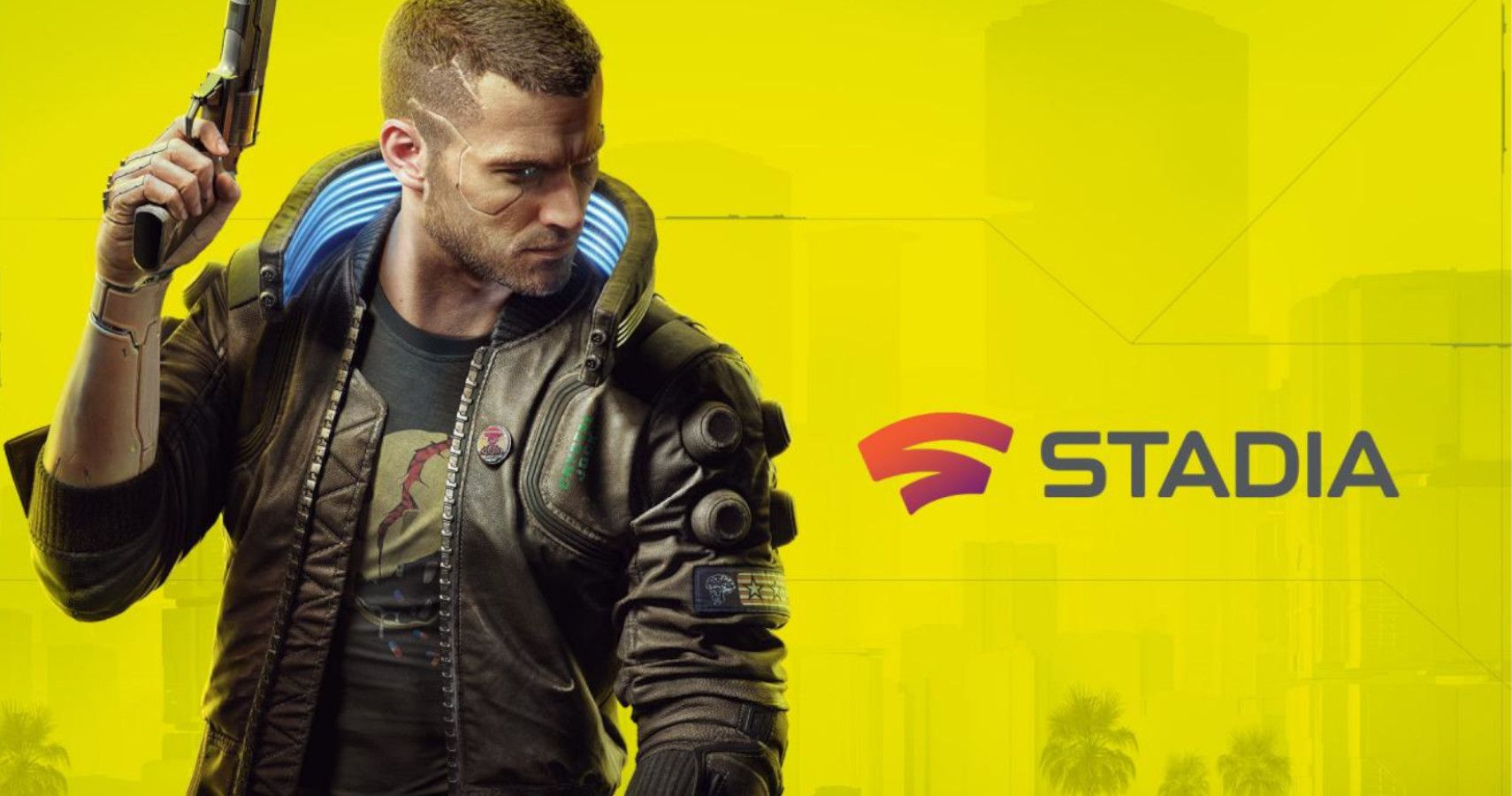 The first step to transferring the save data is to locate the correct location on your PC. The default path for Cyberpunk 2077 save files is:
%userprofile%\Saved Games\CD Projekt Red\Cyberpunk 2077
The first part may vary slightly, depending on where you installed your game.
You then need to simply copy over all of the Cyberpunk 2077 save data files into this location, making sure nothing is inside a subfolder.
Transfering Your Stadia Save To Console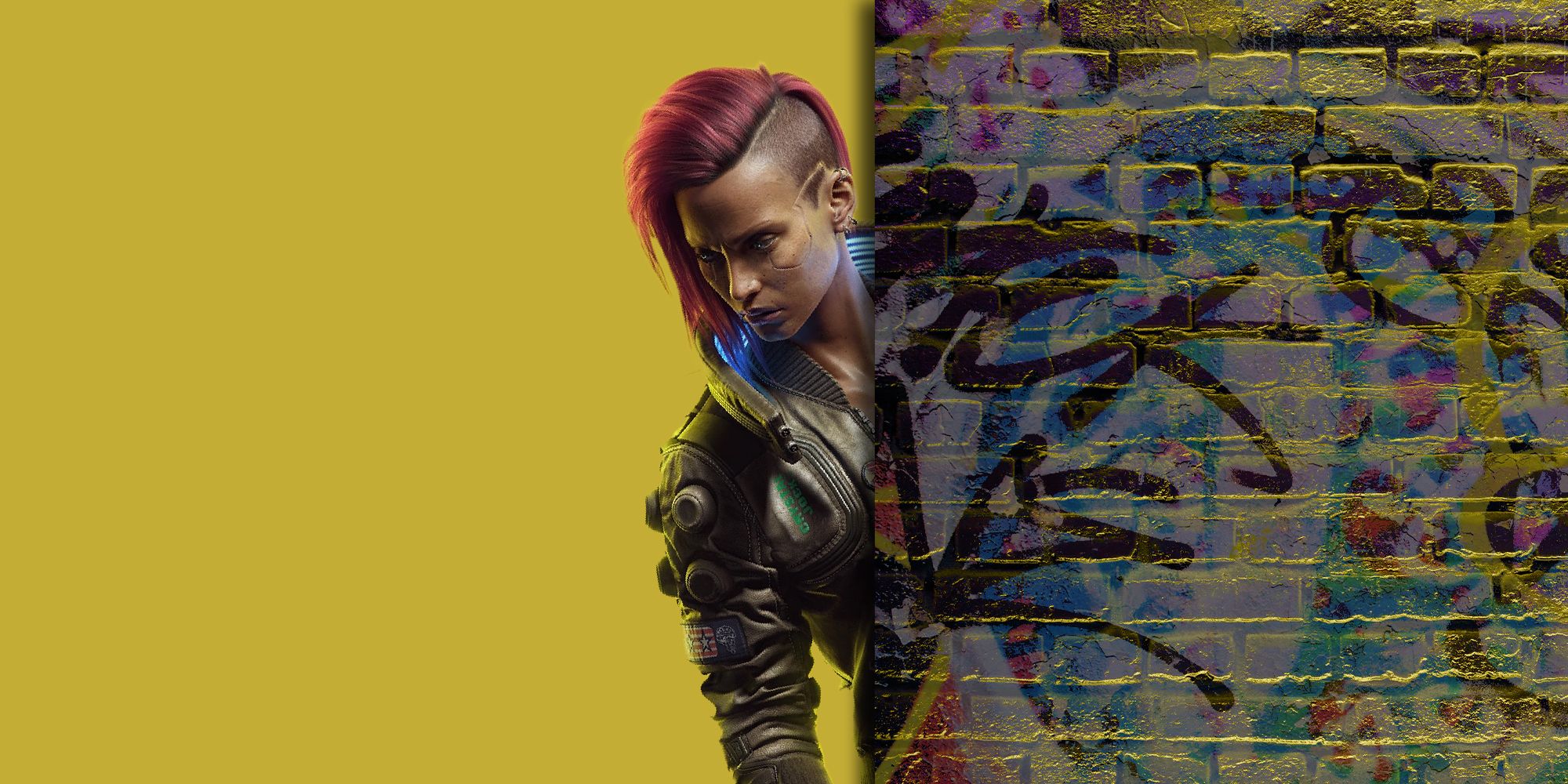 If you own Cyberpunk 2077 on PC then simply start up the game and away you go. If you own it on console, then you will need to use a GOG account and cross-progression on a PC platform to transfer it over.
Log into the REDlauncher – this stores your saves for cross-platform – and then start Cyberpunk 2077 on PC. You'll then need to make sure that 'cross-platform saves' are enabled in the in-game settings. Once this is done, load your Stadia save file before saving the game again.
Your save file should now be synced with the cloud and accessible on any console, so long as you are logged into the same GOG account.
Source: Read Full Article