Grand Theft Auto V is, and may always be, one of the most popular games in the world, and GTA Online has no small part in that. The ability to take Grand Theft Auto's open world crime mechanics on with friends is an excellent proposition, and one that players the world over enjoy every single day. GTA Online keeps getting bigger too, recently having received the Cayo Perico Heist, where you infiltrate and rob El Rubio's mansion.
There are so many things to find in GTA Online, including the new secret weapons, the Combat Shotgun, and Perico's pistol, so it'd be a shame if the servers were to suddenly… Stop working properly?
Rockstar's servers are good most of the time, but sometimes they bring things crashing down, especially when brand new content is available in the game. If you're having save data errors, including the notorious "Your save data could not be loaded from the Rockstar Cloud Servers at this time" message, then this guide can help you to restore your game to normality. This is especially helpful if you're having cloud sync issues and you just want to play the game offline.
Clearing Your Cache To Restore Save Data In GTA Online
One thing you can do on your console or PC is clear your cache. This has a good chance of wiping out unnecessary data, and leaving you just with the save data you need to continue. This will work best if you're using the console or PC that you regularly play the game on.
All you need to do to clear your cache in GTA Online is follow these steps.
Reboot the game entirely.
Hold L1 and R1 when you see the Rockstar logo appear as the game starts up.
The Brightness adjustment menu will reveal itself.
And you're done. Yep, all you need to do is open up this Brightness menu, and the game will also clear your local cache, which should hopefully solve any save data issues you're having. If this isn't working, then Rockstar's servers may be having an issue.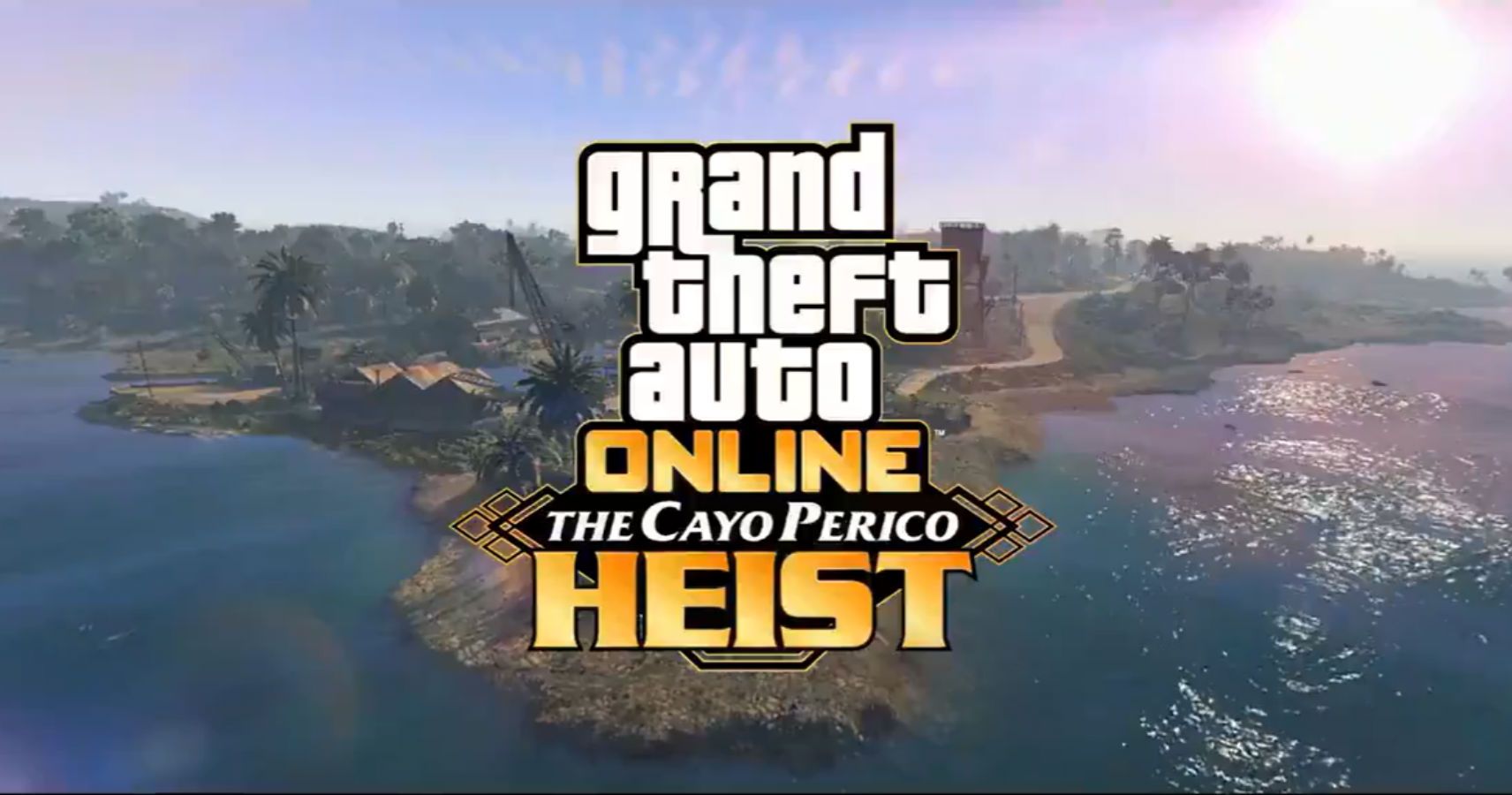 Checking Rockstar Server Status For GTA Online
Your last option if you can't solve your save data woes through our last tip is to check the Rockstar Server Status – this is the best thing to check if you are aiming to play GTA Online, Red Dead Online, or you really need your cloud save data if, for example, you're using a new PC.
Luckily Rockstar does have a handy page where you can check the server status for all of their games and services, and you can take a look at that right here.
If the service you need is down, then all you can do is be patient until Rockstar solves the issue. If your server isn't down and you're still having issues following these tips, then you may need to contact Rockstar's customer support.
Next: GTA Online's El Rubio May Be Related To A Red Dead Redemption 2 Character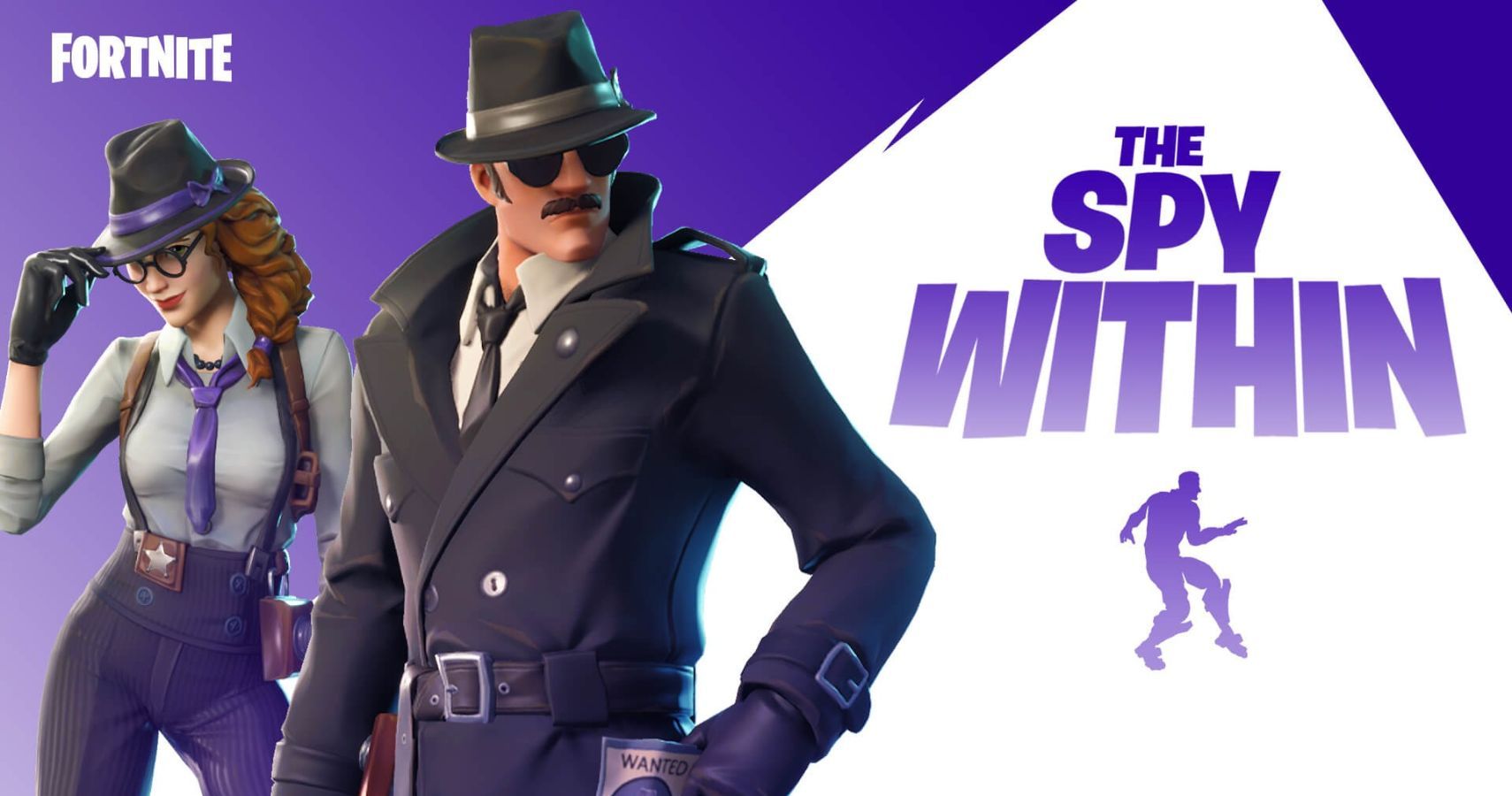 Guides
PC
Xbox One
ps4
GTA Online
TheGamer Guides Editor. Opinionated about Nintendo.
Source: Read Full Article