The release of Pokémon Home opened the door for Pokémon collectors of all means. One no longer has to be a veteran of the Game Boy days to have a shot at catching 'em all. The new app gives players the power to consolidate their menagerie from games past and present. More importantly, it allows users to trade with these dedicated collectors to fill the holes in their own Pokédex. Holes like Zeraora, a Mythical Pokémon that has only been available in Ultra Sun & Moon events. Here's how you can get one for your Sword & Shield team.
Transfer From Ultra Sun Or Moon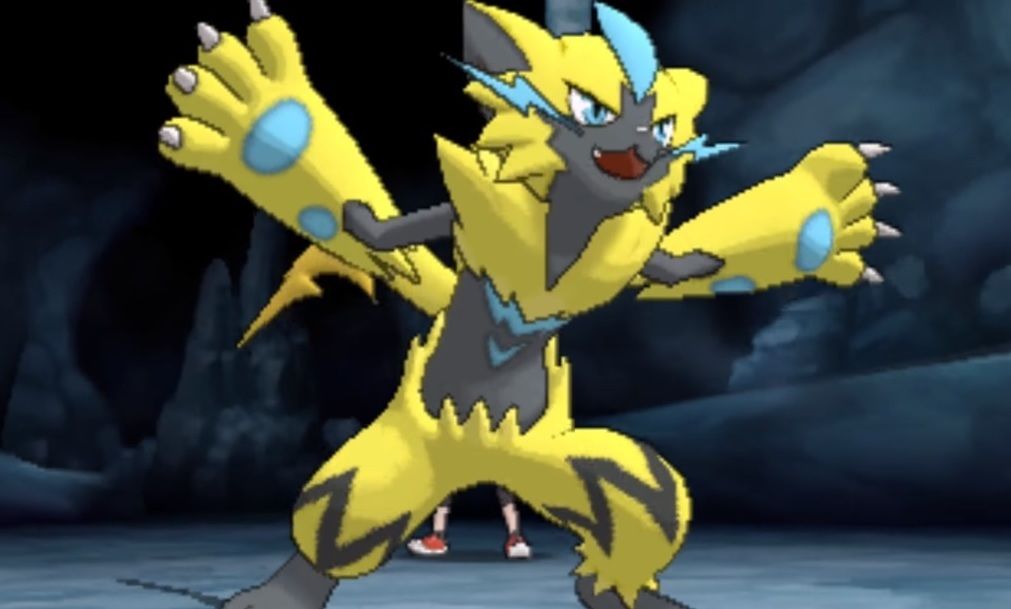 Zeraora was first made available for Pokémon Ultra Sun & Moon in 2018 during a special giveaway event. As a Mythical, Zeraora cannot breed. This means that most players have had one Zeraora locked away in their 3DS for about a year and a half. The subscription service Pokémon Bank allows players to deposit their Zeraora into a cloud-based storage system. Pokémon Home allows it to leave Bank, and the 3DS, behind for good.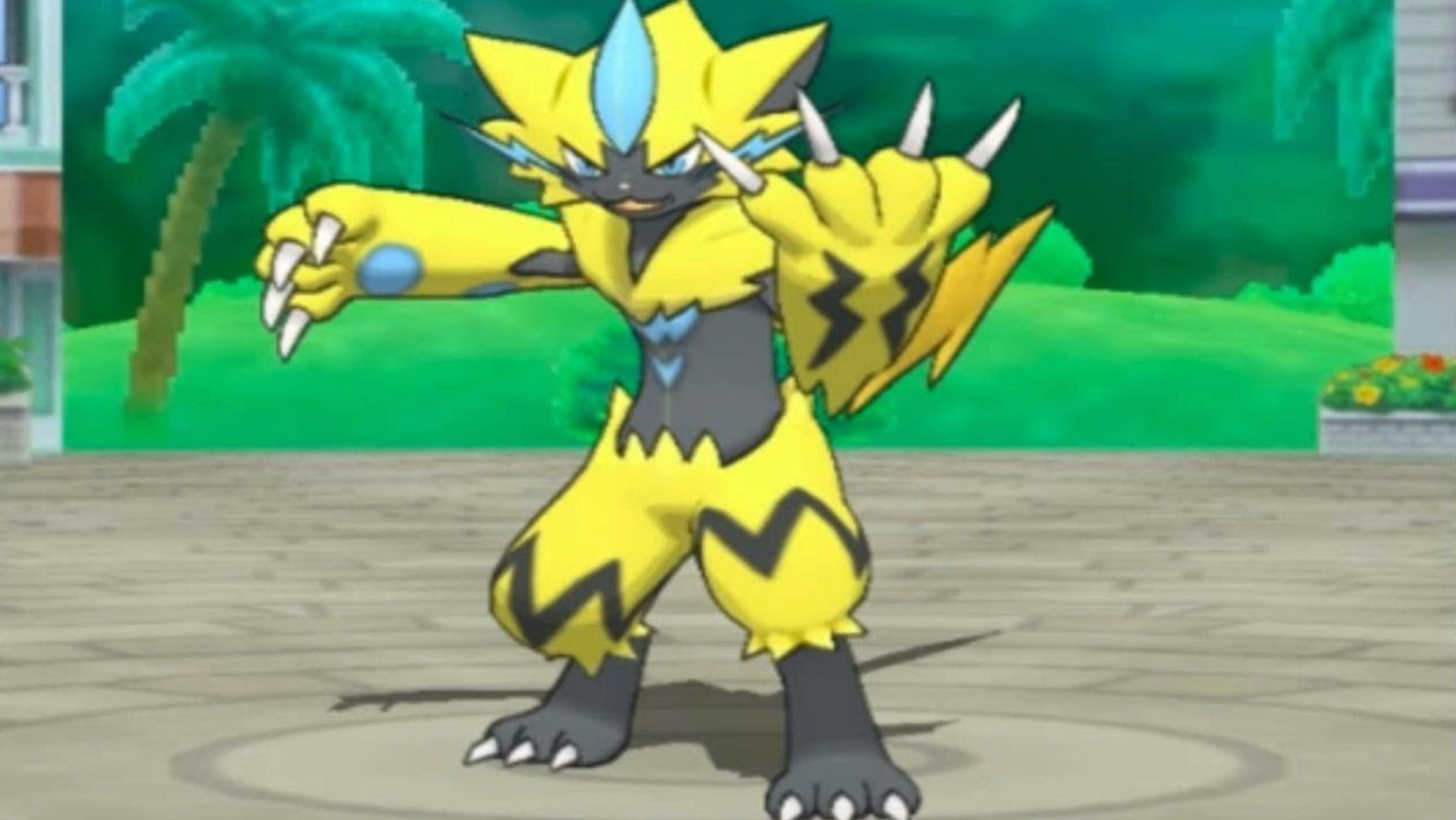 Pokémon Home facilitates trades between users all over the world. Unfortunately, Zeraora's Mythical status prevents you from requesting it via the anonymous trade platform. You'll need to trade with a friend, or at least set up a direct trade with a Zeraora owner via a discussion board.
Zeraora's Evolutions
Zeraora does not evolve, nor does it have Mega Evolution or Gigantamax forms.
What Zeraora Does In Battle
As a Mythical Electric-type, Zeraora has immense Speed. It also has its own unique attack in Plasma Fists. Since it's so punchy, it'll do better with physical attack moves. Grass Knot is pretty much essential to get rid of the Ground-types Zeraora is weak to. Other than that, you would do well to give it one of the many Fighting-type moves it can learn for some extra power against those tank Rock and Steel-types.
Source: Read Full Article