Call of Duty: Warzone is now officially one year old, and what a year it has been. Verdansk has been overhauled multiple times, we've celebrated new weapons and waved goodbye to old favourites, we've competed with a legion of stim glitch abusers hiding out in the ring, and we've struggled to get a single win. Or maybe that's just me.
Warzone has had an amazing first year and has already cemented itself as one of the premier battle royale games, to the point that even a new Call of Duty game entirely couldn't shift it from its throne. Now to celebrate your first year of playing the game you can get your own Warzone Report image by using the #WarzoneReport hashtag on Twitter. Finally, something to brighten this week up a bit.
In this brief guide we're going to let you know how to get your own Warzone Report that you can share with your squad, or perhaps hide out of shame. I have hidden mine out of shame, and you can too! Just read through our instructions below for everything you need to know. I hope you faithful Call of Duty players on console have a hard drive bigger than 500GB…
How To Get Your Own Warzone Report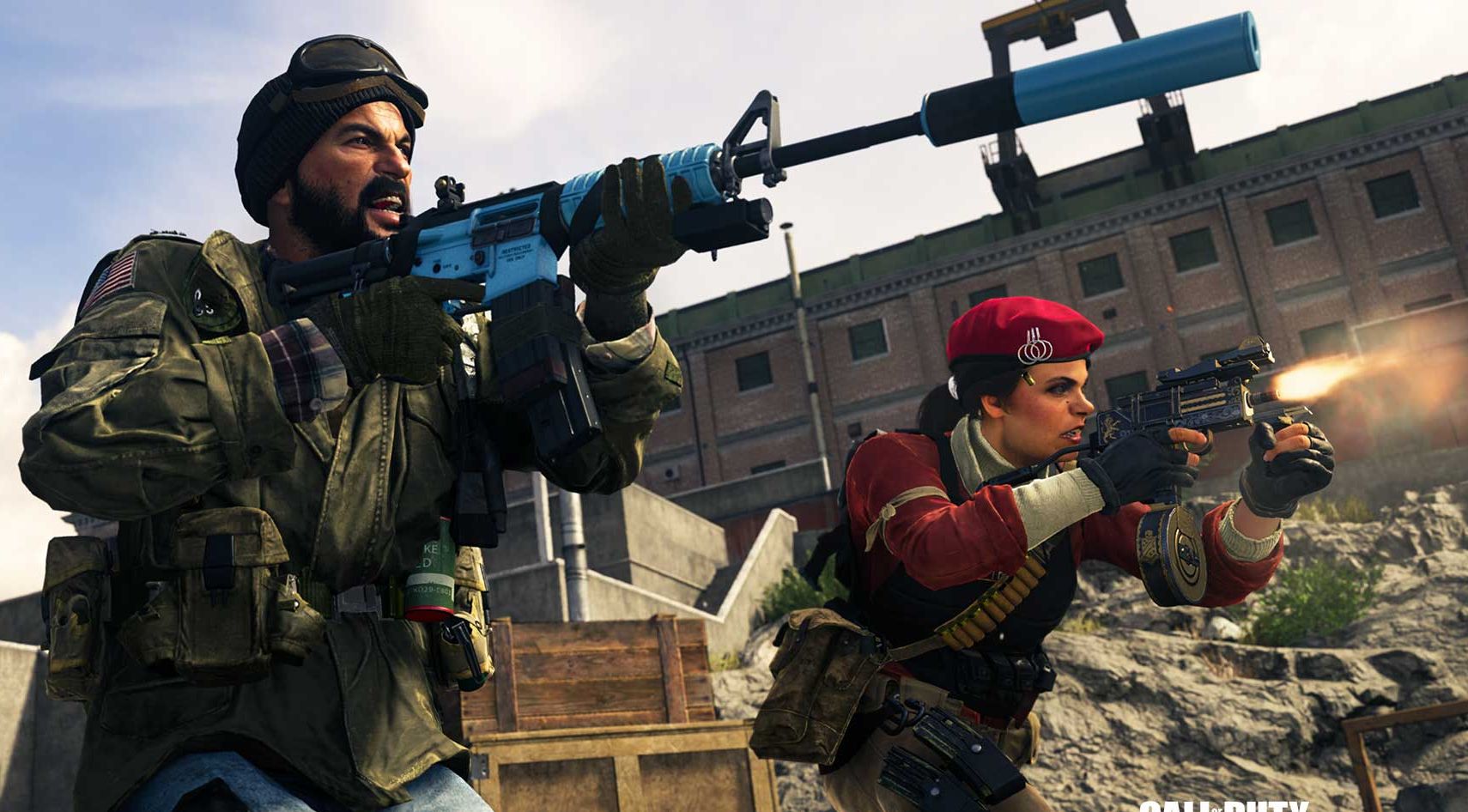 The Warzone Reports are being handed out freely by the official Call of Duty Twitter account, which you can find @CallofDuty. It's actually very simple, if you tweet the account using the #WarzoneReport hashtag and include your Activision ID, you will be given your Warzone Report in a very short amount of time. Let's break down the exact steps you need to follow here…
You must have a Twitter account for this, so create one and sign in.
Go to the tweet embedded below, and then reply to it using the hashtag #WarzoneReport.
You must include your Activision ID in the tweet. If you're unsure of what your Activision ID is, you can sign in to the Warzone Activision website using your console account details, and it will tell you what your Activision ID is in the account settings menu.
Once you've tweeted the account with all the necessary information, you should get your Warzone Report in a matter of minutes. If you don't get one, make sure to double check your information and try again.
That's all you need to know. I also got my own Warzone Report, and it reported that I played a total of 63 games, and didn't win any of them. Isn't that great? No. No it's not great. It's actually very upsetting, thank you.
Listen, if I could have an Apex Legends Report it would actually make me look like I'm good at games, okay? Okay.
Next: Leaked Voice Clips Suggest Warzone's Verdansk Will Be Nuked To Close Out Season 2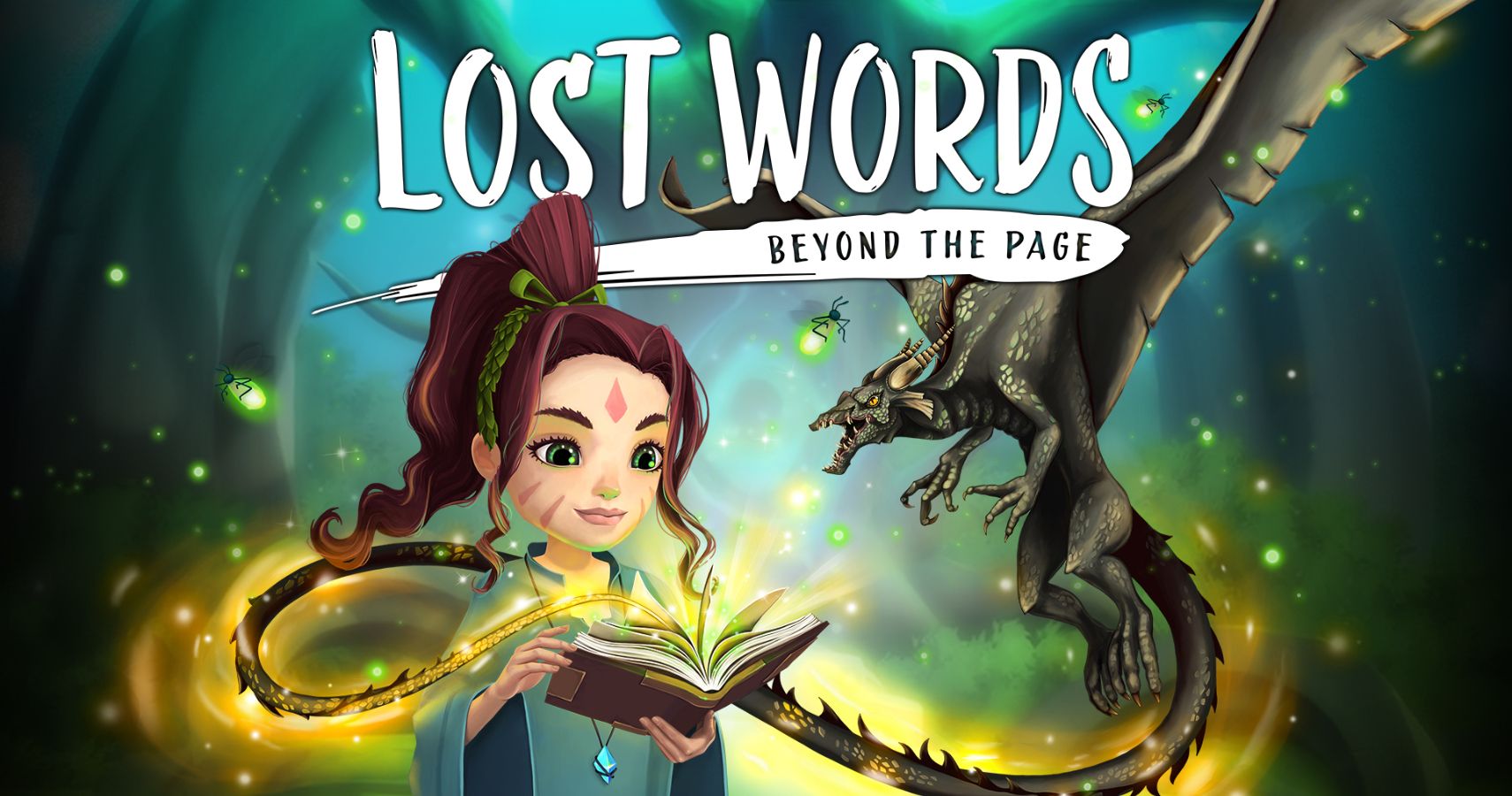 Guides
Call of Duty
warzone
TheGamer Guides Editor.
Am I supposed to write this in the third-person? Do you know how awkward it is talking about yourself like you're someone else? No one would ever believe someone else has this many nice things to say about me.
Source: Read Full Article