Quick Links
How To Cancel Your Funimation Subscription
When Should You Cancel Your Funimation Account?
What Happens If You Don't Cancel Your Funimation Subscription?
Can You Transfer Your Funimation Account To Crunchyroll?
Ever since Sony announced it was acquiring streaming behemoth Crunchyroll, anime fans have been waiting for the day when it and Sony's own Funimation would join forces under a single subscription. The day has finally come, as, starting March 1, 2022, Funimation is being rolled into Crunchyroll, complete with most of its library of anime exclusives.
Other than for a handful of users, now is the time to cancel your Funimation subscription. Despite being pretty straightforward when you've found it, it can be easy to miss where you go to close your account.
How To Cancel Your Funimation Subscription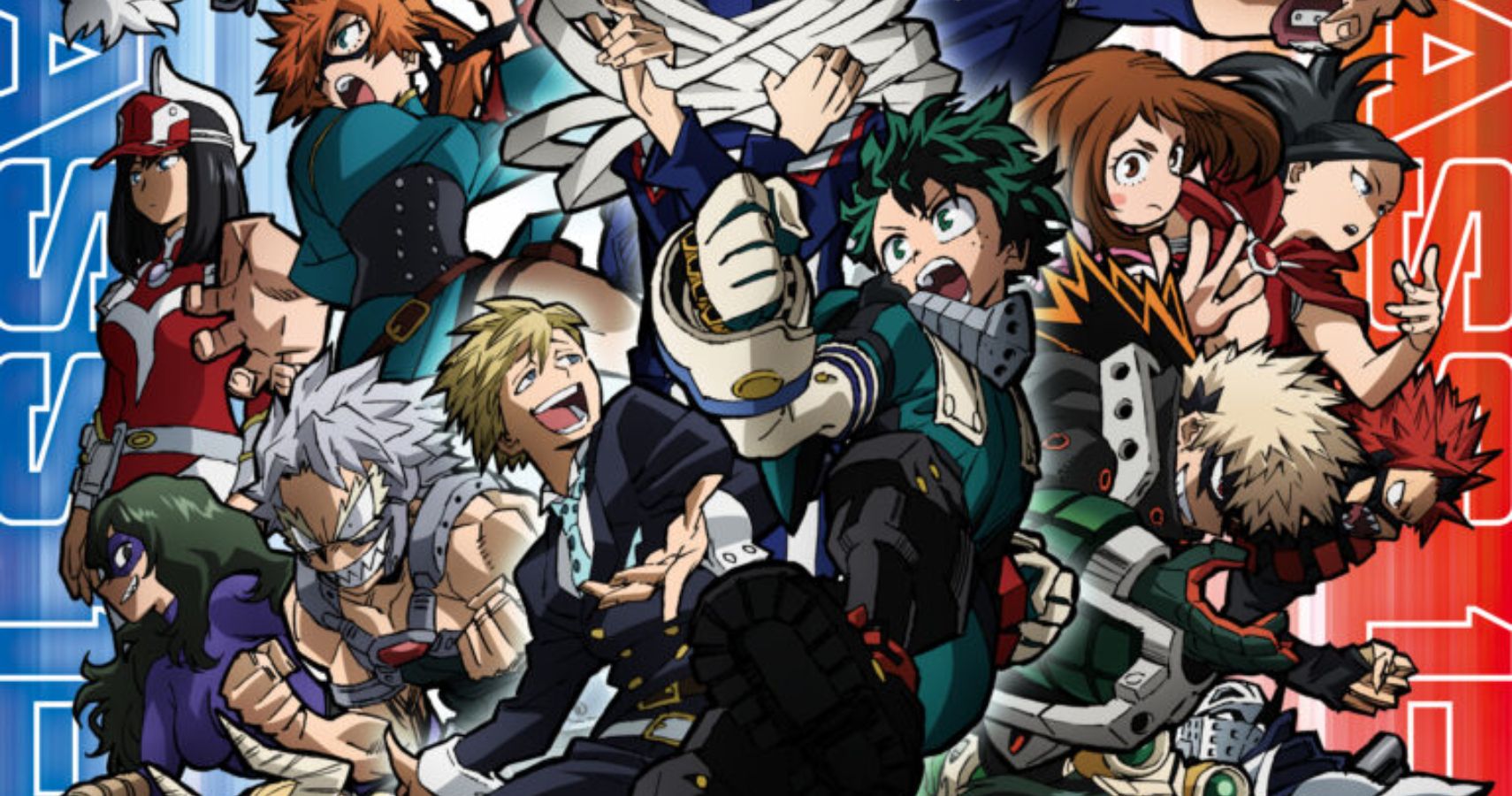 Cancelling your Funimation subscription is easy.
Log in to the main page of Funimation, and click on your user icon in the top-right corner. Then, click on "My Account". Alternatively, you can just go to funimation.com/account for quick access.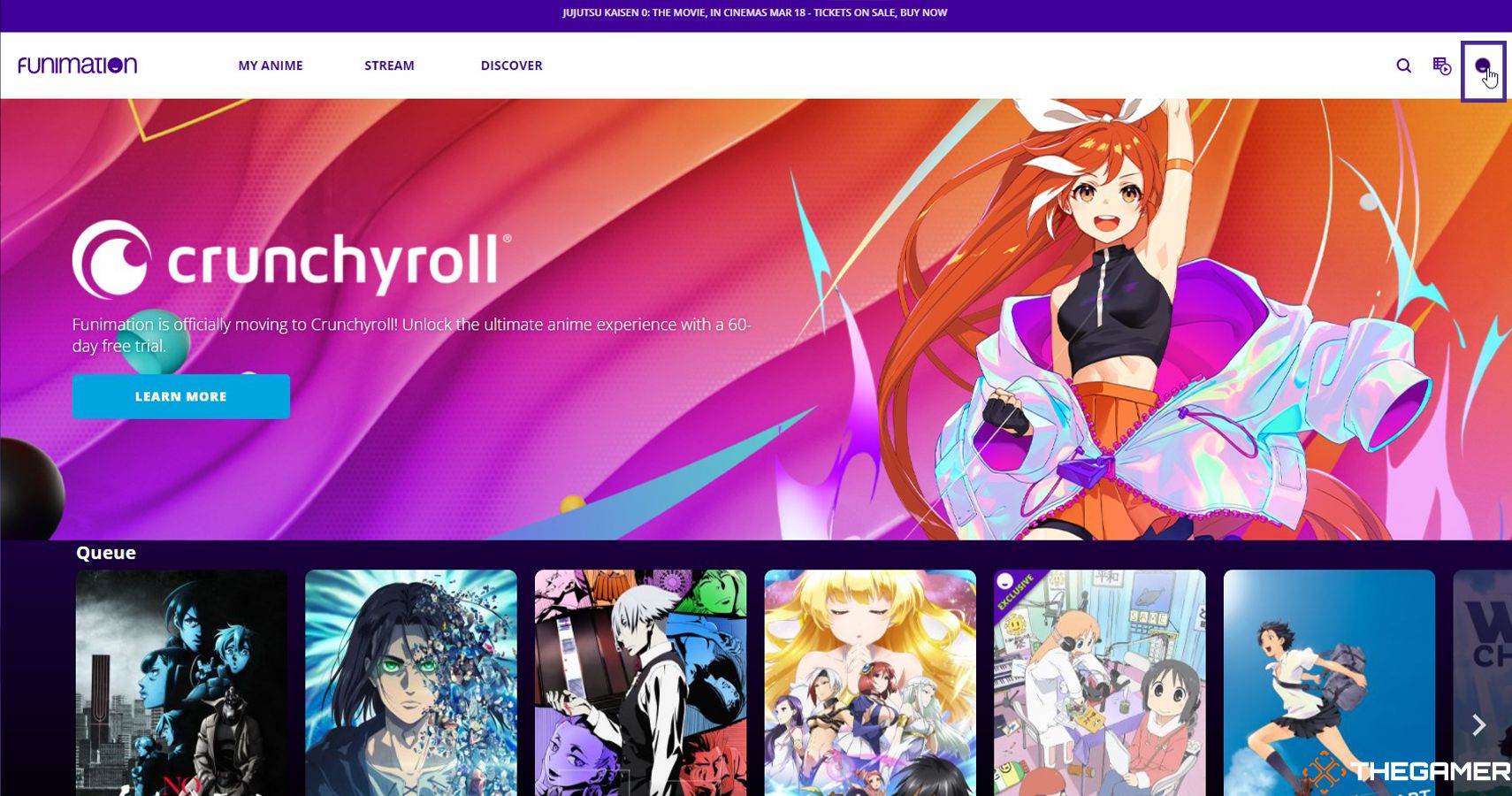 From there, you're going to want to go to the Subscription tab listed under My Account. It's the second link in the faded-out menu in the centre of the screen. Once you've clicked that, you'll see a summary with your plan. On the right side, next to "Status: Active", a small link says "Cancel".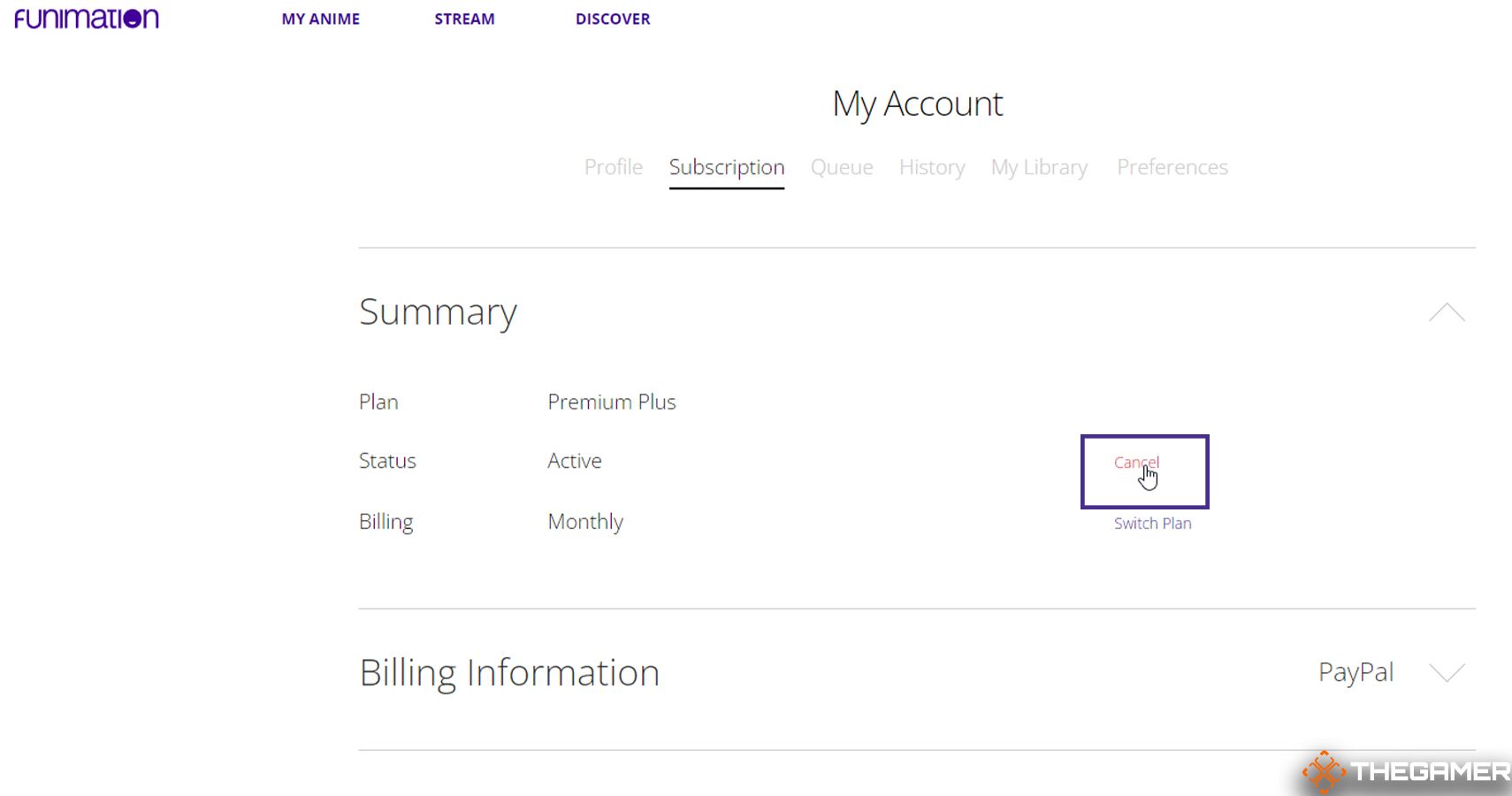 Click that, and you'll be taken to a page to confirm the cancellation. Click the big red "Cancel Subscription" button, and you're all done.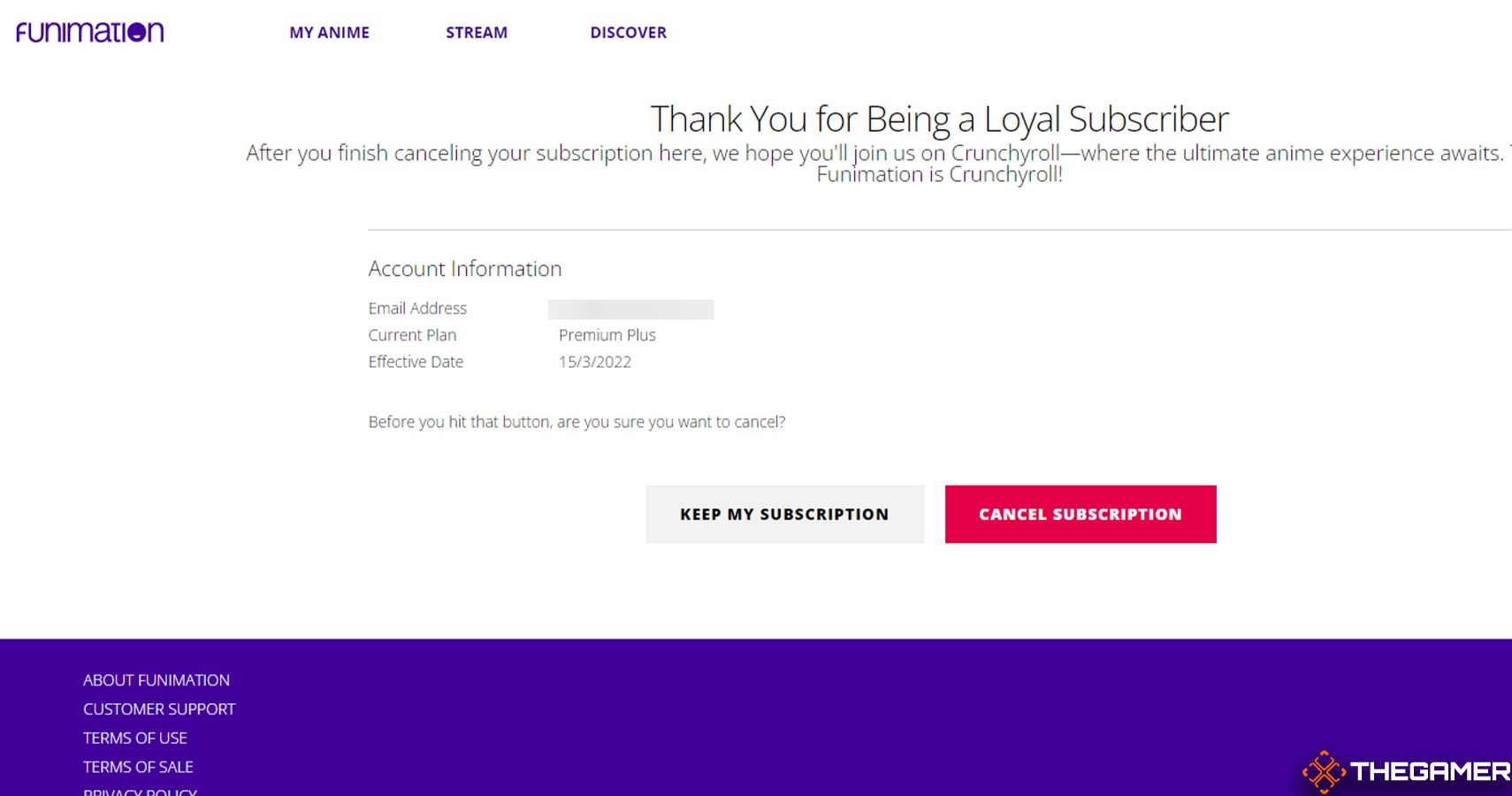 When Should You Cancel Your Funimation Account?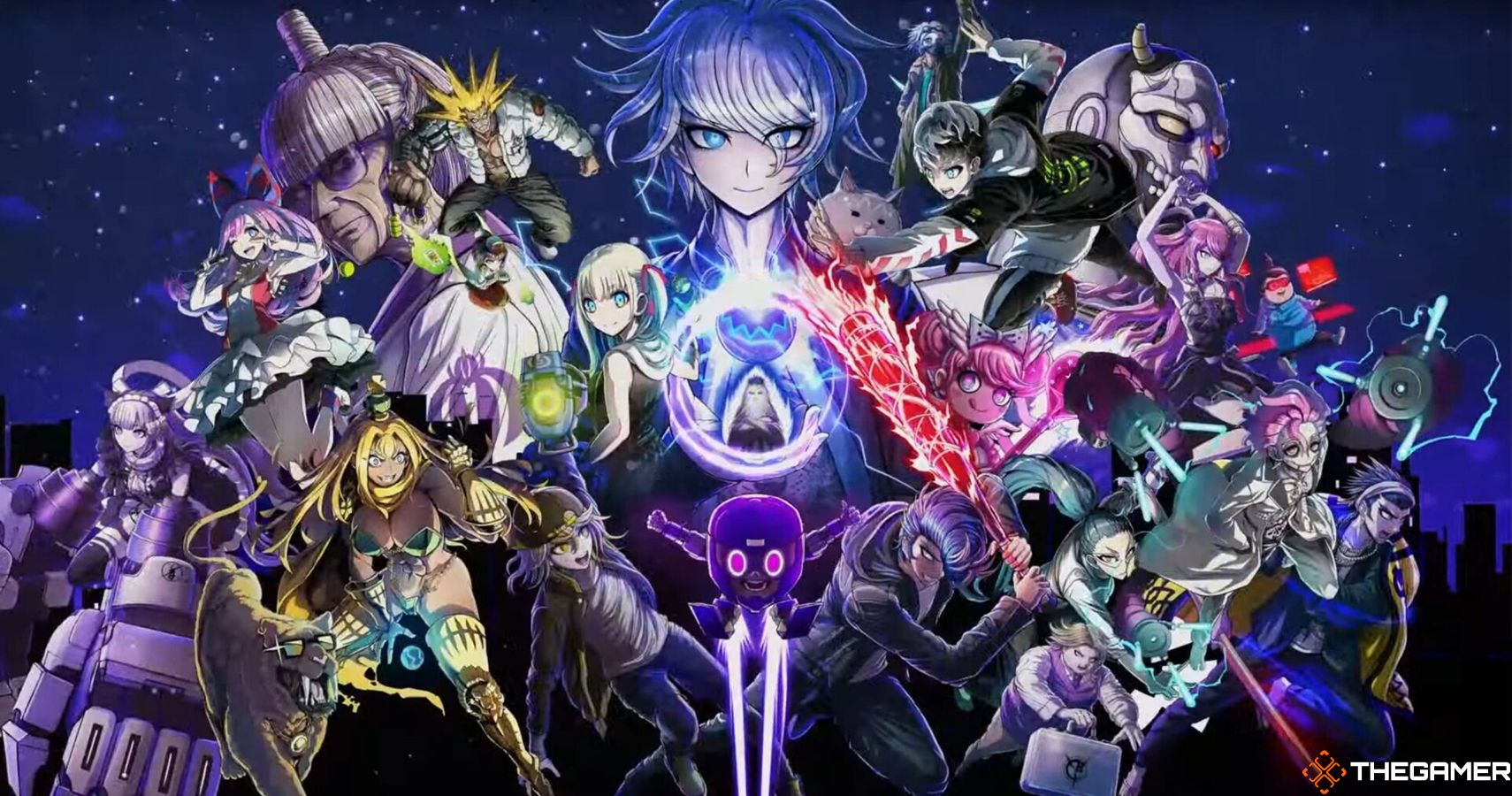 When you cancel entirely depends on which shows you're watching right now.
By the end of March, Crunchyroll is aiming to have up to 80% of Funimation's total library, which includes exclusives and dubs. However, 80% isn't 100%, so if you cancel too early you might find yourself without the show you've been watching.
Crunchyroll hasn't announced the 20% it's not aiming to bring over to Crunchyroll by the end of March, but it's likely to be the smaller, more obscure titles. If you're watching a massive show like Attack on Titan or My Hero Academia, it's likely that Crunchyroll already has the show and you can carry on from there.
In other words, check the Crunchyroll library. If the show you're currently watching on Funimation isn't on there yet (such as Tribe Nine), maybe hold off cancelling your subscription until you've finished, just in case it's in the unlucky 20%. Nothing is being removed from Funimation, so you should be fine for a few more months.
What Happens If You Don't Cancel Your Funimation Subscription?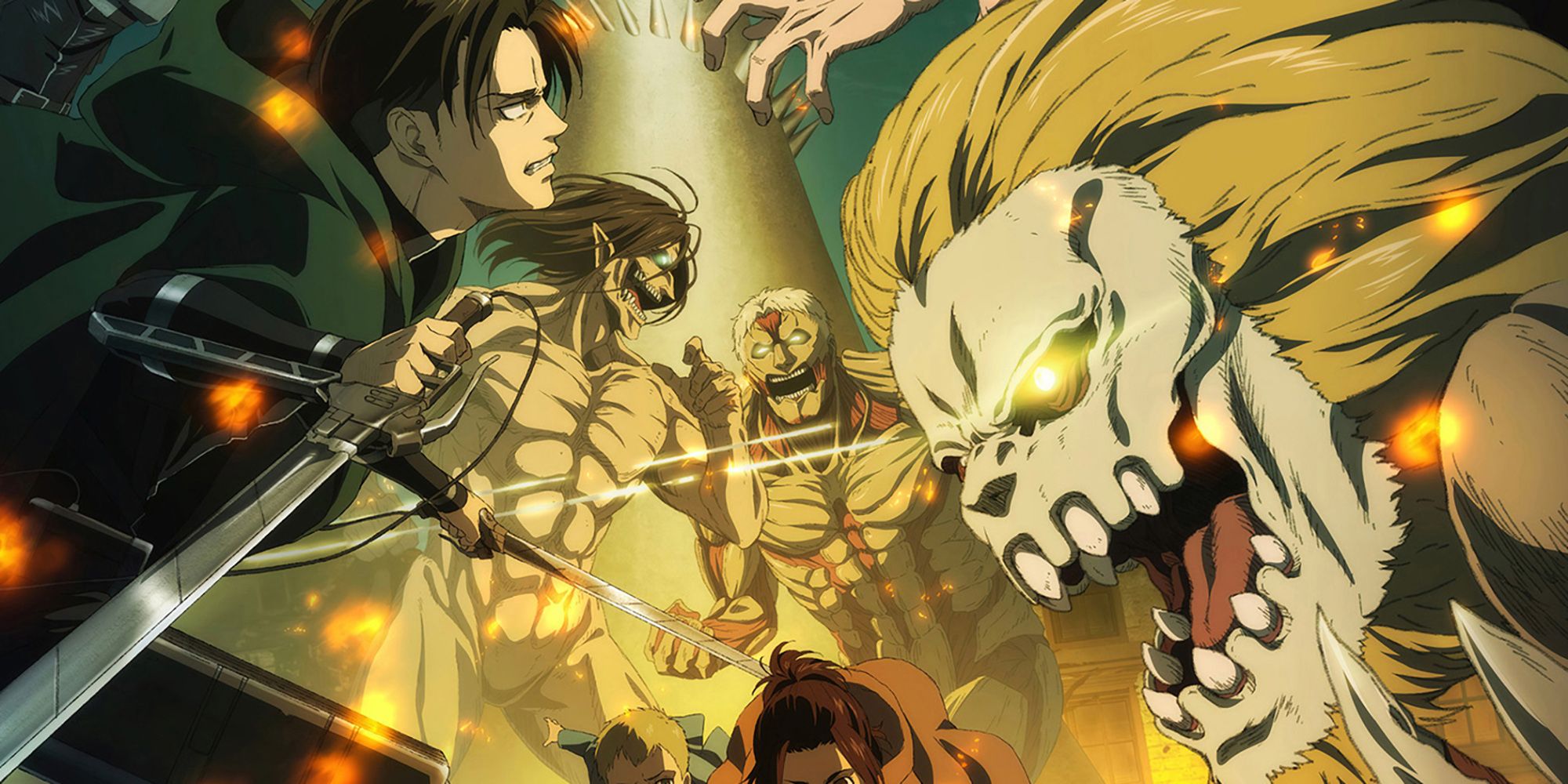 While Funimation isn't going anywhere just yet, the service has been massively downgraded in comparison to Crunchyroll. Most importantly: it isn't getting any new shows.
Everything on Funimation is staying where it is, and ongoing seasons will still receive the latest episodes each week, so you can still keep up with things like Ranking of Kings and Attack on Titan. However, no new series will be added. Once this current season of shows is over, that's all Funimation will ever have. You'll be missing out on shows like Kaguya-Sama: Love Is War's third season, The Rising of the Shield Hero's second season, and, of course, the upcoming adaptation of Chainsaw Man.
In time, it's likely that Funimation will eventually completely shut down. Sony hasn't announced when this will happen, but it can only afford to keep the servers for a dying streaming service up for so long.
Can You Transfer Your Funimation Account To Crunchyroll?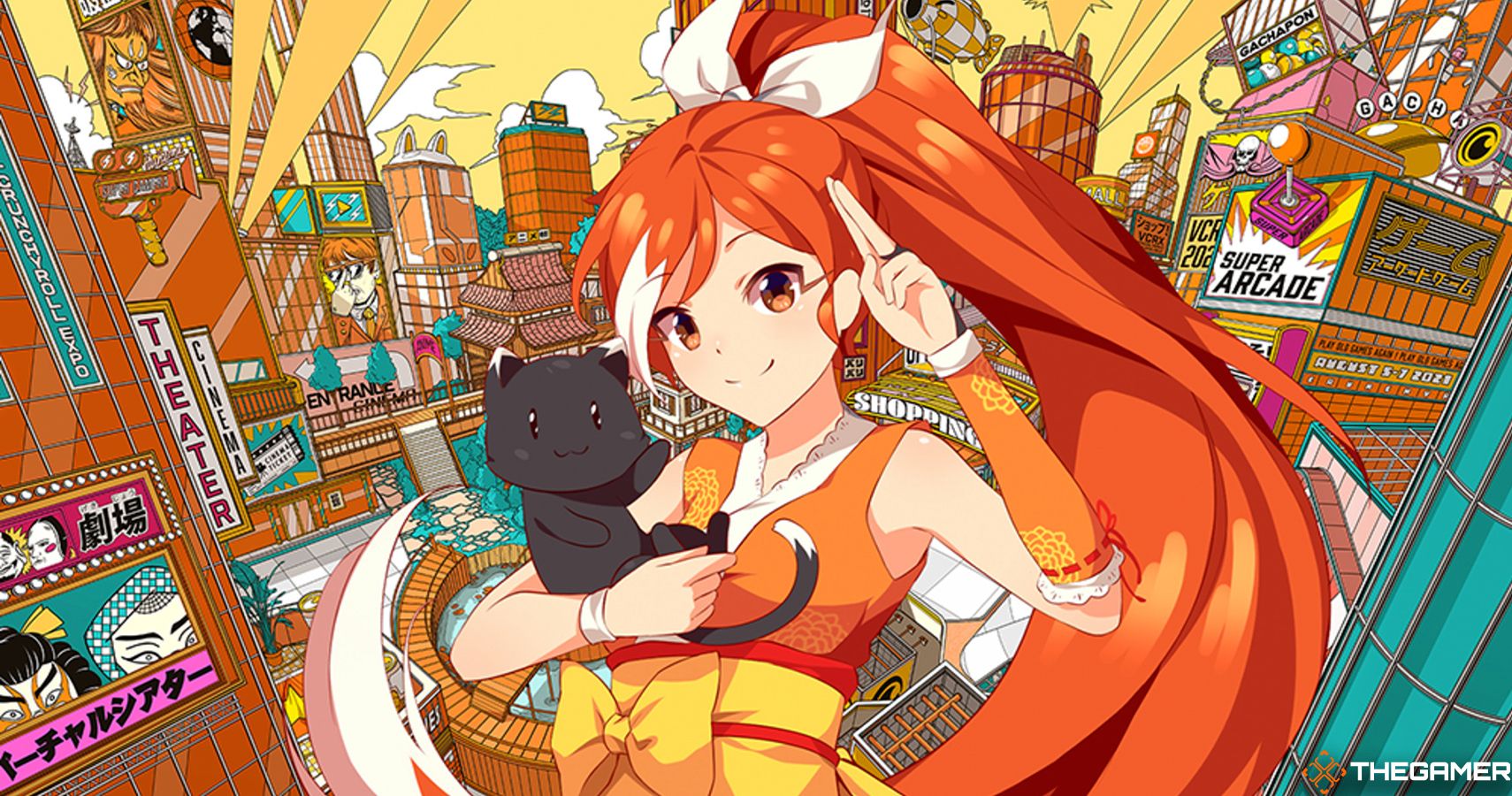 Unfortunately, there's no way to transfer your Funimation account to Crunchyroll. Your watchlist, ratings, and viewing history won't carry over to Crunchyroll with you.
However, Crunchyroll offers 60 days of free Premium to any Funimation user who had a valid subscription on February 28, 2022. Between then and March 8, 2022, you should receive an email in your inbox prompting you to begin your free trial.
Sadly, this offer is only available for new Crunchyroll accounts. If you've been juggling both subscriptions waiting for the merger, you won't be eligible for the 60 days on your current Crunchyroll account.
Source: Read Full Article