When the PlayStation 4 launched way back in 2013, it arrived with a simple voxel-based side-scrolling shooter called Resogun. Nobody expected that game to turn out to be the best PS4 launch title, but it did and went on to win plenty of awards too.
That game was made by Housemarque, a small developer based out of Finland with a penchant for making shooter games. If you've played Alienation (PS4, 2016), Nex Machina (PC, PS4, 2017), or Matterfall (PS4, 2017), then you've experienced some of Housemarque's work.
For the past several years, Housemarque has been working on a science-fiction battle royale title called Stormdivers, which was slated for release in 2019 but has since been pushed back. In fact, it may never see the light of day based on a new interview with Housemarque marketing director Mikael Haveri.
Sitting down with Polish news site SECTOR, Haveri discussed Housemarque's long-term partnership with Sony as well as their previous successes before moving on to the topic of Stormdivers. That's when Haveri surprised us by announcing that they're not sure if they'll ever release Stormdivers and that it's "not necessarily the only game you'll see from us."
When asked to elaborate on Stormdivers' planned 2020 release date, Haveri responded: "Or never. With Stormdivers, it was always about experimenting." Then, Haveri mentioned an "unannounced triple-A game" that they're putting a lot of effort into.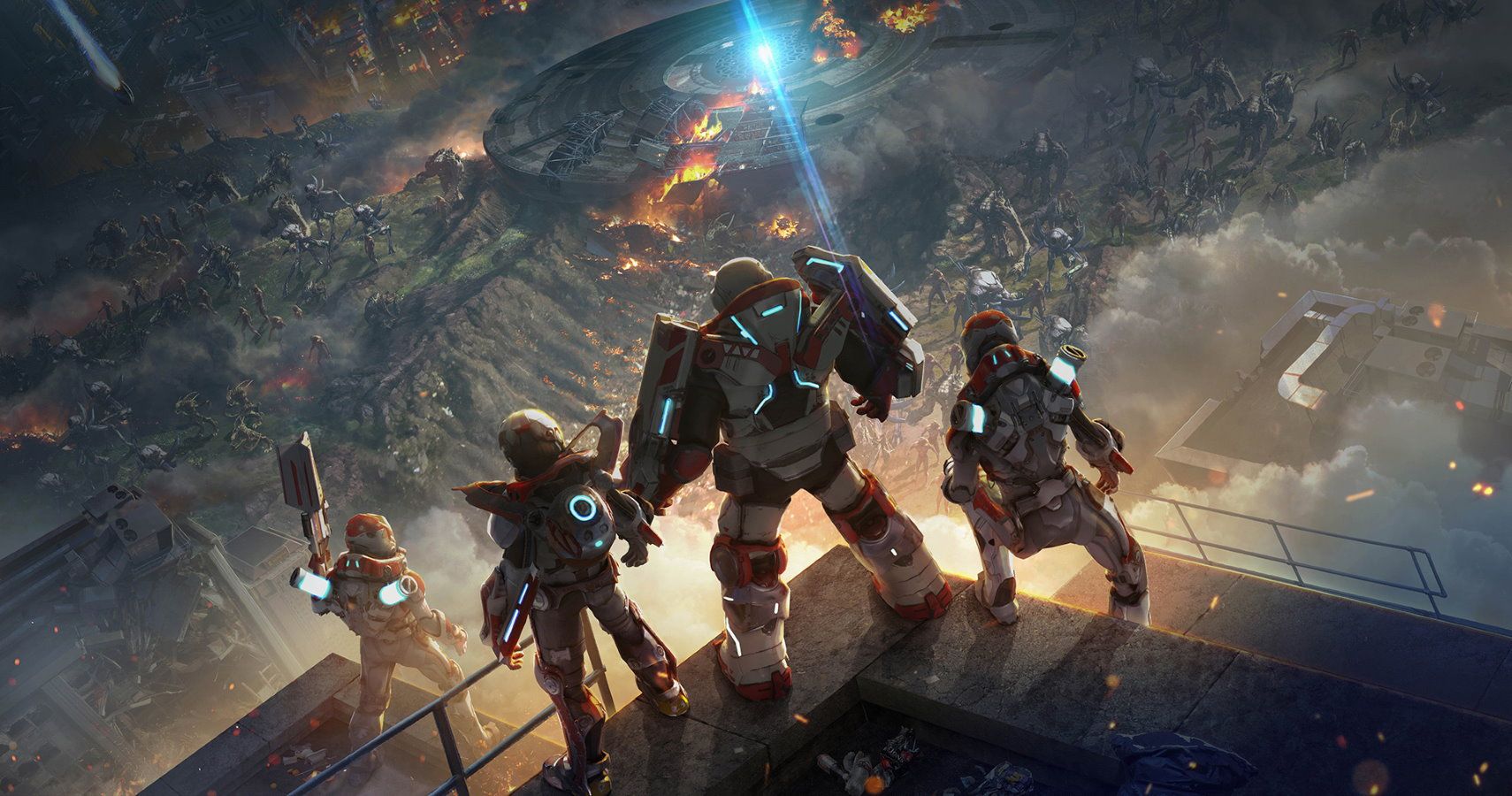 With only 80 employees on staff, Haveri said that most of the company (between 60 and 70 developers) are currently working on this unannounced title. He wasn't able to say much else, but he did say that it was bigger than anything that Housemarque had ever made before and that it would probably launch with the next generation of Sony console.
Housemarque is currently hiring for this unannounced game, so if you've ever wondered what it might be like to make games in Helsinki, then maybe look them up.
Source: SECTOR
Source: Read Full Article