"Have you ever watched Sunday night programming on HBO? It's spectacular."
While I always knew Paul Rudd was right, I didn't think it would happen to me. In I Love You, Man, Rudd's Peter Klaven tries to get out of seeing Rush in concert with new friend, Jason Segel's Sydney Fife, by appealing to the ritual of the premium cable channel's end of the weekend schedule. But, as a younger millennial who has only ever had an HBO subscription through an app, that appointment-based method has never been how I engaged with the channel's programs. In Paul Rudd's framing, the individual shows don't matter much. You don't watch True Blood. You watch HBO.
I haven't engaged with TV like that since I was in high school. Back then, I tuned into NBC primarily to watch The Office. But, the Steve Carell sitcom was a rising tide that lifted all boats, sending Community, Parks and Recreation, 30 Rock, and (very briefly) Outsourced sailing into my living room. For those years, I guess you could say that I "watched NBC." And as a kid, I definitely "watched Disney Channel." I remember catching the same episode of The Suite Life of Zack and Cody twice in one day, just because it was on.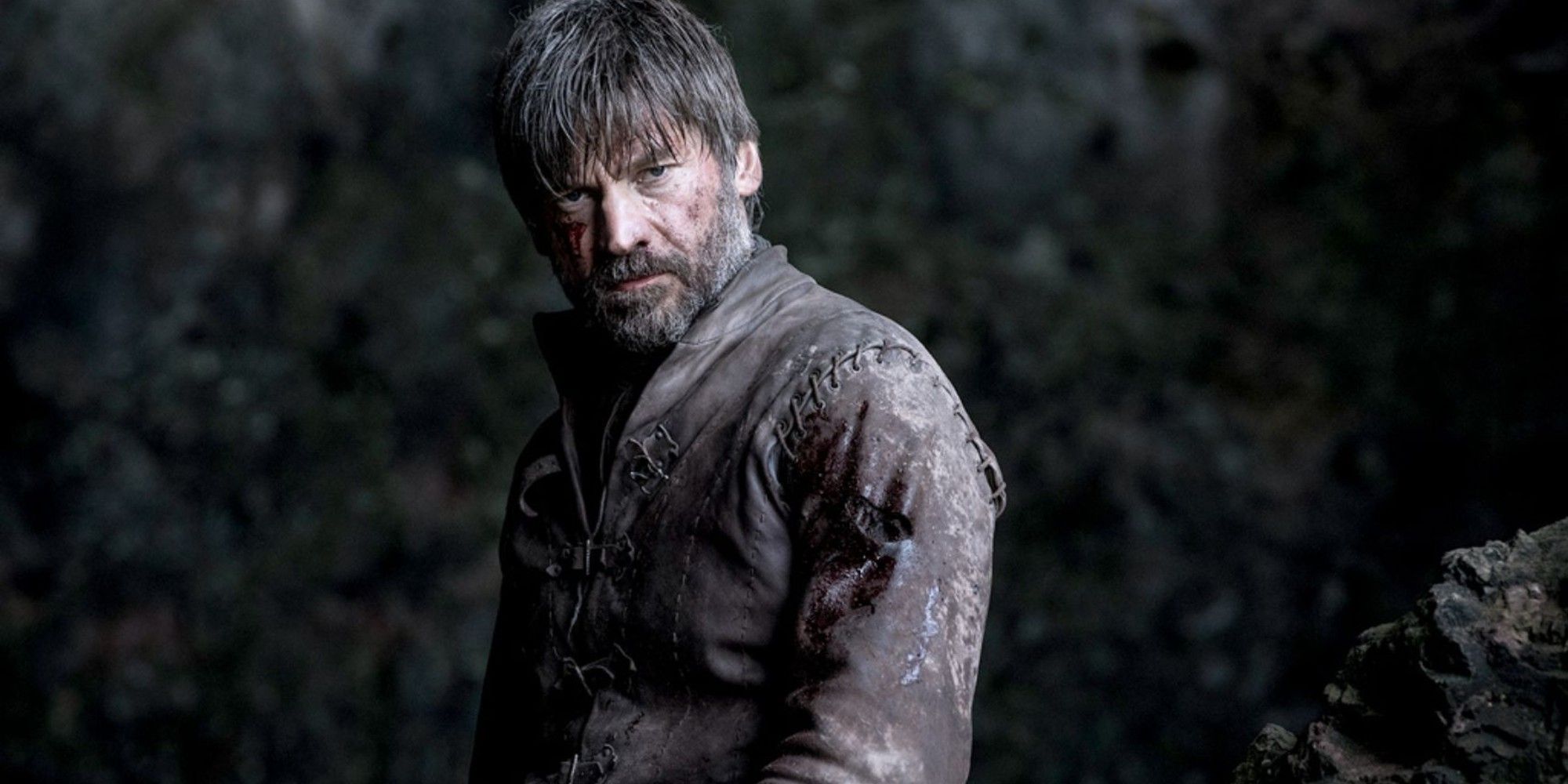 When I was in college, from 2012 to 2016, streaming fully took over the TV ecosystem. Since graduating, I have watched HBO shows, but I haven't "watched HBO." I've made appointments to view the shows I was invested in, like Game of Thrones, or streamed the series I heard good things about after the fact, like Barry or Silicon Valley. That Sunday night slot that Rudd touted never meant much to me.
But, the one-two punch of House of the Dragon and The White Lotus is changing that. At first, it was kind of a drag. Not because I didn't love House of the Dragon from the jump — I did! — but because I had gotten completely out of the habit of having to watch a show at a certain time. And, look, I didn't have to watch it on Sunday night. TV worked that way when I was a kid — where if you missed an episode you were out of luck until the network ran a rerun or you shelled out for the box set (which wasn't exactly a timely solution). I could have watched House of the Dragon later on in the week, but if I waited, an avalanche memes would have spoiled the big events for me. I saw spoiler alert through the end of this paragraph Vhagar chomping Lucerys and Arrax roughly one million times on Twitter after the finale aired.
Watching later doesn't work if you want to go in fresh (and professionally I have the added incentive of being able to mine content from the biggest show in the world). So, I watched House of the Dragon every Sunday night throughout its run. It got more fun as it went, as my wife joined in and caught most of the season with me.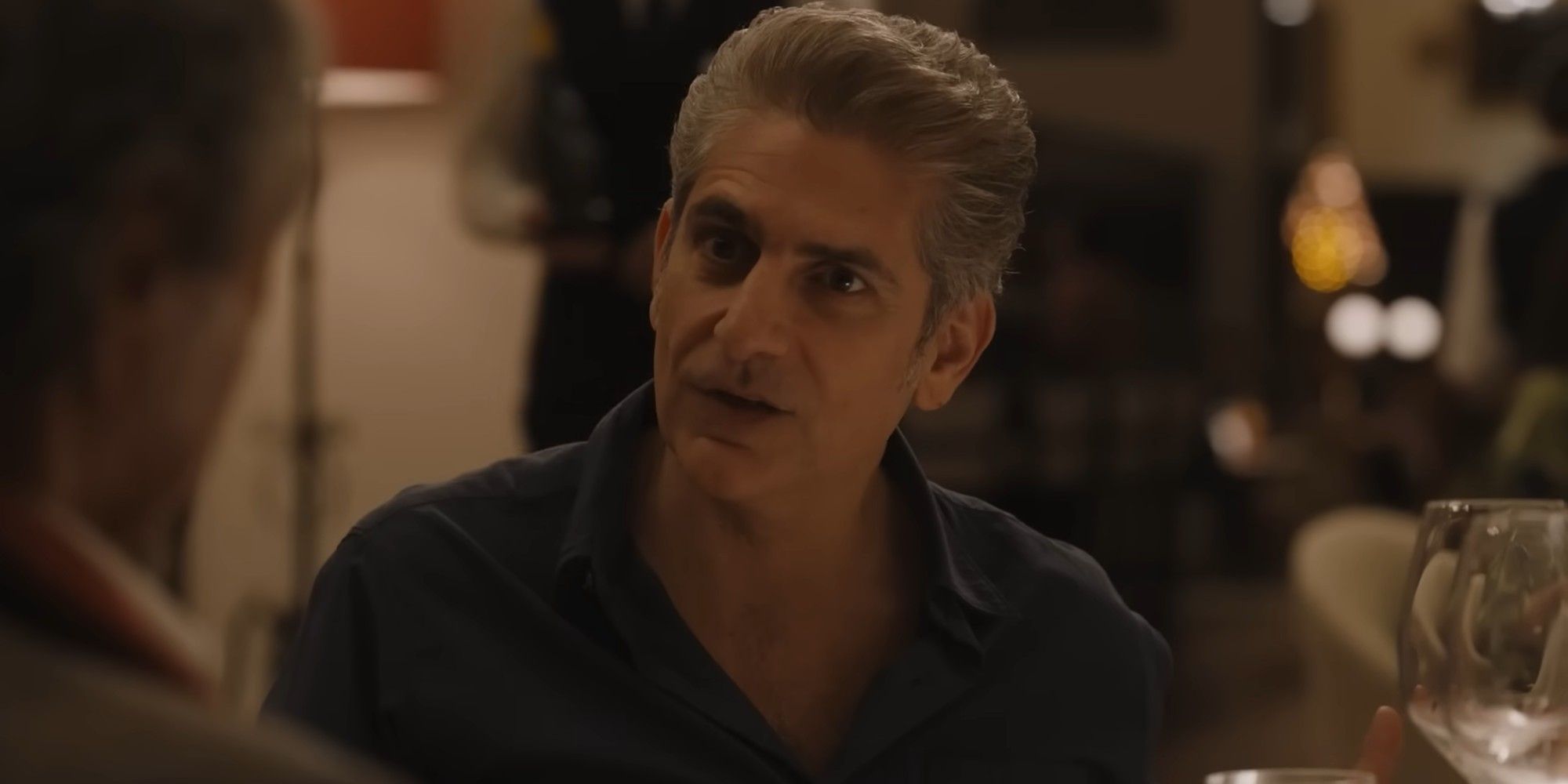 Then, the finale was a killer episode, so I want to keep riding that high. And, lo and behold, as if on cue, The White Lotus started back up. I watched the first season twice last year, once by myself then again with my wife. So, of course, I was going to stick around and watch that every week. The Sunday evening appointments continue.
It helps that this has been a great time for TV in general, especially genre TV. Though I fell off The Lord of the Rings: The Rings of Power after a few episodes, Andor has pulled off a coup on my Wednesday mornings, and She-Hulk smashed my Thursdays wide open. Sundays are leading the charge, but the rest of the week has been overtaken by new shows. This morning, I found myself Googling what series is coming up on the HBO schedule after The White Lotus, and it seems like The Last of Us is the next big Sunday night series. The Last of Us is one of my favorite games ever made so, of course, I'll be sticking around for that, too.
But, then, what next? Is this what it is to be Paul Rudd? To be so in thrall to HBO that you have to worry if your Sunday nights will be spectacular? Is this my life now?
Source: Read Full Article