The Horizon series can't catch a break. Both Zero Dawn and Forbidden West were heavily praised by fans and critics alike, so there's no doubting the quality. But for whatever reason, they both had the worst launch windows. Five years after the first game in the series lost its battle against The Legend of Zelda: Breath of the Wild, history is repeating itself – this time, because Elden Ring is just too successful.
While initially going strong, Horizon Forbidden West has seen its sales drop by 80 percent following the launch of fellow open-world title, Elden Ring. This comes from UK charts for both physical and digital sales. The figures put Horizon in third place in digital sales, behind both the FromSoft game, and Fifa 22.
Elden Ring's success sees it take the top spot on the sales charts in the UK. As gamesindustry.biz reports, this makes it the most successful launch for a non-FIFA and Call of Duty title since Red Dead Redemption 2 in 2018. It's also selling 2.5x more than Horizon, likely making it the winner in February's ridiculously stuffed release window.
The good news however is that Horizon Zero Dawn has made both the digital and combined charts, with its sequel renewing interest in the series. It placed fifth and sixth on these charts respectively, which isn't a bad showing for a game from 2017.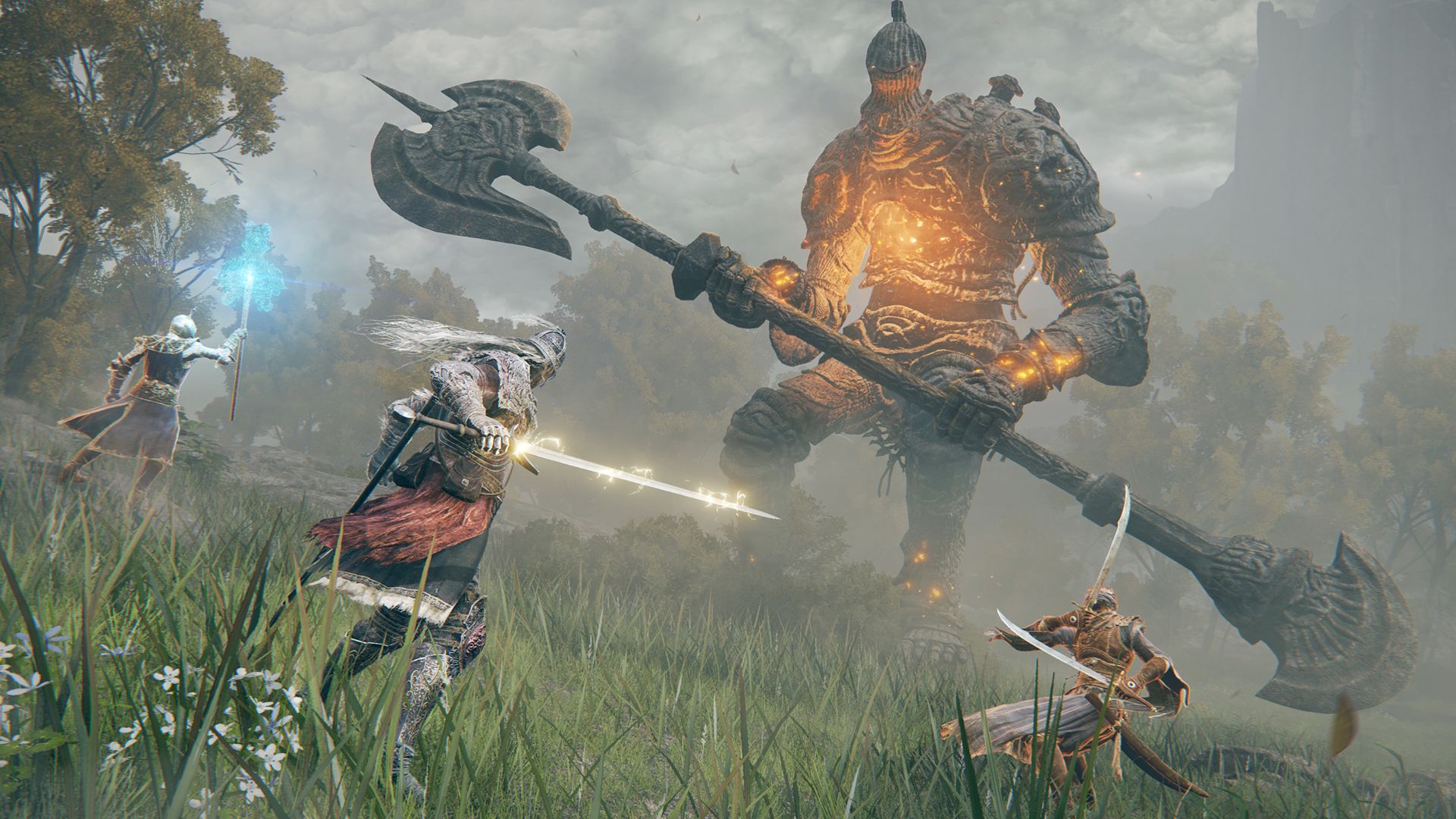 Pokemon Legends: Arceus only appears on the combined charts, but that's because Nintendo doesn't share digital sales. Considering physical sales alone are enough to put Legends: Arceus in fifth place, taking digital into account could make it more successful than Horizon – possibly even Elden Ring.
The full sales chart (digital and physical) for last week is as follows:
Elden Ring
Horizon Forbidden West
FIFA 22
Grand Theft Auto 5
Pokemon Legends: Arceus
Horizon Zero Dawn
Call of Duty: Vanguard
Assassin's Creed Valhalla
Mario Kart 8 Deluxe
Grand Theft Auto: The Trilogy: The Definitive Edition
Horizon Forbidden West is out now, exclusively for PlayStation.
Source: Read Full Article