High on Life has been riding high (hur hur) being quite the hit for its creator Justin Roiland. The comedy shooter has become Game Pass' biggest launch this year, Microsoft confirmed this week. And according to High on Life's creator this has proven to be a shrewd decision since he'd spent a great deal of time thinking about the particular qualities of Microsoft's game subscription service.
Roiland appeared on a recent episode of the Xbox Podcast (via Xbox Wire) to talk about the thought process that went into choosing Game Pass for High On Life to appear on. Apparently the Rick and Morty creator conducted "a lot of research" on the service.
Microsoft announced on Tuesday that High on Life became Xbox Game Pass' biggest launch of 2022, the biggest third-party Game Pass launch of all time, and the biggest release of a single-player focused game in the history of the service. So it seems the bet Roiland made on the service has paid off handsomely.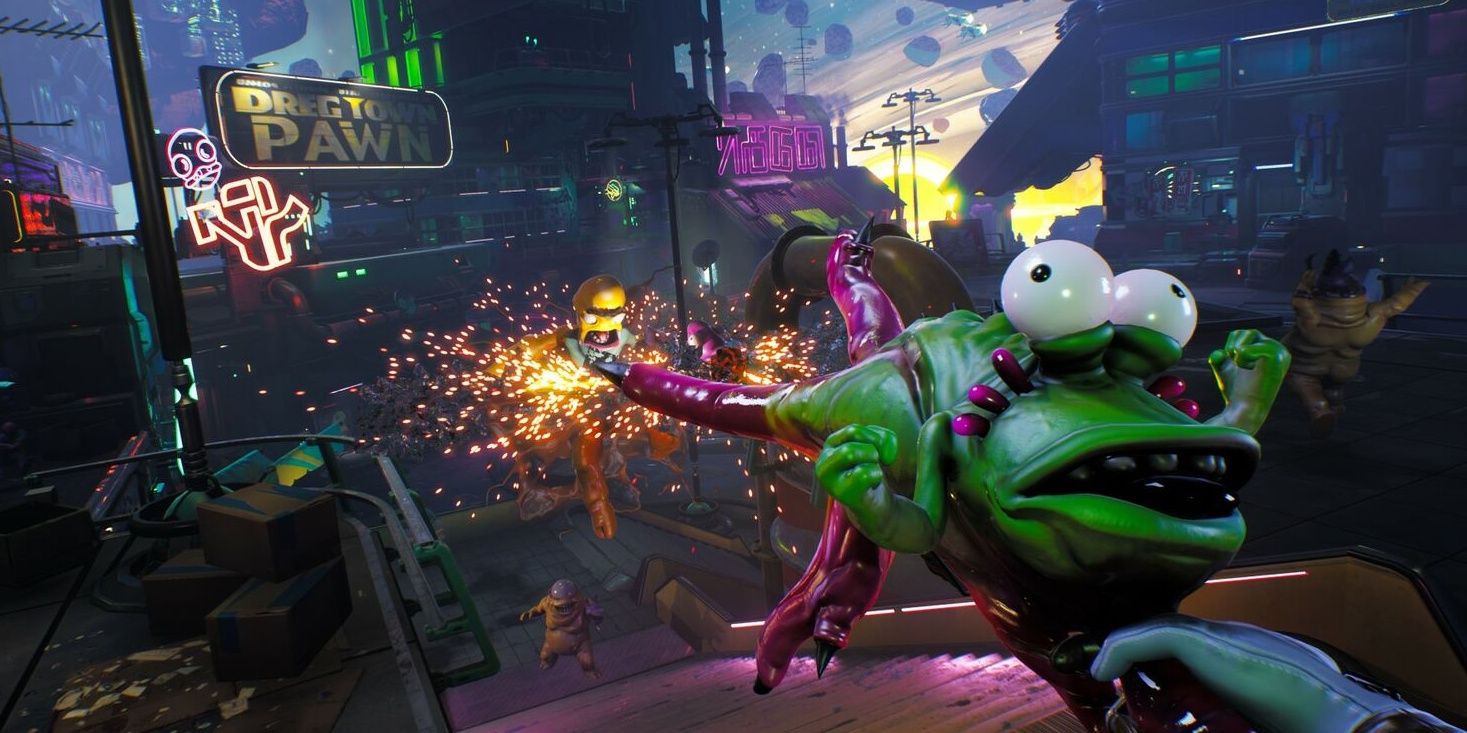 "Before we decided to pull the trigger on it, I spoke with a handful of other studio folks who did Game Pass," Roiland told the podcast. "And I ultimately came to the conclusion based off of what I had heard that it is a value-add. Because essentially, there's a lot of people that would otherwise not have picked up the game played it."
Roiland described Game Pass as a "powerful tool" as it helps a title to reach a lot more people. "And that's what I gathered in doing my due diligence on it on my own. A lot of folks told me that non-Game Pass games that they ship versus Game Pass games, [they get] seven times sales," he said.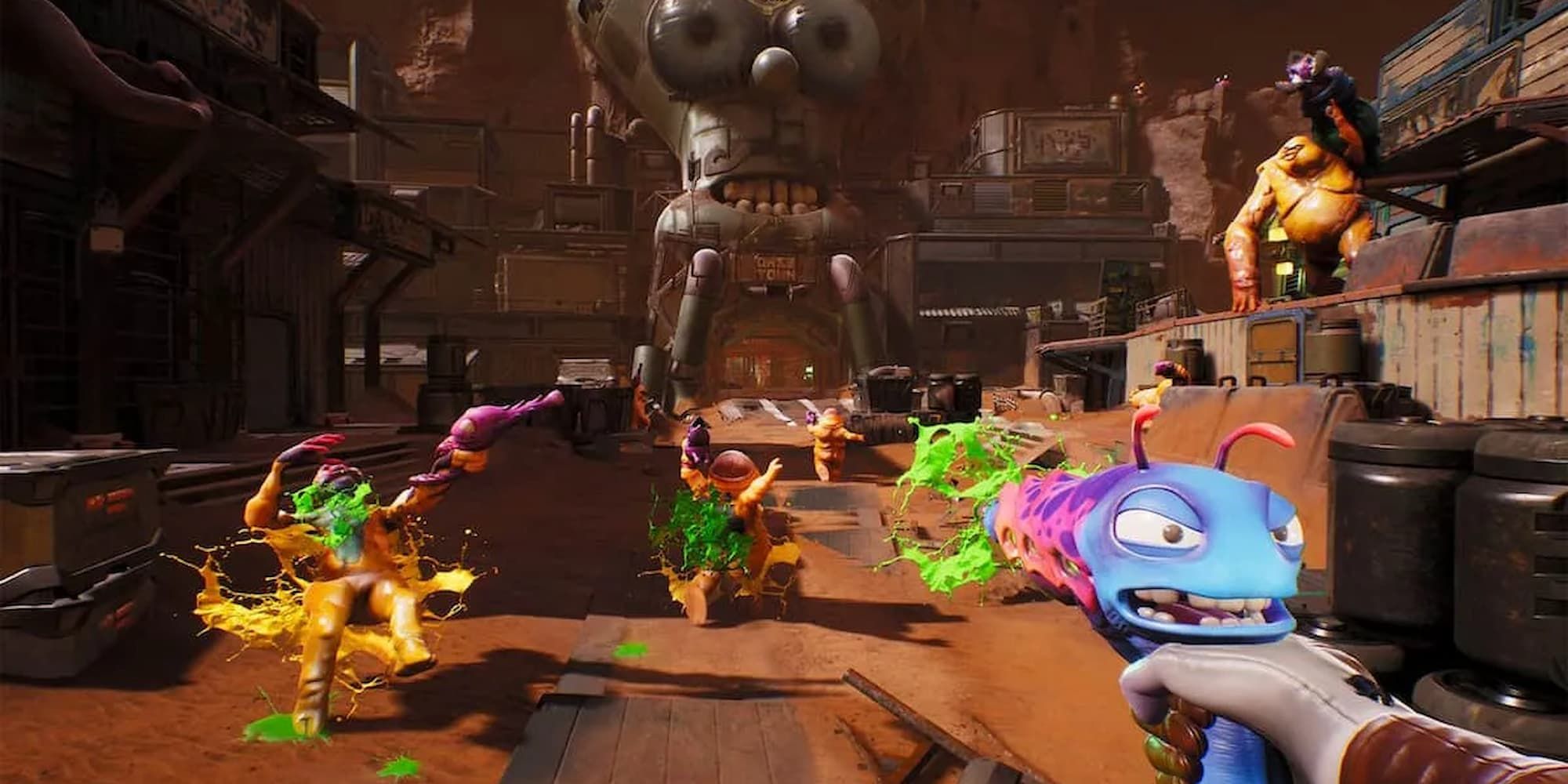 Roiland pointed to how his company, Squanch, is an indie studio with a relatively small team, and how Microsoft's subscription service can provide a "war chest" for them to make more games in the future.
Back in the end of October, it was revealed that while Xbox Game Pass subscribers continue to grow, the rate of growth seems to be slowing. From financial filings for fiscal year ending June 30, 2022, the rate of subscriber growth for the service had dipped to 28 percent. This was far from company targets tied to executive pay, which had aimed for a growth rate of nearly 73 percent.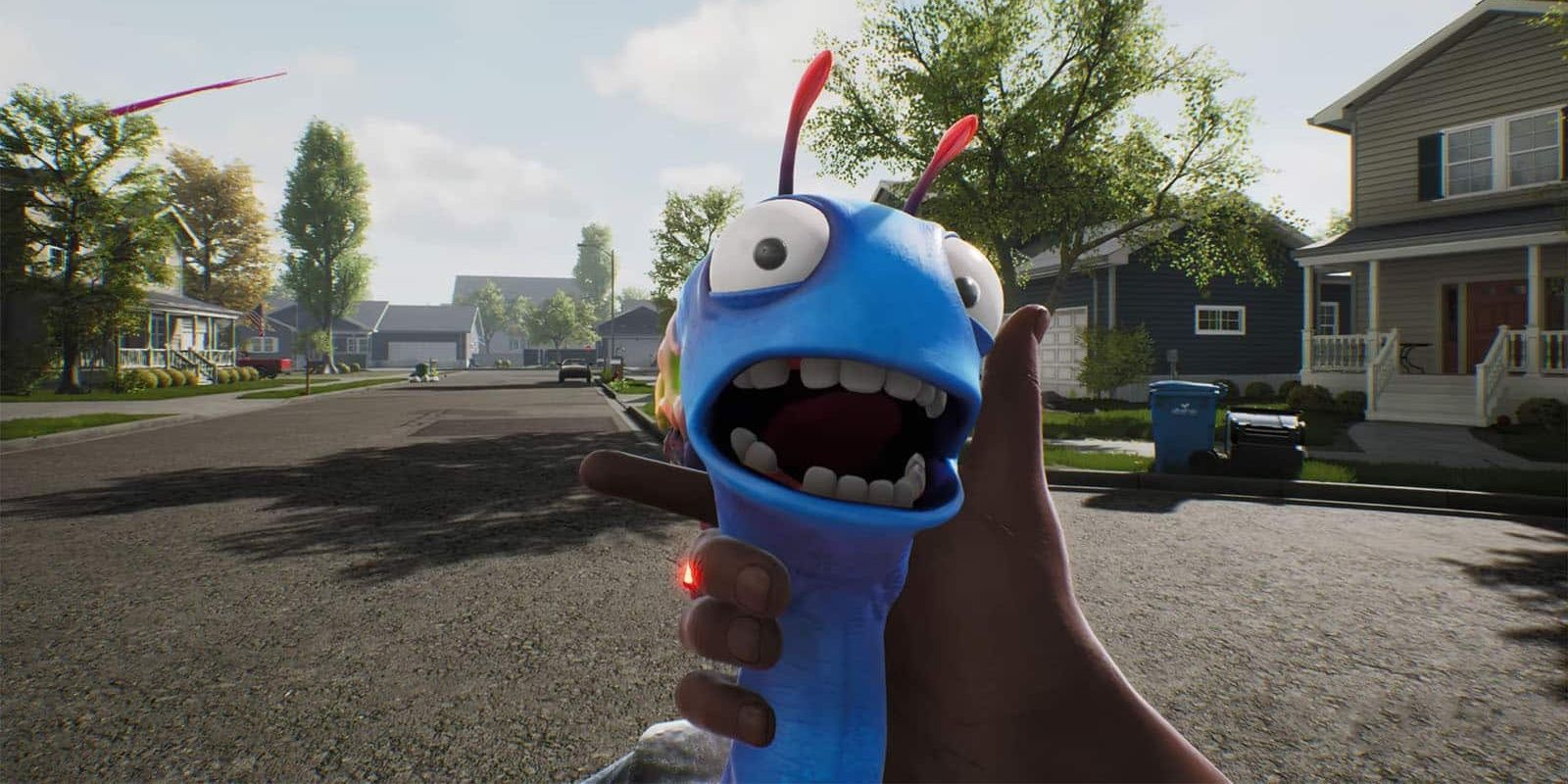 Game Pass has more than 25 million subscribers, but Microsoft's head of gaming Phil Spencer has conceded that its growth on console is "slowing down" but that the service is profitable for the company. There are also hints that the price for the subscription may increase in the future.
As for High on Life, Roiland explained how the subscription model can benefit his title: "If someone's on the fence or raising an eyebrow, what is this thing? And if they're a Game Pass subscriber, well, they can just download it and dive in".
Source: Read Full Article