If you've ever wanted to expand your Dungeons & Dragons hobby into a career, AsmodeeLive is looking for GMs to be a part of future roleplaying series on Twitch and YouTube.
AsmodeeLive, founded by the creators behind the D&D campaign Of Dice and Pen, is primarily a board game channel that streams games on Twitch and YouTube. They are currently looking to hire GMs as freelance workers for their live series that will be arriving sometime in the future.
Qualifications to fill the role of such a GM include being passionate about the game, comfortable on camera, and experience running RPGs, as well as adding their own personality to a game. GMs will be responsible for setting up and running the RPG, as well as being flexible for the audience and rules, as the series will involve audience interaction that influences how the game is run.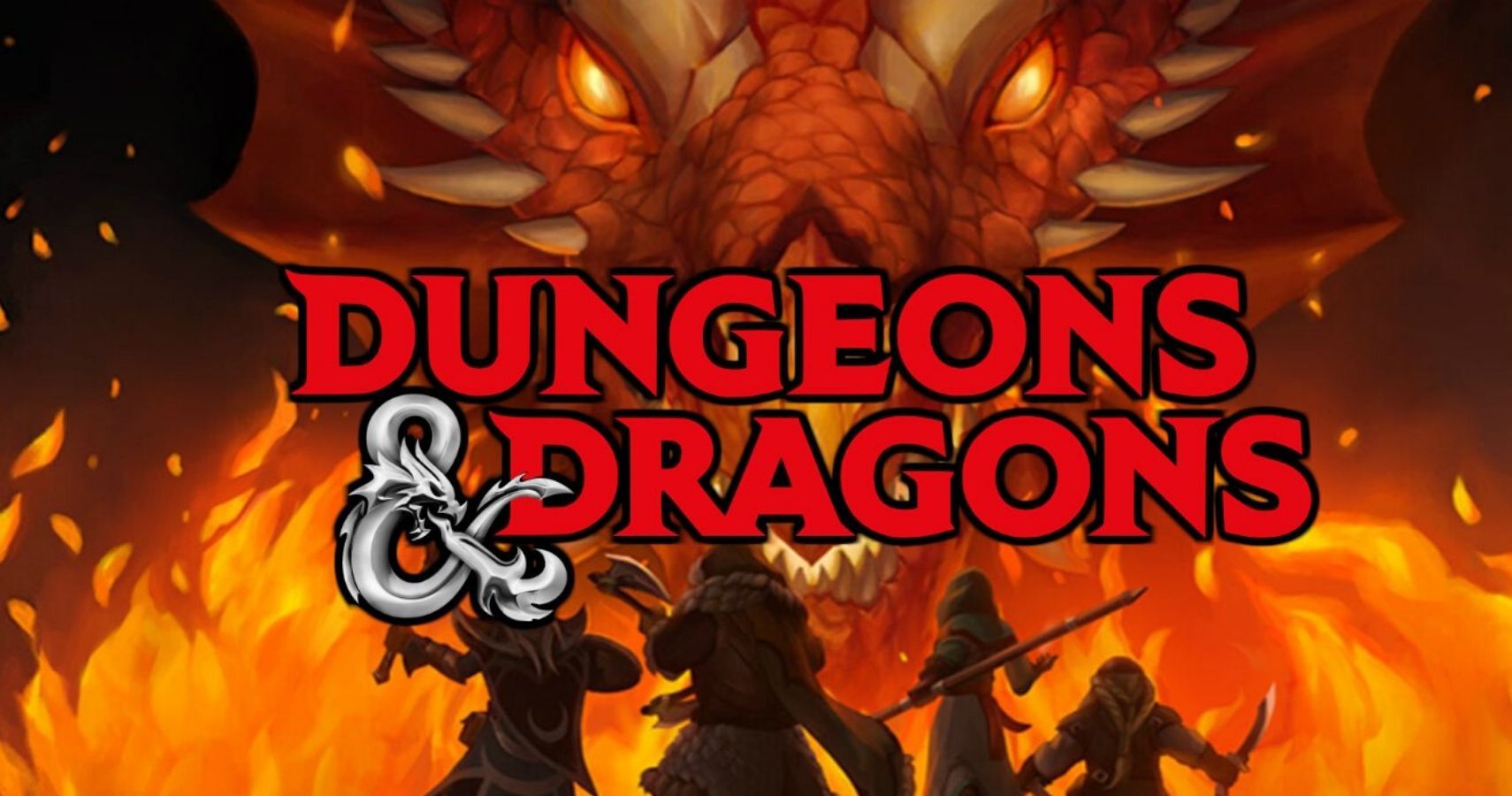 This may seem like a tall order, especially if you're the kind of GM that takes pride in following the rules and running your campaign exactly the way you want it to be run. However, input from the audience may add an element of surprise and fun to the campaign. Plus, you'll be known as a GM beyond just your table at home as you could be featured on the Internet, and you'll be paid for what you already love doing.
GMs will be required to be present at the AsmodeeLive Studio in Alton, Hampshire in England on Thursday nights from 5:00pm to 10:00pm, with the streams running from 6pm to 8:30pm.
Applicants are asked to submit a video vying for the position that answers basic interview questions that revolve around the applicant's interest in roleplaying and board games primarily. Applicants are also asked to provide examples of relevant work to the position and some experience being in front of a camera.
If you think you're up to the task and you happen to live in England, you can apply by submitting an application video and sending an email by following the instructions here.
Source: Read Full Article