The Fate/Grand Order movie has finally received its first Japanese trailer ahead of its Summer 2020 release.
Fate/Stay Night has really blown up over the years. As these things usually do, the series got its start as a manga before making its way to the small screen in various anime adaptations. Then it went to the even smaller screen as a mobile game called Fate/Grand Order, which released in Japan back in 2015 with an English release a few years later.
Now it's heading to conquer the big screen in a movie adaptation of the game, the title for which will make your head spin.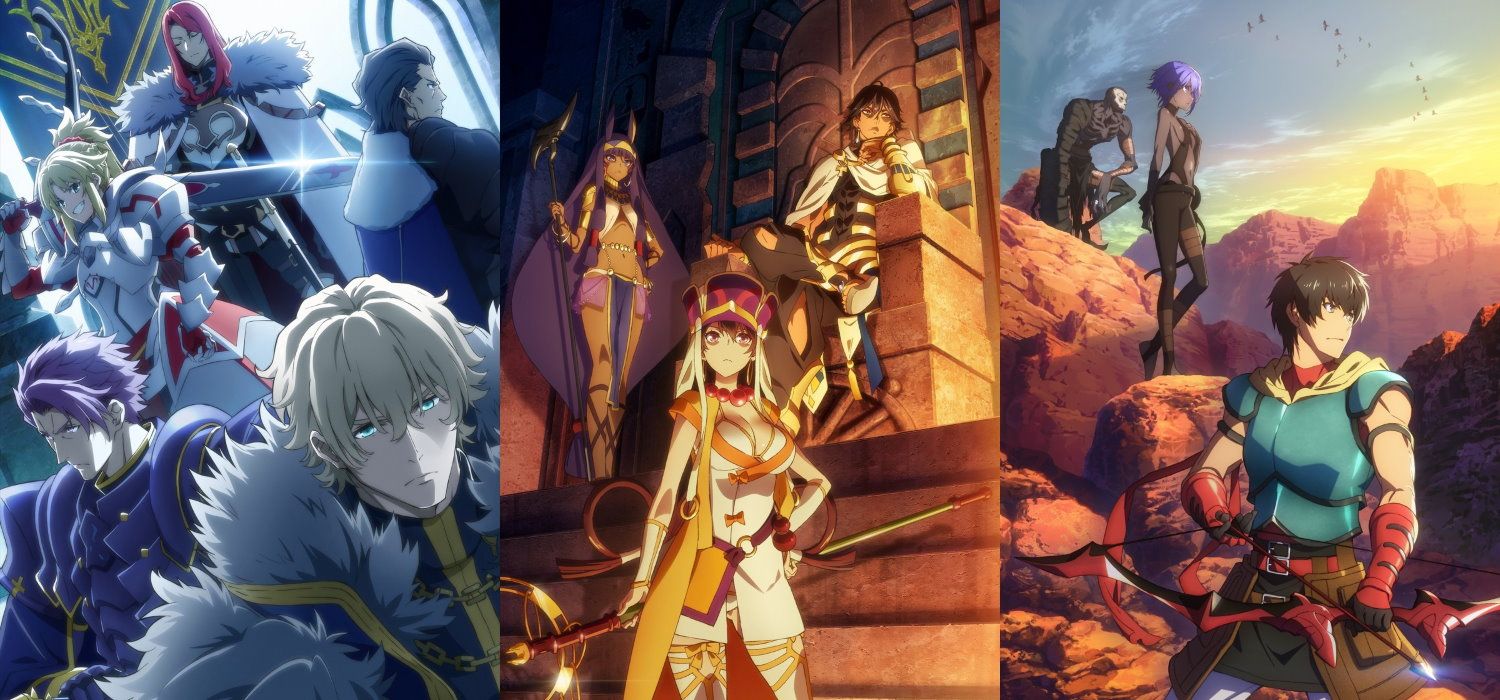 It's called Fate/Grand Order The Movie – Divine Realm of the Round Table: Camelot, and it's actually a two-parter. The first part is called Wandering: Agateram, while the second part is called Paladin: Agateram. That would make the full name of the first film Fate/Grand Order The Movie – Divine Realm of the Round Table: Camelot Wandering: Agateram.
A bit much? Probably, but that's just Japanese movie title conventions for you. We suspect the English adaptation will have a much shorter title.
The movie will follow the story from Order VI: The Sacred Round Table Realm: Camelot portion of the Fate/Grand Order game. This puts Ritsuka Fujimaru and the Chaldea Security Organization in Camelot as they try to track down the Mage King Solomon in order to prevent the extinction of humanity by 2016 (which we're already well past, so I guess things turned out just peachy).
We've got the first trailer courtesy of the production company's Twitter, as well as a few still images courtesy of Reddit. Fans of the series will be happy to note that the game's voice actors will all reprise their roles in the film, including Mamoru Miyano as Bedivere, Nobunaga Shimazaki as Ritsuka Fujimaru, and Rie Takahashi as Mash Kyrielight.
Fate/Grand Order The Movie will debut in Japan this summer. There's still no word on a North American release, so patience is a virtue.
Source: Read Full Article