Most film productions have a single director running the show, with a team of creators working in tandem to deliver the finished product. Spider-Man: Into the Spider-Verse 2 currently has three creatives at the helm, sharing the load of delivering a sequel that lives up to its visually striking predecessor. It's worth noting that such a thing is more common in animation.
Spider-Man can do whatever a spider can, but we would be interested to see if a tiny arachnid could withstand the atom-splitting force of the Quantum Realm. While its trippy expanse has been explored in the Ant-Man films, another mind-bending concept within the MCU is the Multiverse, and 2018's Into the Spider-Verse demonstrated its power. The Multiverse essentially explains why there are multiple versions (adaptations) of one character: because they all exist in different dimensions. It's a concept that will soon be introduced into the live-action films, particularly Doctor Strange in the Multiverse of Madness and Spider-Man: No Way Home – despite Tom Holland's denial of multiple Spider-Men.
As Into the Spider-Verse's concept seeps into the live-action branch of the MCU, what does that leave for the sequel? Directors Joaquim Dos Santos of Justice League Unlimited fame, Soul co-director Kemp Powers, and Into the Spider-Verse production designer Justin K. Thompson are currently working as a trio to raise Miles Morales' next animated chapter to new heights. The stellar duo, Phil Lord and Chris Miller, are back to pen the script as well as produce, but plot details will remain a secret until we inch closer to the sequel's set release date of October 7, 2022.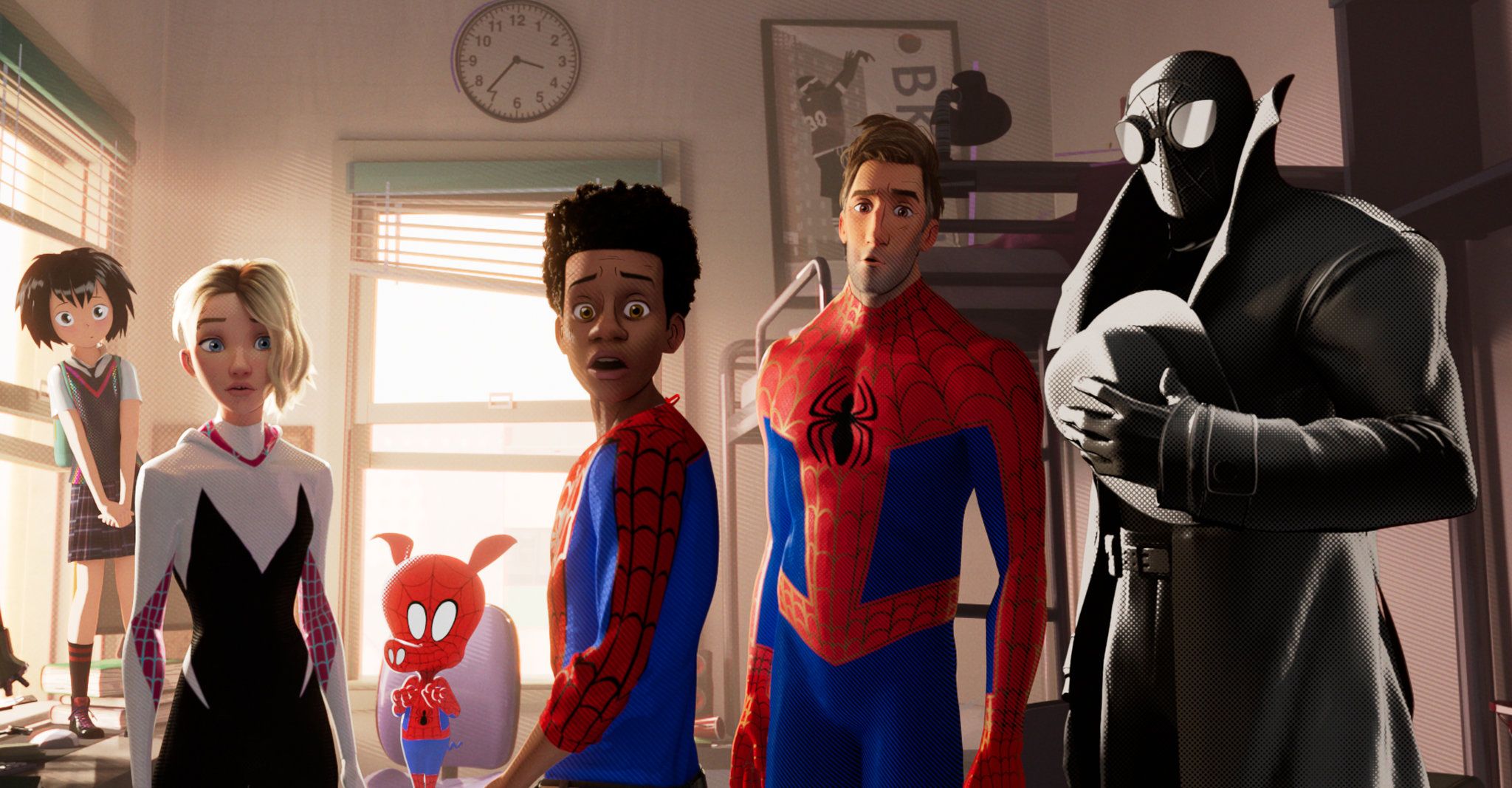 One rumor within the Spider-Man fandom regarded voice actor Christopher Daniel Barnes' returning to the character for Spider-Verse 2. Barnes' cameo was meant to tie in with the sequel's alleged aim to invite past Spider-Man portrayals into the web. However, Barnes has recently denied those rumors which takes us back to uncertainty. On the other side of the Spider-Verse, one No Way Home aspect we know for sure is the return of Alfred Molina's Doctor Octopus, which the actor recently confirmed.
Molina's return as Otto Octavius suggests that No Way Home's plot will follow the 'Happy Birthday' comic book arc – a fan-favorite theory that has been circling the web. In this particular story, Peter Parker travels back in time through a porthole, by way of Doctor Strange, forcing the superhero to face past villains.
Next: Miles Morales's Phone Battery Depletes As You Progress Through The Game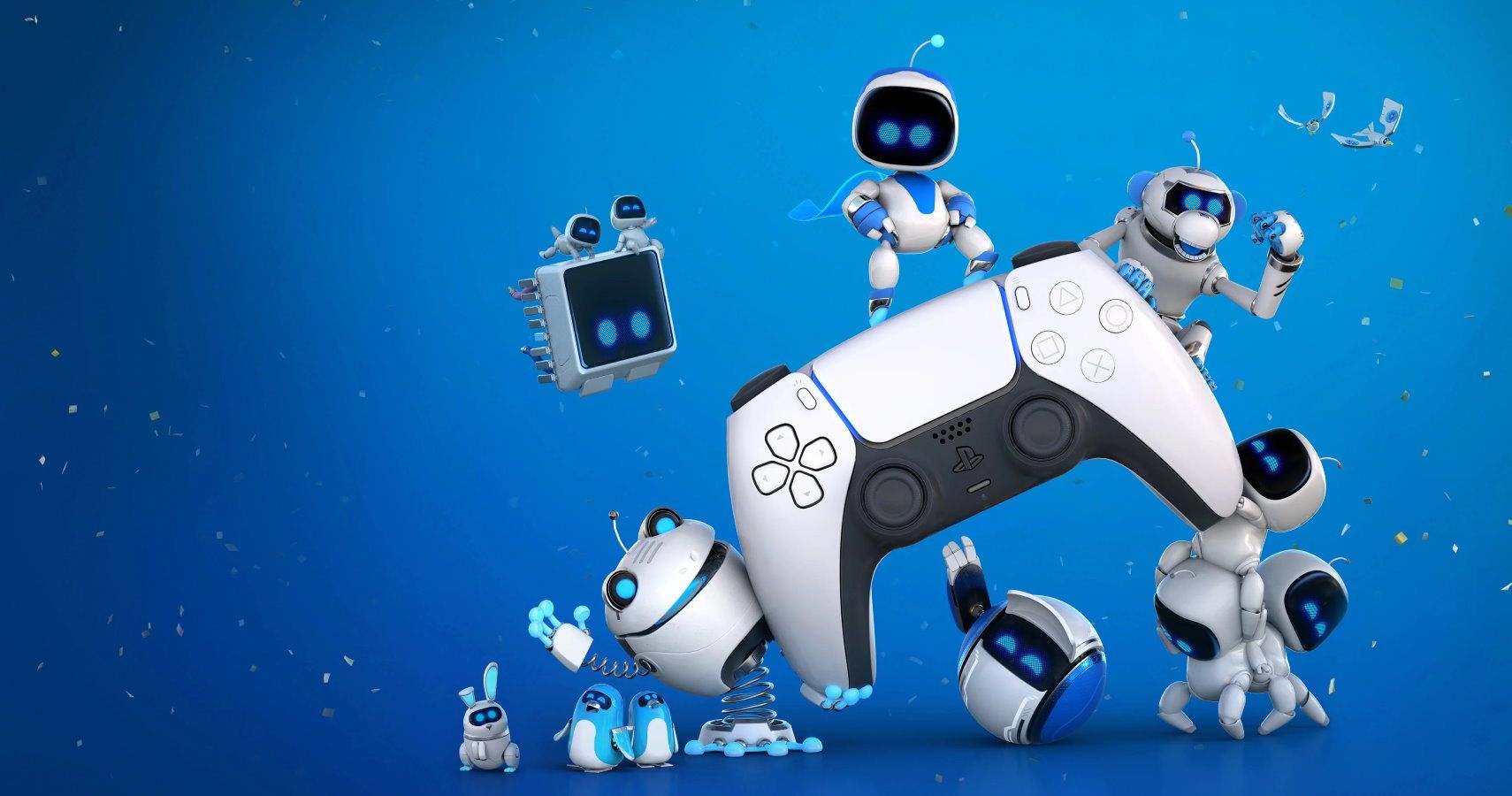 Jo recently got served a nostalgia trip playing Sony's Spider-Man, as it brought back the exhilarating feeling of web-slinging from the PS2 days. While the giddiness of gaming still remains, Jo has put the adult brain to good use by spending the last few years dissecting the games industry and marveling at its insides.
Source: Read Full Article