Netflix's The Witcher celebrated its one year anniversary this week with their "Witchmas" event meant to share all sorts of easter eggs and surprises with fans of the show. For many, the TV series was their first experience with the world created by Andrzej Sapkowski and so masterfully portrayed by CD Projekt Red.
However, Henry Cavill is not one of those people, as suiting up as Geralt of Rivia was a dream come true for the actor. Cavill admits that he's a gamer and a big fan of CD Projekt Red's games, especially The Witcher 3, which he's played through multiple times.
Ever since clinching the role, Cavill has been completely immersed in the character, and given his own history with the games, it's no surprise to see him share some love with the people that made them happen. One of those is of course voice actor Doug Cockle, who has been synonymous with Geralt's voice since the 2007 release of The Witcher's first entry. Cockle recently shared a picture of the present Cavill sent him over for Christmas.
Suffice to say, Cockle was thrilled to get a gift "from one White Wolf to another," which came with a handwritten note from Cavill himself wishing Cockle and his family a happy Christmas. As for the gift itself, it seems to be a case of flavored sparkling water bottles from the brand N°1 Botanicals.
While it's not clear if Cavill just sends 12-packs of sparkling water to all of his friends or if this is a present specifically catered to Cockle's tastes, it's great to see Cavill finding time between PC upgrades to show his appreciation for the people behind The Witcher games. Cavil has expressed in the past how big of an influence Cockle's performance was for him to find the Geralt voice he ended up adopting for The Witcher on Netflix, with Cockle also praising Cavill's performance since the show premiered.
The Witcher's second season production is currently on a small holiday break after filming underwent several scheduling incidents that will in all likelihood delay its release date on Netflix. So for the time being, fans of The Witcher series ought to give the games a try, just like Cavill did.
Next: Nier: Automata Has Now Sold 5 Million Copies – Here's Why You Need To Play It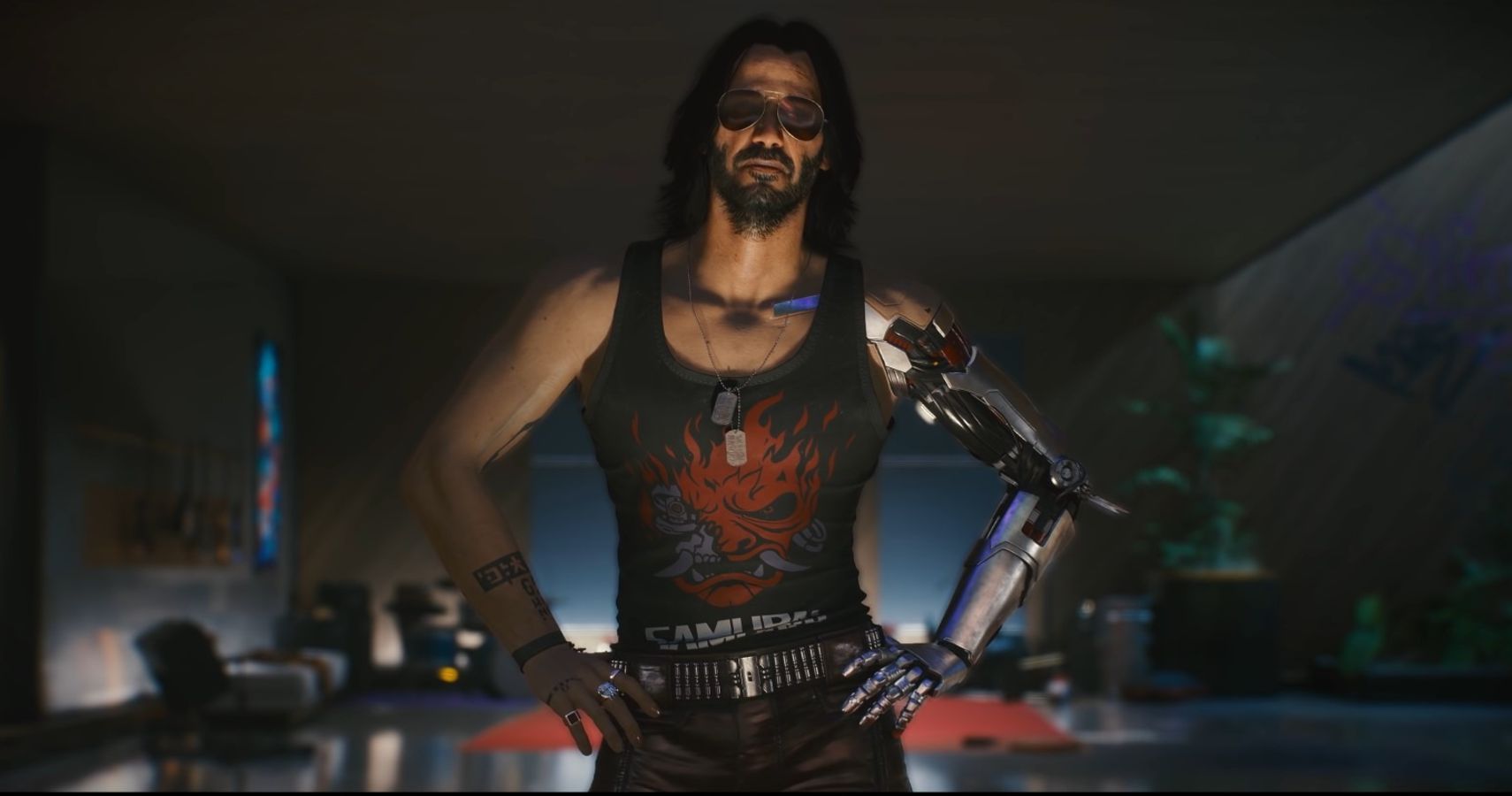 Game News
The Witcher 3
the witcher netflix
Source: Read Full Article