For the past ten years, The Walking Dead has dominated the small screen – when it comes to flesh-eating zombies. Airing its final season in 2022 will no doubt be an emotional closing chapter for the AMC show, but there's another zombie-related series that will attract some of its audience.
The live-action adaptation of Naughty Dog's acclaimed The Last of Us series has recently been greenlit by HBO, and it is due to begin production very soon. Helmed by Chernobyl's Craig Mazin, casting and a release date has still yet to be confirmed, however, fans of the video game are already selecting their actors to play protagonists Joel and Eli. While they are both original in their source material, talk of competition between the video game adaptation and the comic book adaptation is heating up.
In an interview with Insider, writer and producer of The Walking Dead Scott Gimple addressed concerns over The Last of Us' presence in the schedule. "I think there's room for all of us", Gimple stated, highlighting the fact that both shows deal with zombies – or the "infected" – but they are told in different ways. He added that he would be watching both The Last of Us premiere as well as Season 11 of The Walking Dead, and he hoped many others will tune in to both also. Gimple's acknowledgment of the conflict also adds credence to The Last of Us' 2022 premiere.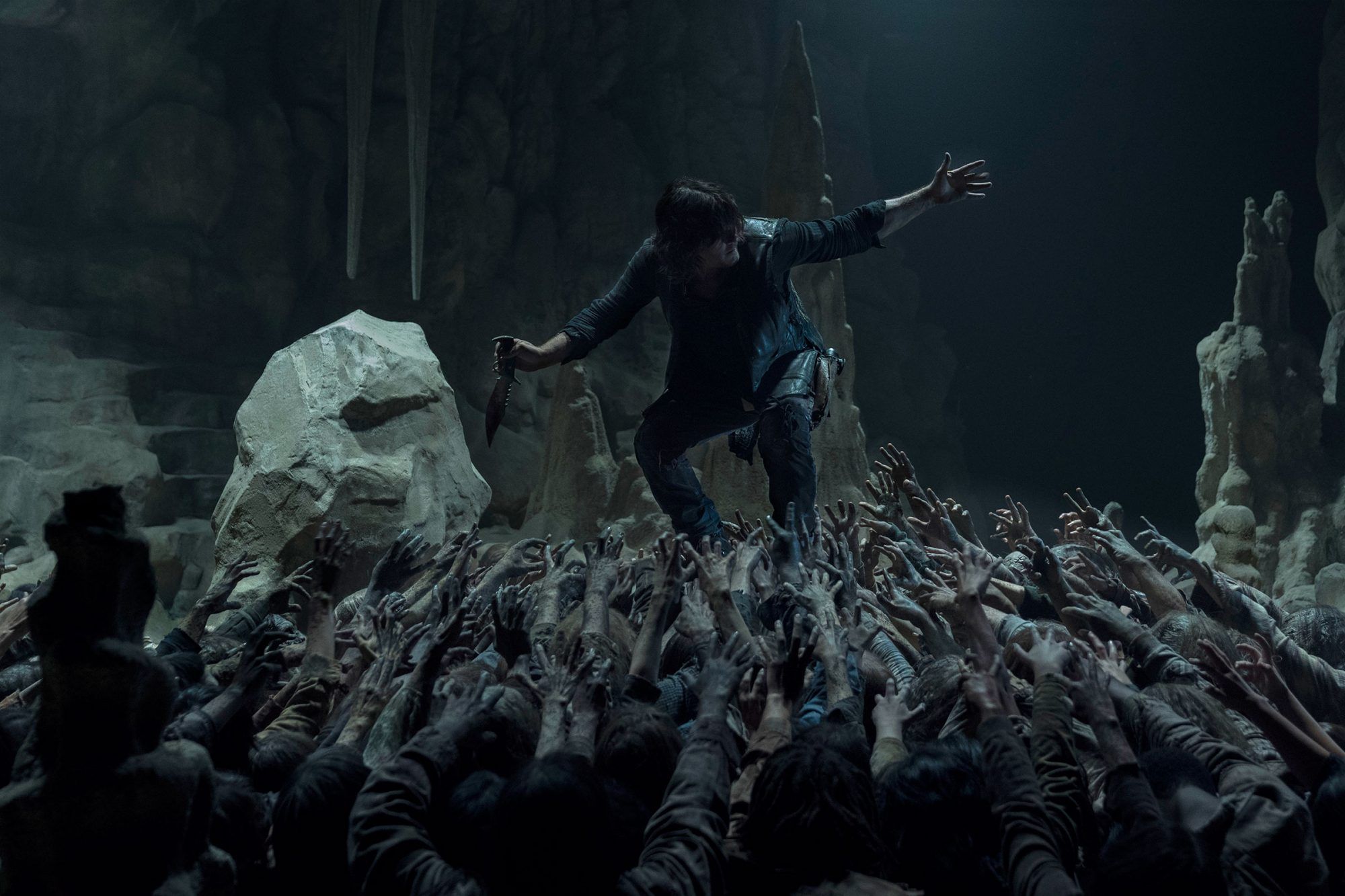 Our round-up of everything we know about the TV adaptation includes confirmation that the series will focus on the events of the 2013 game, featuring Joel and Eli. Mazin spoke to the BBC about certain changes that would be made to the source material, however, he assured fans that "the changes that we're making are designed to fill things out and expand, not to undo, but rather to enhance." The game's creative director Neil Druckmann previously mentioned that a "jaw-dropping" moment was left out of the original game, and we think the show could include this in its narrative.
Naughty Dog's successor The Last of Us 2 just won Game of the Year at The Game Awards, as well as bagging an additional six awards. Its controversial narrative divided audiences this year, but it looks like Naughty Dog's bold decisions also influenced its worldwide success.
Source: Read Full Article