Get ready to binge-watch in 4k, because you can now check out the latest Warner Bros. movies on your PS5 with HBO Max.
The U.S. based service can now be downloaded for free on your system (if you're American). Included is a wide library of content that includes all of the Harry Potter installments,  the DC movies, and The Lord of the Rings trilogy. If you're interested in subscribing, it is $14.99 a month. According to Business Insider, there is also a 20% discount if you pay for six months of HBO Max, reducing the cost to $69.99.
It's a fairly good deal, but that price now seems even more attractive as Warner Bros' entire 2021 lineup will be releasing on HBO Max day-and-date with theatres. Films like Dune, Space Jam: A New Legacy, The Suicide Squad, Mortal Kombat, and Godzilla vs. King Kong are all slated to release on the service next year. This has caused a coup among Hollywood with directors, actors, and production companies reportedly being upset with the studio. It also sets a strange precedent for the future of movie-going. Will people be inclined to go to the theatre ever again or would they prefer the stay-at-home experience?
One of the biggest HBO Max releases coming up this month is Wonder Woman 1984 that will be streaming on Christmas Day alongside theatres. It has been praised across the board with an 89% Rotten Tomatoes score and presents an attractive offer for would-be subscribers.
HBO Max is also a home for Warner Bros. TV shows, so we'll see The Last of Us adaptation from Neil Druckmann and Craig Mazin on the service at some point. If that's not your speed, however, there are rumors going around about a possible live action Pokemon series. That would be huge as the pocket monster franchise is one of the most iconic names in the world.
If you live in Latin America and Europe, you'll have to wait a little longer for the service. It will be arriving sometime within the second half of 2021. Canadians have to use Crave.
The streaming space is getting competitive, and there's only so much money people can spend on these monthly commitments. Will HBO Max be one of them for you?
Next: Fortnite Has Ended The Console Wars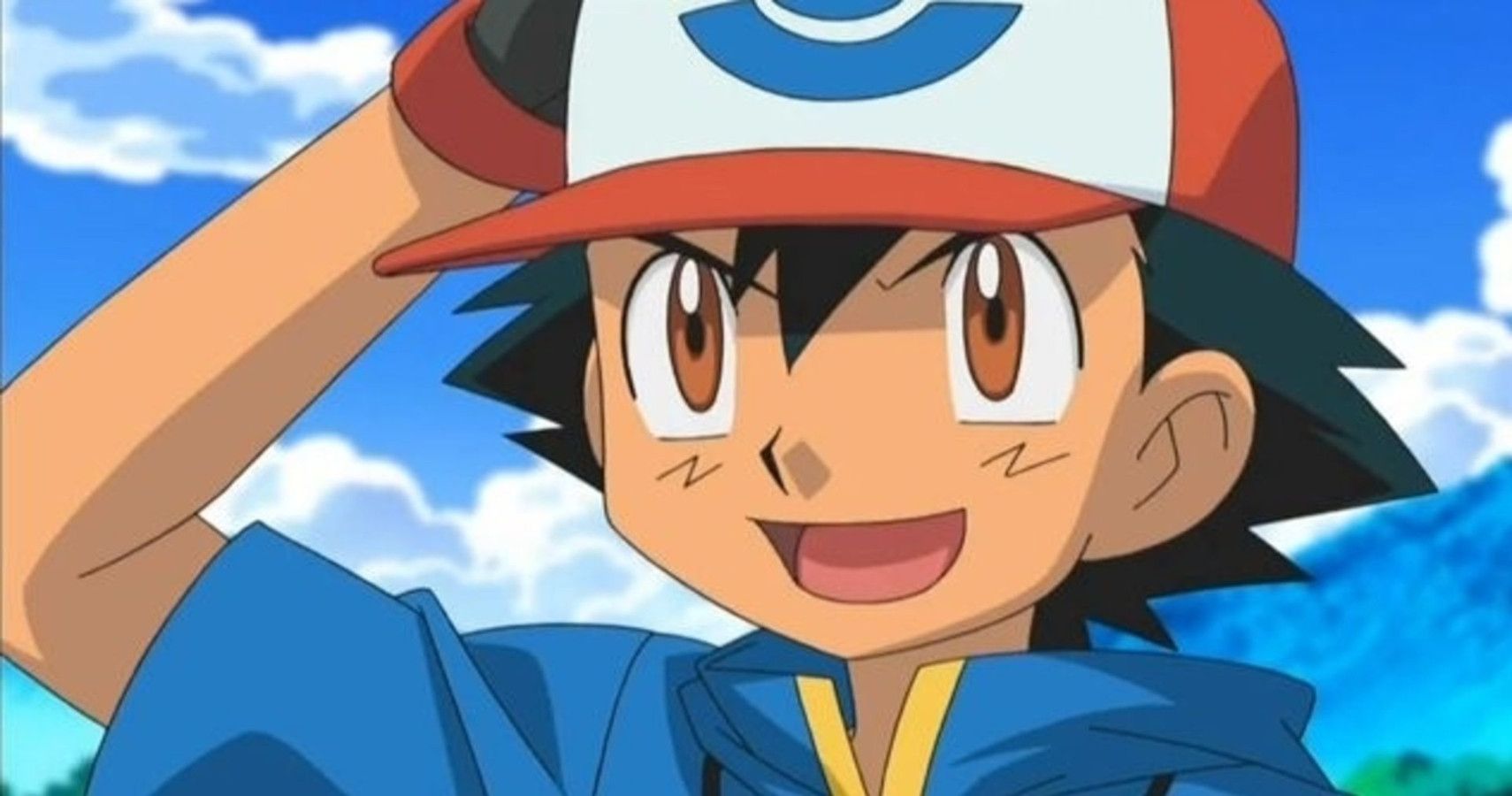 The British "Canadian" Chris Penwell has been a video game journalist since 2013 and now has a Bachelor's degree in Communications from MacEwan University. He loves to play JRPGs and games with a narrative. His dream is to go to E3 and PAX one day and experience the mania of each event!
Source: Read Full Article