2020 is going to be Hatsune Miku's year. Her highly anticipated rhythm game Hatsune Miku: Project DIVA MegaMix for the Nintendo Switch is already scheduled to be released on February 13 in Japan, but that won't be Miku's only big moment this spring. The Vocaloid idol will be making her Coachella debut this April, according to the recently released festival lineup.
The Coachella Valley Music and Arts Festival is an annual music festival held every year in California. The festival has become a hub for Instagram baddies, YouTube influencers, and celebrities of all kinds to converge and party with only the hottest music artists. And this year, Japan's pop princess Hatsune Miku is coming along for the ride. She'll be performing on April 10 on Weekend 1 and again on April 17 on Weekend 2, according to Coachella's official lineup released this past Thursday night.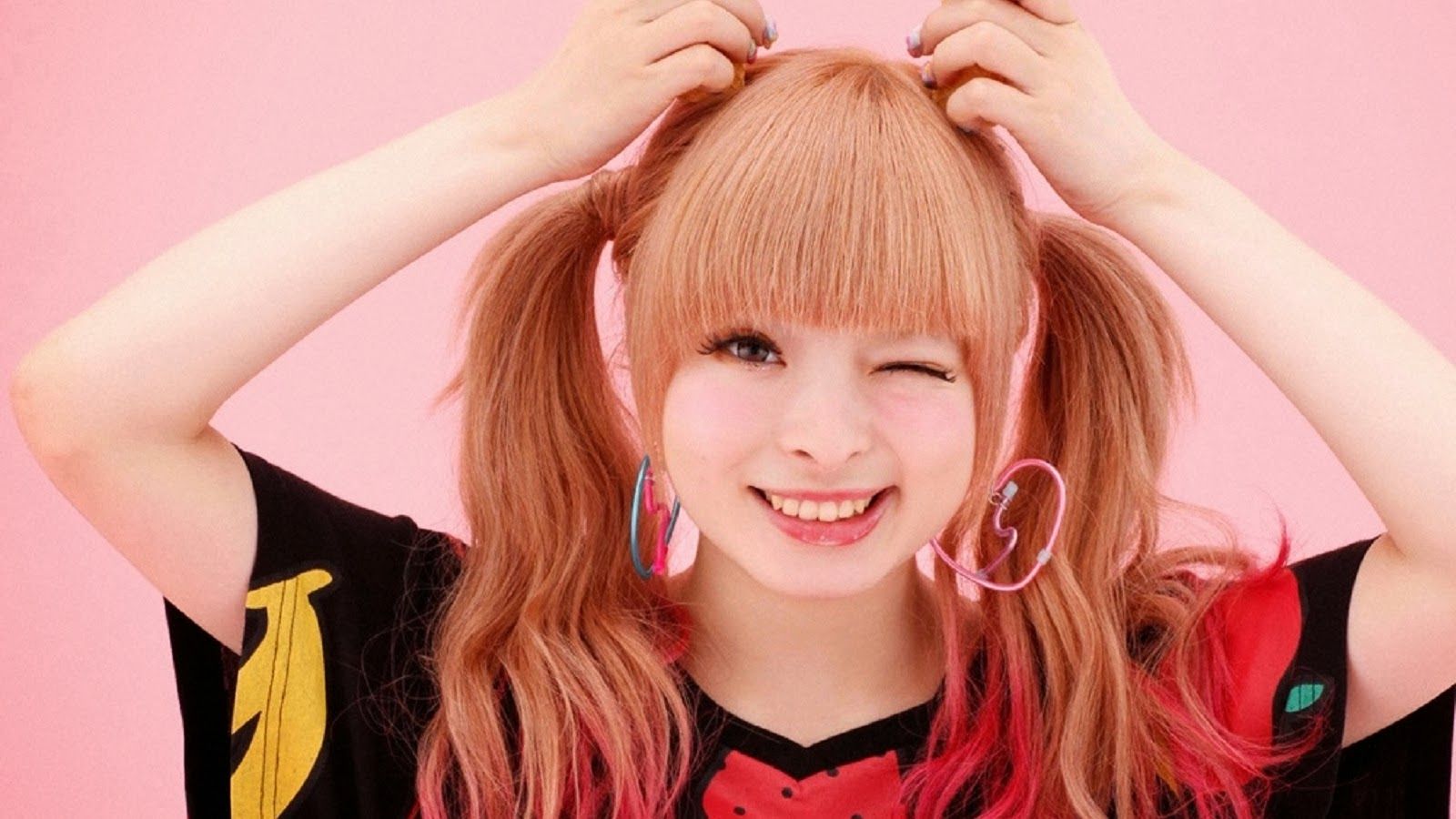 Tickets to Coachella are already going fast, and Weekend 1 (April 10-12) has already completely sold out. Presales for Weekend 2 (April 17-19) will launch on January 6 at 12 PM PST, so be sure to mark your calendars!
Source: Read Full Article