D&D Beyond will no longer have to pay royalties to Hasbro for its extensive Dungeons & Dragons database. That's because Hasbro is purchasing the D&D tools site for $146.3 million in cash. D&D Beyond will be folded into Wizards of the Coast, the division that handles both Dungeons & Dragons and Magic: The Gathering, with an expected closing date of sometime in the third quarter.
"The strategic acquisition of D&D Beyond will deliver a direct relationship with fans, providing valuable, data-driven insights to unlock opportunities for growth in new product development, live services and tools, and regional expansions," Hasbro wrote in its announcement. "As part of Wizards, the brand's leadership will soon be able to drive a unified, player-centric vision of the world's greatest role-playing game on all platforms."
Created in 2017, D&D Beyond has since become the largest Dungeons & Dragons site on the web–even larger than Hasbro's own official sites. D&D Beyond specializes in online tools to assist players in their campaigns, from interactive and dynamic character sheets to databases for monsters, spells, and items, to a growing campaign builder and a massive collection of user-generated content. And D&D Beyond is still adding more features to this day.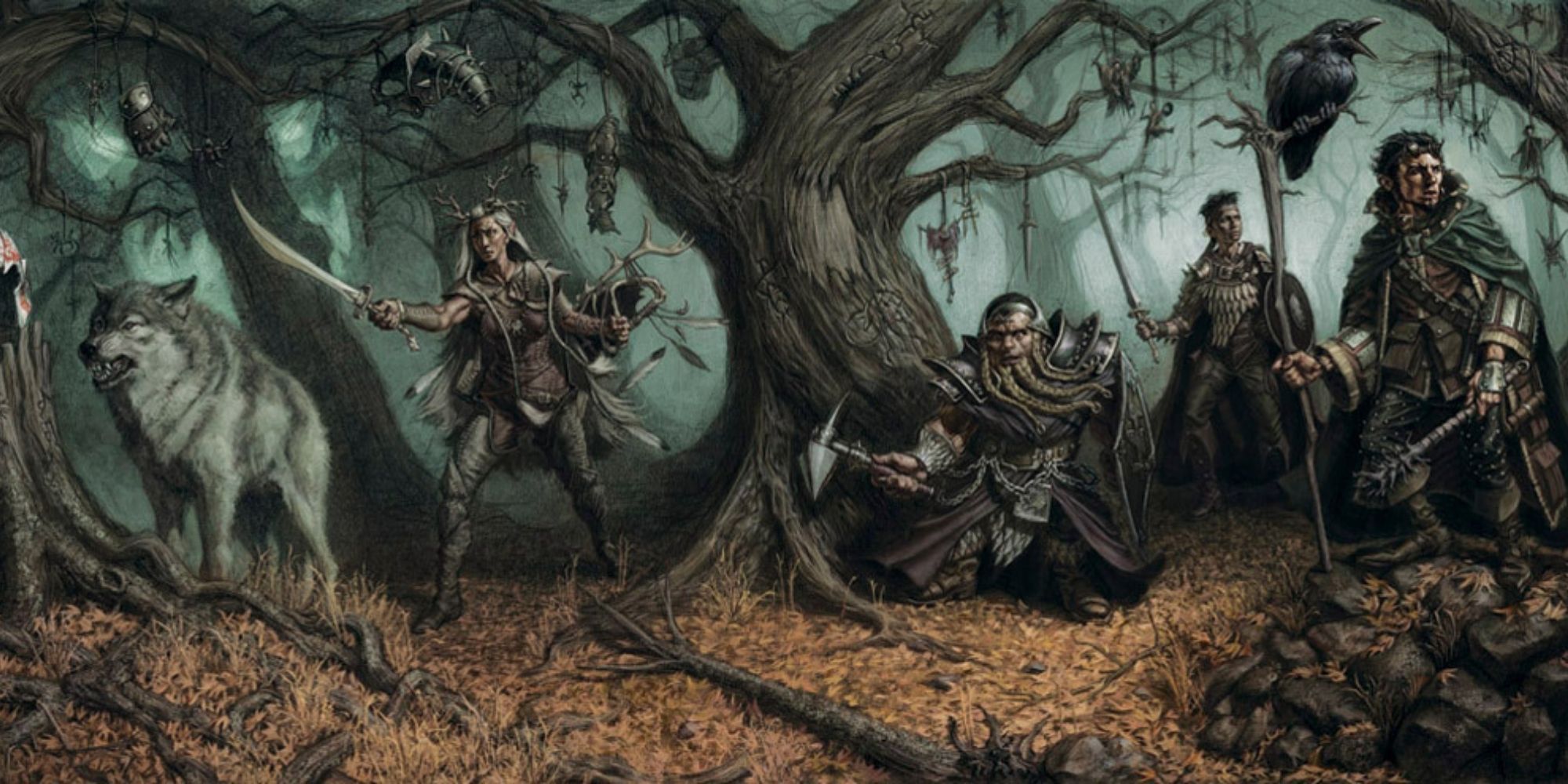 Hasbro specifically credited D&D Beyond with fueling "the brand's eighth consecutive year of growth in 2021." The site already has strong ties with Hasbro as it sells official sourcebooks to players looking to unlock additional D&D content, which Hasbro called the "fastest-growing revenue source of D&D."
"D&D Beyond has been one of our most valuable partners in the digital space for the past six years and we're excited to bring their best-in-class talent onto our team," said Wizards of the Coast president Cynthia Williams. "The team at D&D Beyond has built an incredible digital platform, and together we will deliver the best-possible Dungeons & Dragons experience for players around the world."
D&D Beyond users shouldn't see any difference in the site due to the change in ownership. And if you're new to D&D, we've got a handy guide to get you started with D&D Beyond.
Source: Read Full Article