Halo Infinite will be resetting its competitive skill rankings next week to help address errors in its ranking system. The old system will be updated with new metrics that have been generated using real-world match data that 343 Industries has been accumulating since launch.
In a blog post from community manager John Junyszek, 343 says the new ranking system will help address issues such as "rank inflation, inaccurate skill assessment, uneven player skills, and more." The update will be Halo Infinite's first back-end update ever, but 343 plans to do many more later on. The new rating system will be "better at assessing a player's skill and should place them more accurately in our skill distributions."
However, placing people into accurate Competitive Skill Rankings (CSR) means getting rid of the inaccurate data that players have accumulated. To do that, 343 will wipe everyone's slate clean so everyone can start fresh.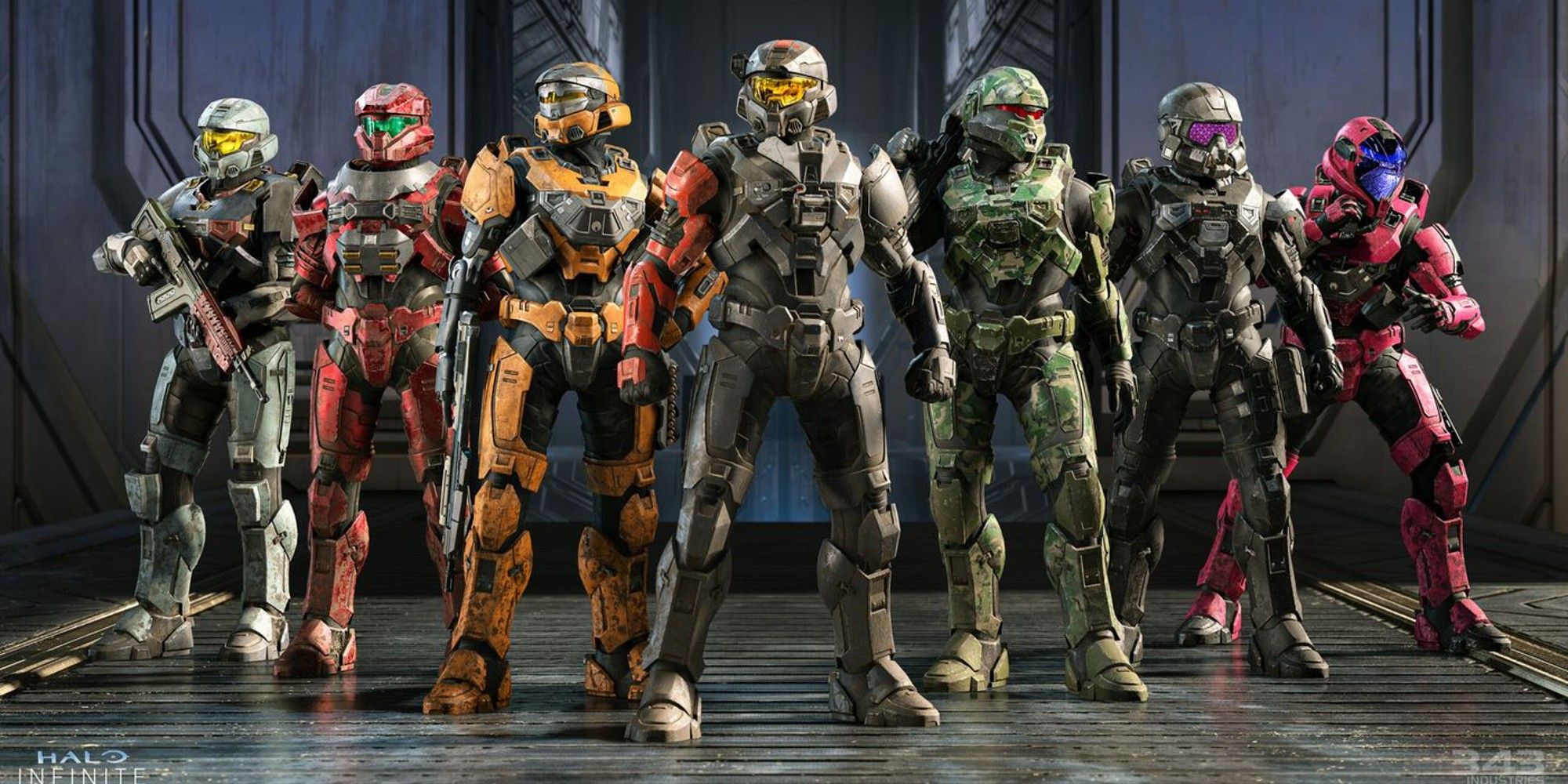 One thing most players will notice following their 10 placement matches is that they'll likely be placed one skill rank category lower than previous.
"Since we saw that the CSR system was being overly generous since launch, these changes are being rolled out to help bring things closer in line to where they should be," explained Junyszek. "This period led to a full tier inflation of ranks and, as a result, most players should expect to be placed a full tier lower (Diamond players will find themselves in Platinum, Platinum players will find themselves in Gold, etc.) after this rank reset."
Other changes to the placement system have to do with resetting everyone's rank in the middle of the current season. To get people to an accurate ranking faster, 343 will cap out placement matches at Diamond 5 rather than Diamond 1. This will allow Onyx-tier players to more quickly achieve their real ranking.
Halo Infinite's CSR reset is coming on Tuesday, February 22.
In other competitive Halo Infinite news, fans are in an uproar over the North American regional Twitch drop skins being basically the same as what you get for reaching max rank in Halo 5, which normally takes thousands of hours to do.
Source: Read Full Article