Despite earlier rumors, Microsoft will not be buying PC gaming chat client Discord for the low price of $10 billion. That's according to a Wall Street Journal report that confirmed negotiations had "ended without a deal, though it is possible they could be rekindled in the future."
Although purchase negotiations might be off the table, it seems like Microsoft is still working closely with Discord for its video games. The most recent Halo Infinite blog post from 343 Industries confirms that Discord will be integrated into Halo Infinite's PC multiplayer features, allowing players to invite friends to play online through Discord.
The blog post went through a wide range of PC-centric topics, including feature integration on Halo Infinite's many platforms. In addition to true crossplay between Steam, Xbox, and Game Pass, Halo Infinite will allow you to join friends through "XBL, Steam, Discord, making it convenient to get into a match regardless of which platform your friends are on."
In addition, out-of-game invitations can also be sent to friends on Discord. Community manager John Junyszek noted that "not enough people talking about this one yet, but they will be. If it wasn't clear already, the PC Team has been putting in work."
This is also the clearest indicator of the ongoing partnership between Discord and Microsoft. We wouldn't be too surprised if acquisition talks reappear later down the road.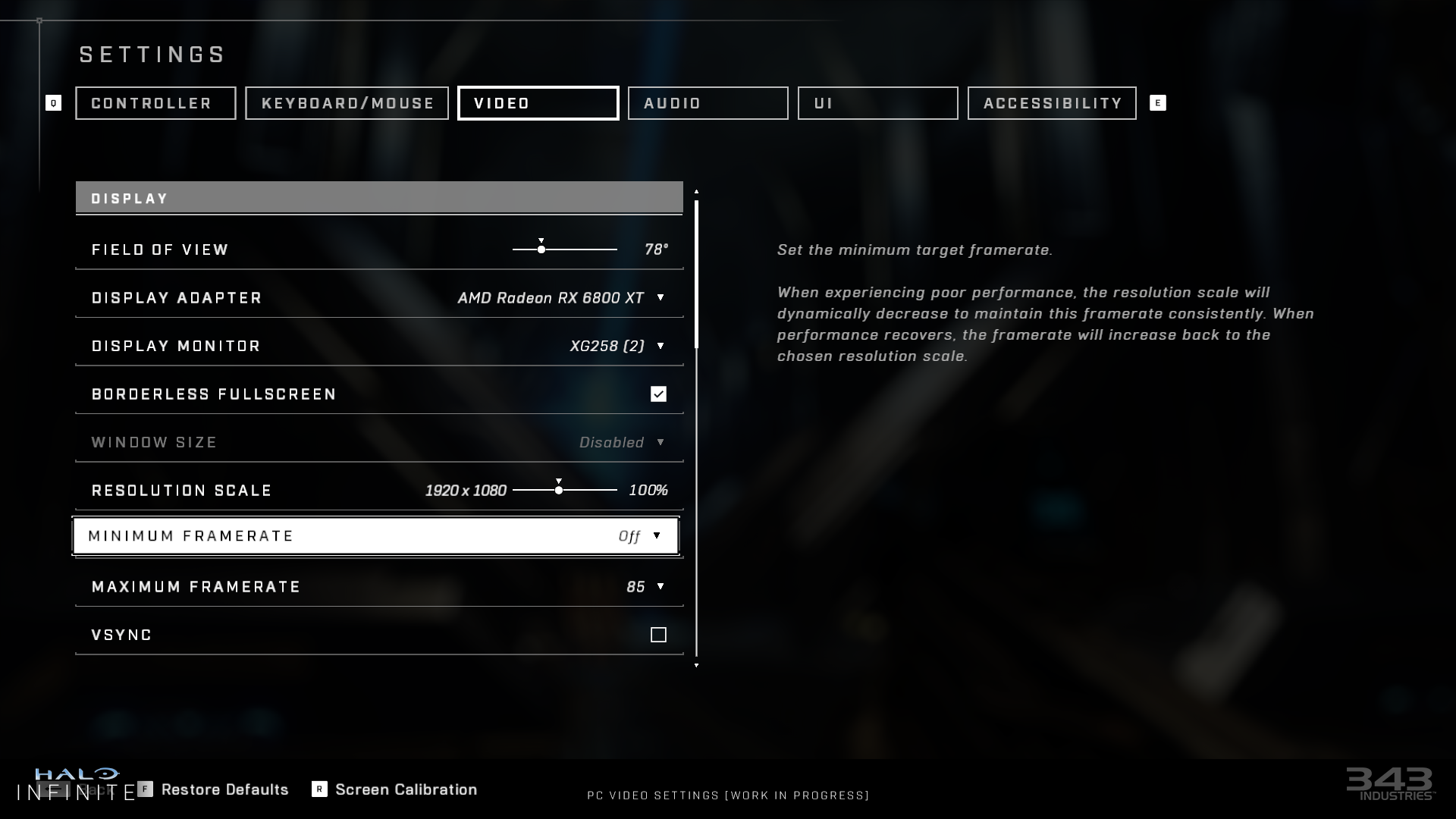 Halo fans on PC can expect a lot of great features for Halo Infinite, including ultrawide support, triple keybinds, dynamic resolution, and more video settings than you can fit on a single screenshot. Halo Infinite will also feature an anti-cheat solution that "doesn't root your machine," but is still effective at holding cheaters at bay while being as unobtrusive as possible.
Halo Infinite is due out later this year on PC, Xbox One, and Xbox Series X/S.
Next: I Have Never Clicked With Dragon Age, And That's Totally Okay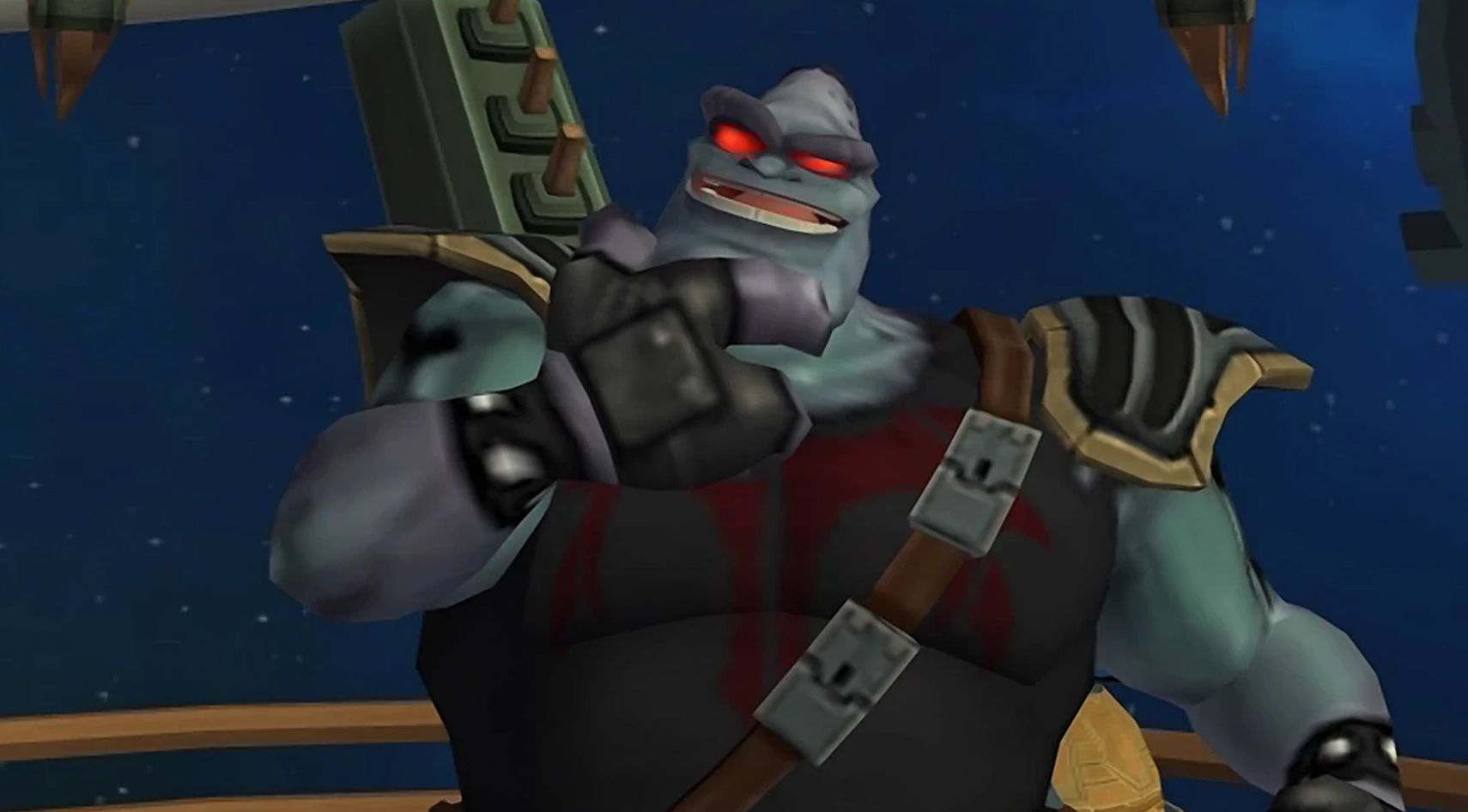 Game News
Halo
Microsoft
discord
Halo Infinite
Actually a collective of 6 hamsters piloting a human-shaped robot, Sean hails from Toronto, Canada. Passionate about gaming from a young age, those hamsters would probably have taken over the world by now if they didn't vastly prefer playing and writing about video games instead.
The hamsters are so far into their long-con that they've managed to acquire a bachelor's degree from the University of Waterloo and used that to convince the fine editors at TheGamer that they can write "gud werds," when in reality they just have a very sophisticated spellchecker program installed in the robot's central processing unit.
Source: Read Full Article