Microsoft is pulling out all the stops to make Halo: Infinite a worthy endeavor on PC, having just announced cross-platform play and progression between desktop and Xbox.
"We know many of you play across more than just your PC, including on Xbox and mobile," Microsoft wrote in a blog post announcing the news, "We have been working closely with the PC community to ensure that Halo Infinite offers a premier PC experience, including highly desired features."
"For example, support for ultrawide and super ultrawide screens, triple key binds, a wide variety of advanced graphics options, and more. We want to make sure that Halo is serving the PC community."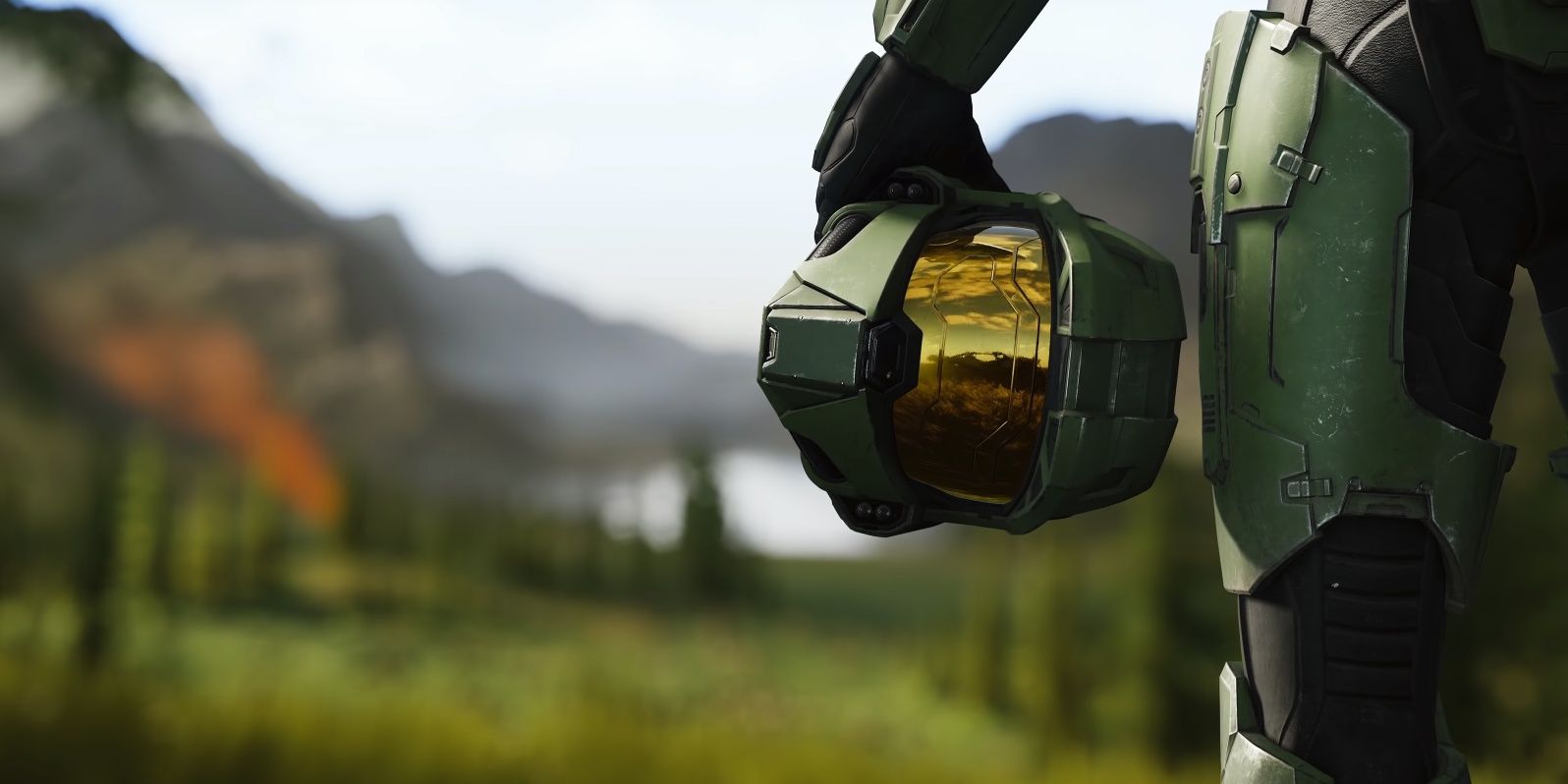 As for why Microsoft is enveloping PC into its game development process going forward, the company believes that "the future of PC gaming is brighter than ever," hence why Microsoft states that it is listening to the communities to try and improve Xbox Game Pass, the storefront, and the Game Bar, with an aim to "respect how players choose to play" as the second half of 2021 rears its head.
This is part of the effort to "build communities around games, not devices," as Microsoft intends to bring everybody together regardless of what they use to actually play, hence why so many of its first-party titles landed on Steam, but the emphasis still seems to be placed on PC and Xbox, with no mention of Nintendo Switch or PlayStation.
It leaves the question that's still circling on many people's minds which is, what will happen with Bethesda's titles? This is especially talked about regarding the elusive and long-awaited Elder Scrolls 6. Perhaps this mantra will hold true and it'll be on all platforms, or maybe it'll be stuck to PC and Xbox only.
Next: Nier: Automata's Flooded City Washes Away All Other Level Design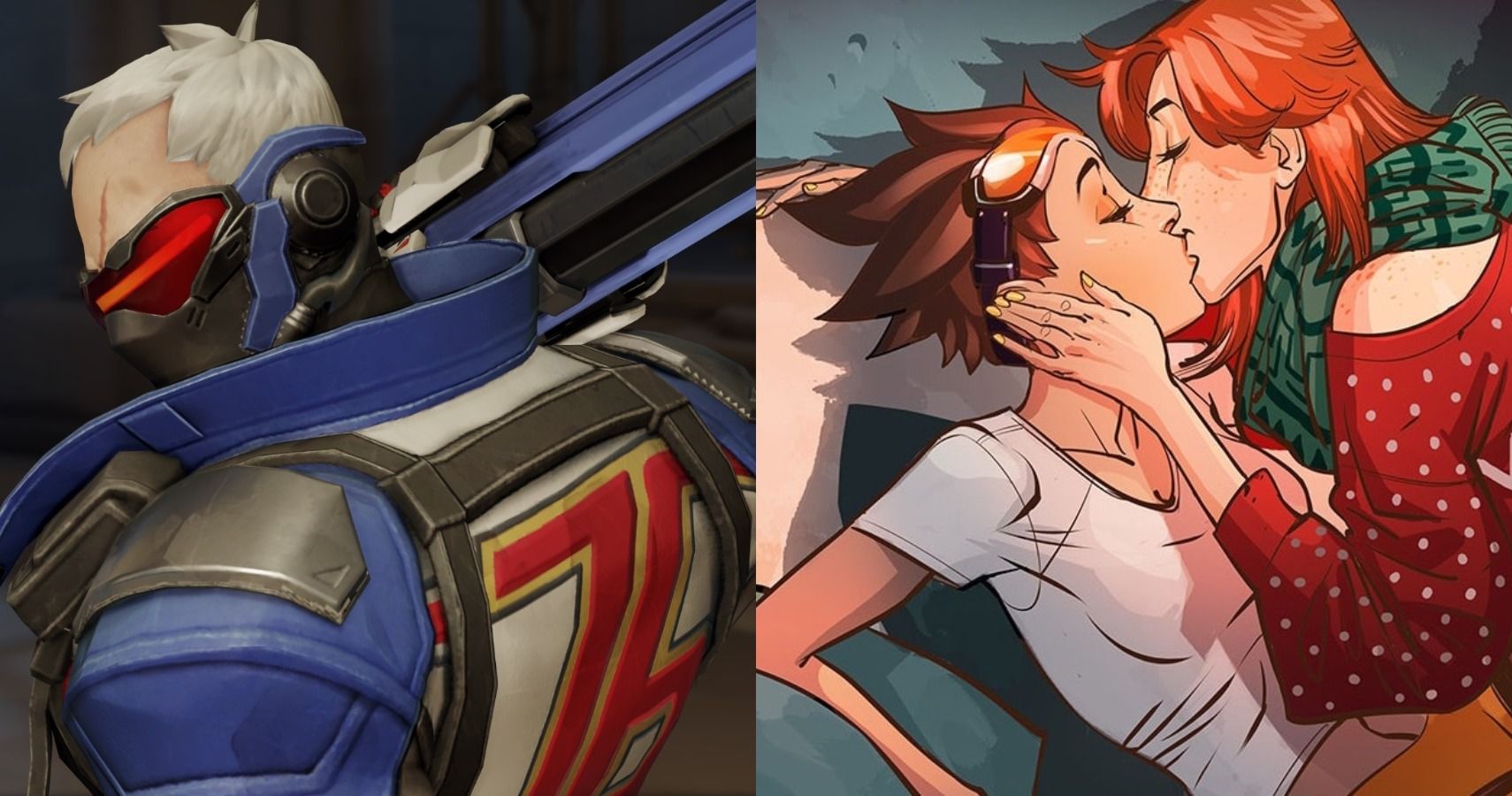 Game News
Xbox
Halo
Microsoft
Halo Infinite
James Troughton is a writer at TheGamer. He's worked at the Nintendo-based site Switchaboo and newspaper TheCourierOnline and can be found on Twitter @JDTroughton.
Source: Read Full Article