The steady drip of information regarding the upcoming Halo Infinite keeps the spark of the fandom alive. From exciting new screenshots to endless memes about Craig, the hype has never been higher. The multiplayer reveal and campaign tidbits showcased during E3 2021 only add fuel to our fire.
Any Halo fan worth their salt is absorbing every fact they can find regarding the Master Chief's latest adventure. So while we all eagerly wait for the latest entry in the epic Halo franchise, it's important to monitor every tantalizing detail that trickles out day by day. Read on if you want to know more about Halo Infinite.
Halo Infinite's Release Date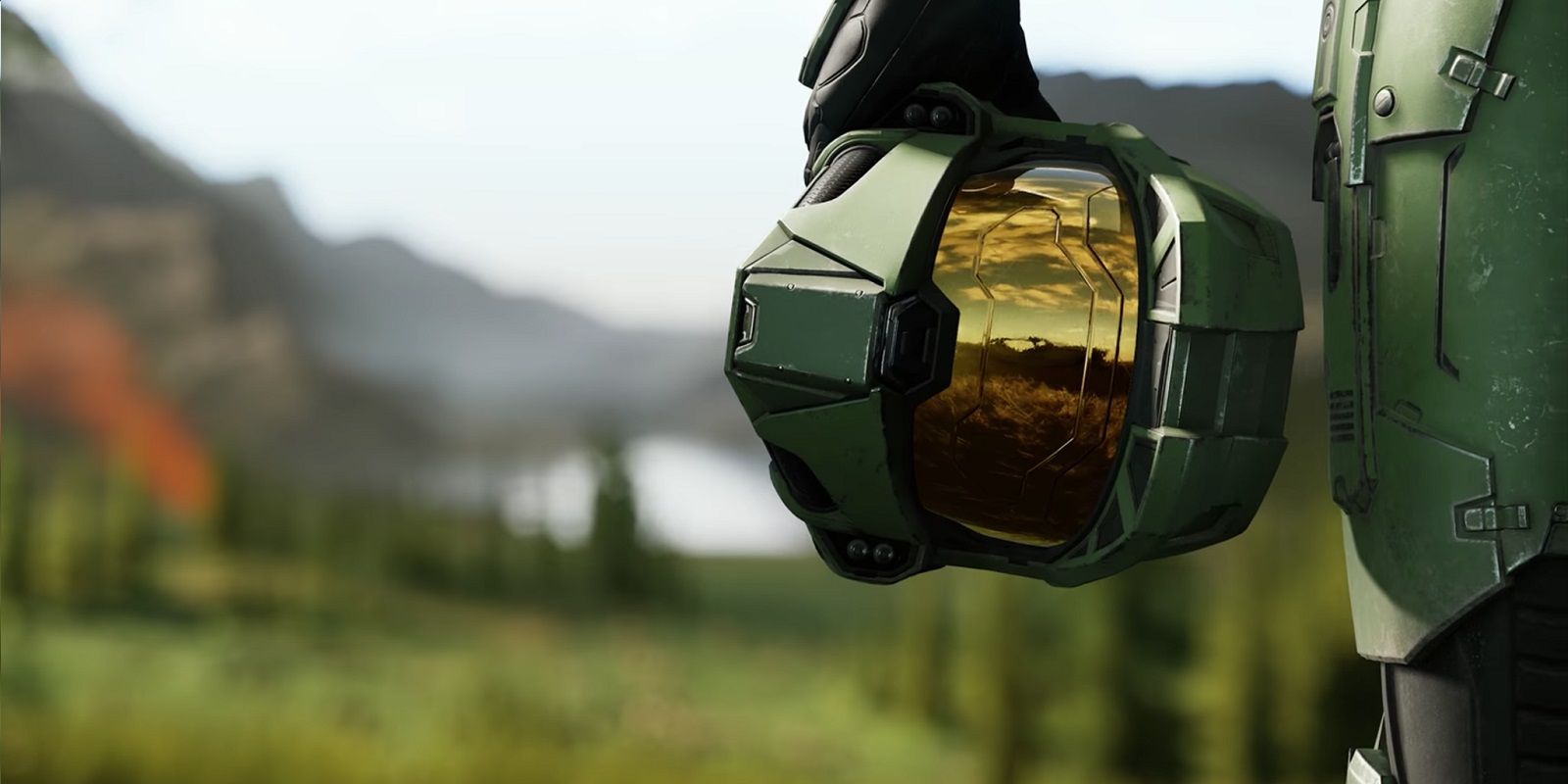 The immense anticipation for Halo Infinite is leaving fans breathless. Originally set to release during the holiday season of 2020, in order to coincide with the launch of the Xbox Series X|S, the game's release was delayed for the following year. With the new timetable now in place, the return to Master Chief's adventures feels closer than ever. Here is everything you should know about Infinite's fast-approaching release:
Those with Xbox Game Pass will have the ability to play Halo Infinite on day one of its launch.
Halo Infinite will be available to play on both the Xbox Series X|S and the Xbox One. It will also release on PC.
Currently, the release date for Halo Infinite is set for Holiday 2021. This announcement was made during the Xbox & Bethesda Showcase for E3 2021.
What We Know About The Gameplay
Halo Infinite's Multiplayer Is Free
343 Studios surprised fans with the knowledge that the multiplayer mode of Halo Infinite would be free-to-play. So while you might have to pay to experience the Master Chief's adventure in the campaign, it will cost nothing to dive online with friends into a Halo Infinite multiplayer match.
For more information on Halo's illustrious history of multiplayer madness, be sure to roll into these articles:
Halo: Every Game Ranked By Which Has The Best Multiplayer
See Halo Infinite's First Multiplayer Map And Release Window
Halo Reach PC: 10 Tips To Master Multiplayer
Halo Infinite Beta
For those looking to test the waters of the game before Halo Infinite's official launch date, there is hope for possible beta tests on the horizon. A news update on Halo Waypoint hinted at Insider flighting some time before Infinite's release in Fall 2021. In order to access the Beta, you will need to sign up for the Halo Insider Program. Join this community of Halo fans right here.
Halo Infinite On PC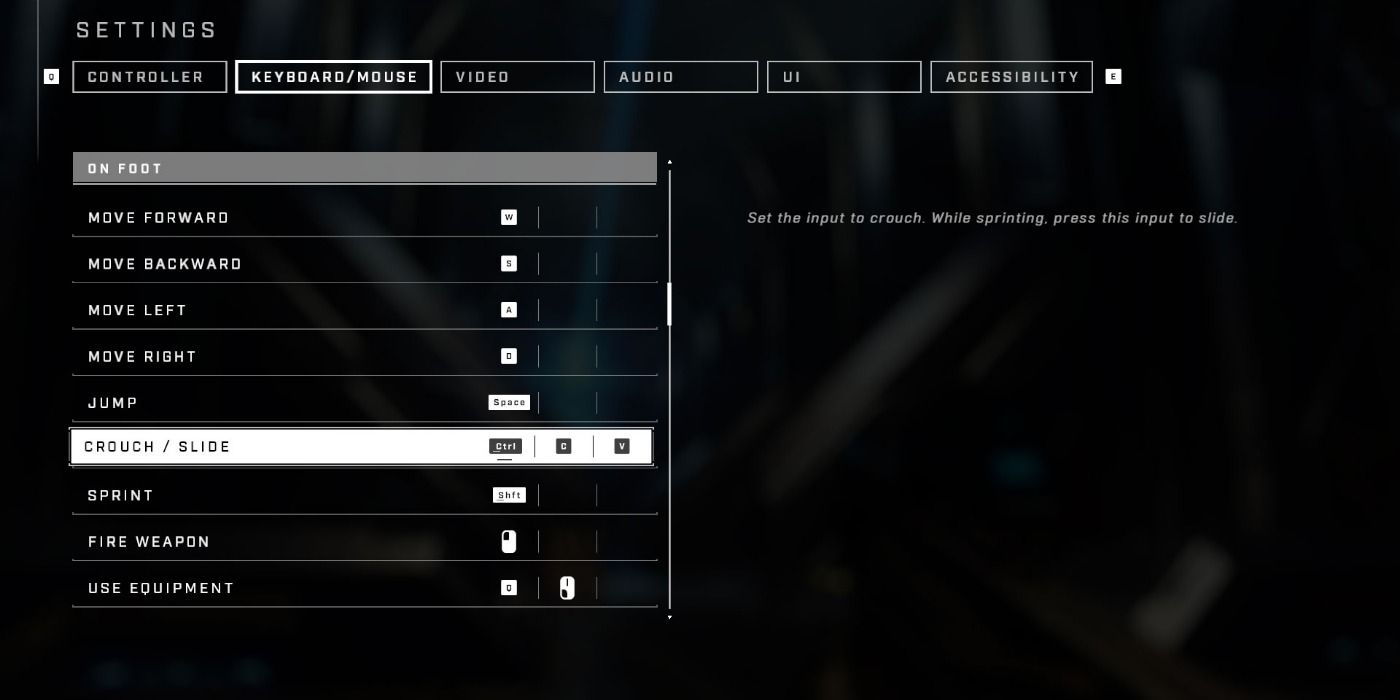 343 Industries is taking special care in building the game from the ground up for PC players. Everything that should be taken into account is being taken into account. According to their Inside Infinite blog post, 343 Industries is ensuring ultrawide support for everything the game offers, triple keybinds, optimal refresh rates, the ability to crossplay no matter what platform you're on, and more. As Infinite's release date nears, you can look forward to hearing about more PC-specific features.
New Weapons In Halo Infinite
A huge part of the delight fans take from the Halo series comes from the wide variety of weapons at their disposal. From the Needler to the Magnum Pistol, the franchise is full of memorable guns. And the best aspect of this weapon sandbox is how unique each one feels. Halo Infinite will bring new weapons to the table, and here are the ones we know about so far:
VK78 Commando – Appears to be an automatic weapon that blends aspects of the Assault Rifle with the Battle Rifle
Mangler – A Banished weapon that looks like a chunky pistol with a lot of spread.
MK50 Sidekick – A small pistol, reminiscent of the iconic Magnum.
Ravager – Another Banished weapon that launches devastating plasma projectiles at opponents.
CQS48 Bulldog – An updated shotgun that looks as beefy as it sounds.
Master Chief Uses A Grappling Hook
One of the most astonishing occurrences in the Halo Infinite gameplay demo was when Master Chief whipped out a futuristic grappling hook. Halo Infinite is clearly going to add elements of verticality to its gameplay thanks to the inclusion of the Grappleshot. You can use it to reach platforms that are out of your reach or you can use it to quickly obtain items from far away.
In addition to that, gameplay footage shown during E3 2021's Xbox & Bethesda Showcase featured the use of the grappling hook in multiplayer matches. This will definitely impact the way various multiplayer modes are played in Halo Infinite. You can even use it to steal vehicles from opponents.
Armor Customization Is Described As Similar To That In Halo: Reach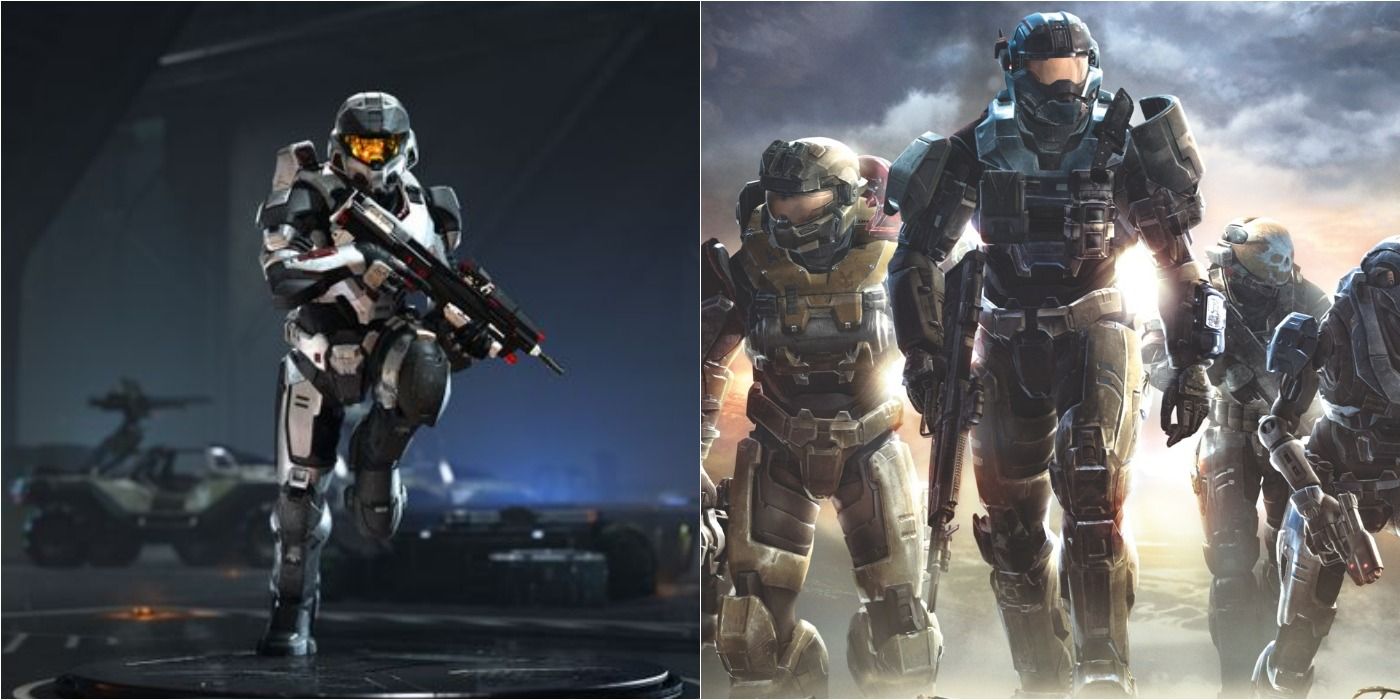 Halo: Reach featured one of the best armor customization arrays in the entire Halo series, and 343 Industries wishes to include a similar amount of player choice when it comes to decorating your Spartan.
Forge Mode Makes A Return In Infinite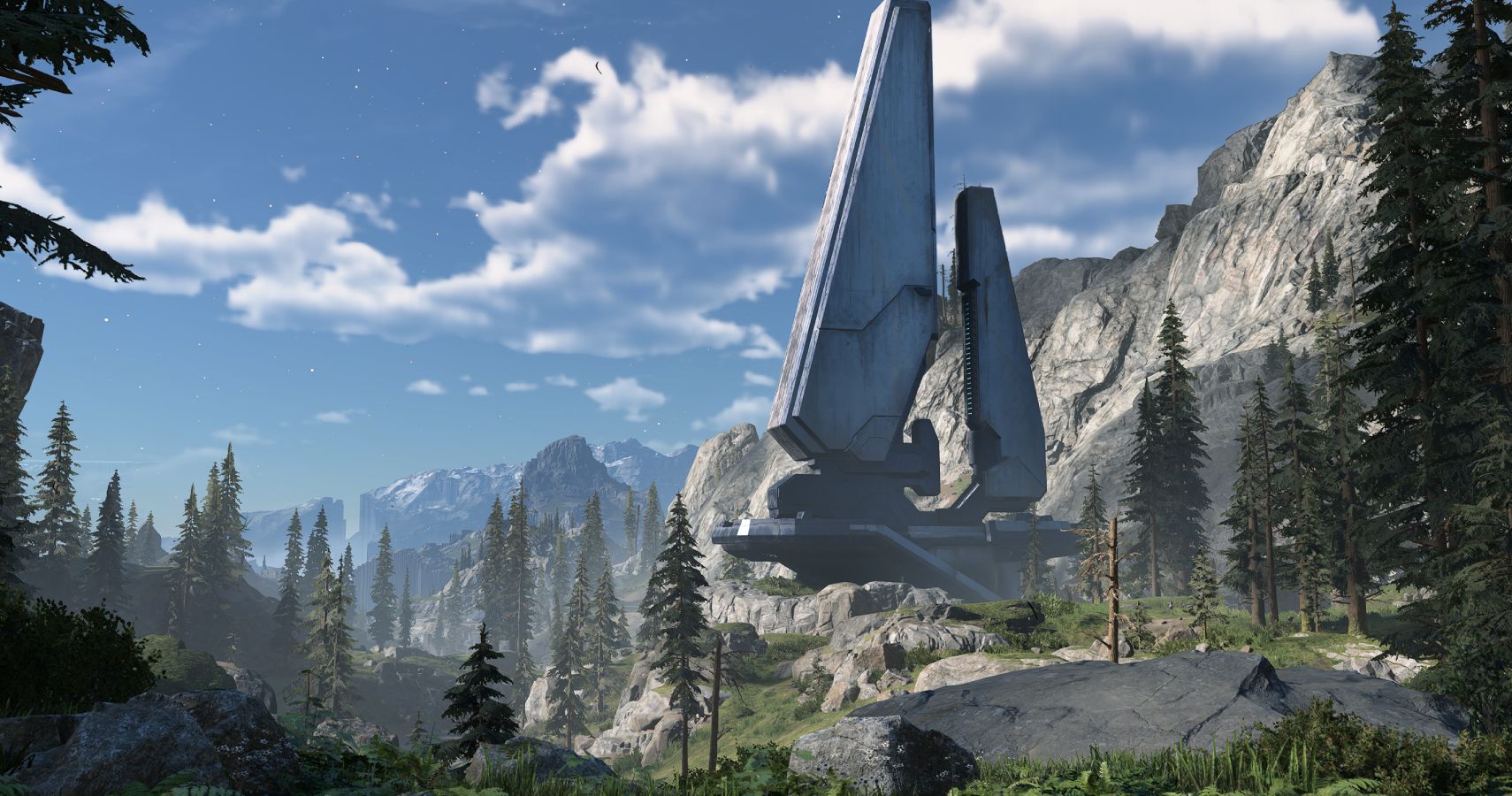 343 Industries confirmed that there will be a Forge mode in Halo Infinite. Fans of building custom content using Halo tools will be pleased to see this mode make a return to the series.
What We Know About The Story
Master Chief Gets A New AI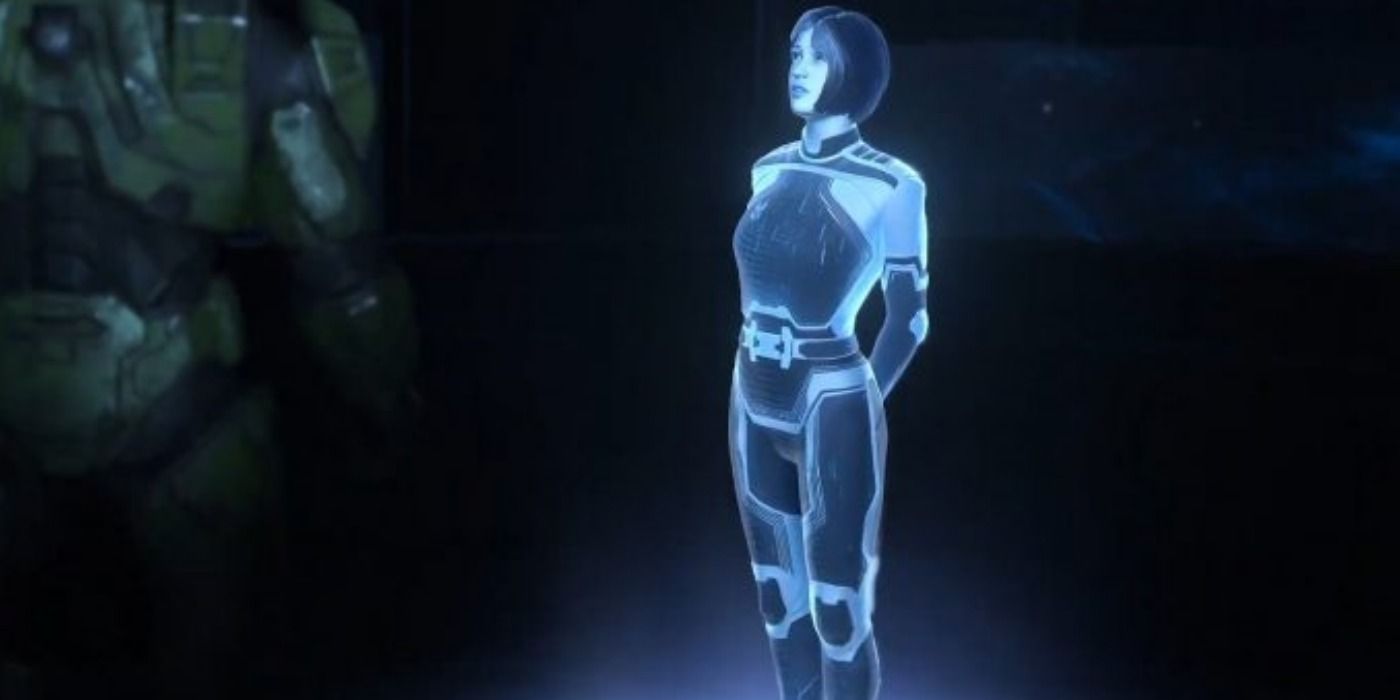 The latest Halo Infinite trailer that came out during E3 2021's Xbox & Bethesda Showcase gave us more tantalizing information about Halo Infinite's campaign. Apparently, Chief was sent on a mission to destroy Cortana, but something went wrong. All we know is that he was given a new AI to help him complete the job and a rendezvous with the Infinity did not go according to plan. Looking somewhat similar to Cortana's design, this AI's presence remains a mysterious addition to the new game. This AI is known as "the Weapon," and it was created to stop Cortana.
The Campaign Features Open-World Elements
One of the most surprising features of Halo Infinite's campaign is its similarities to an open-world title. The demo showcased an interactive map you could access with the press of a button, denoting important locations on the Halo ring and mission objectives. During the Xbox & Bethesda Showcase at E3 2021, Joseph Staten claimed Infinite would contain the largest environments yet seen in a Halo game.
A Halo Ring Will Make An Appearance
Both Halo 4 and Halo 5: Guardians did not truly feature the iconic Halo ring as a setting for the campaign's narrative. In Halo Infinite, there is a true return to form. The game will take place on Installation 07, also known as Zeta Halo.
The Banished Are Halo Infinite's Primary Antagonists
For those unfamiliar with the Banished, they are a disgruntled group that separated from the Covenant. They are led by an intimidating Jiralhanae known as Atriox. They were the antagonistic force in Halo Wars 2, and their inclusion in Halo Infinite could mean plot points from the Halo Wars titles appear in Infinite. It also means the return of the Brute Chopper.
For further reading on the Banished, and most specifically the Brutes, check out these other articles:
Halo Infinite: 10 Facts About The Banished That Fans Need To Know
Halo: 10 Things You Never Knew About Brutes
Halo Infinite's Soundtrack By Gareth Coker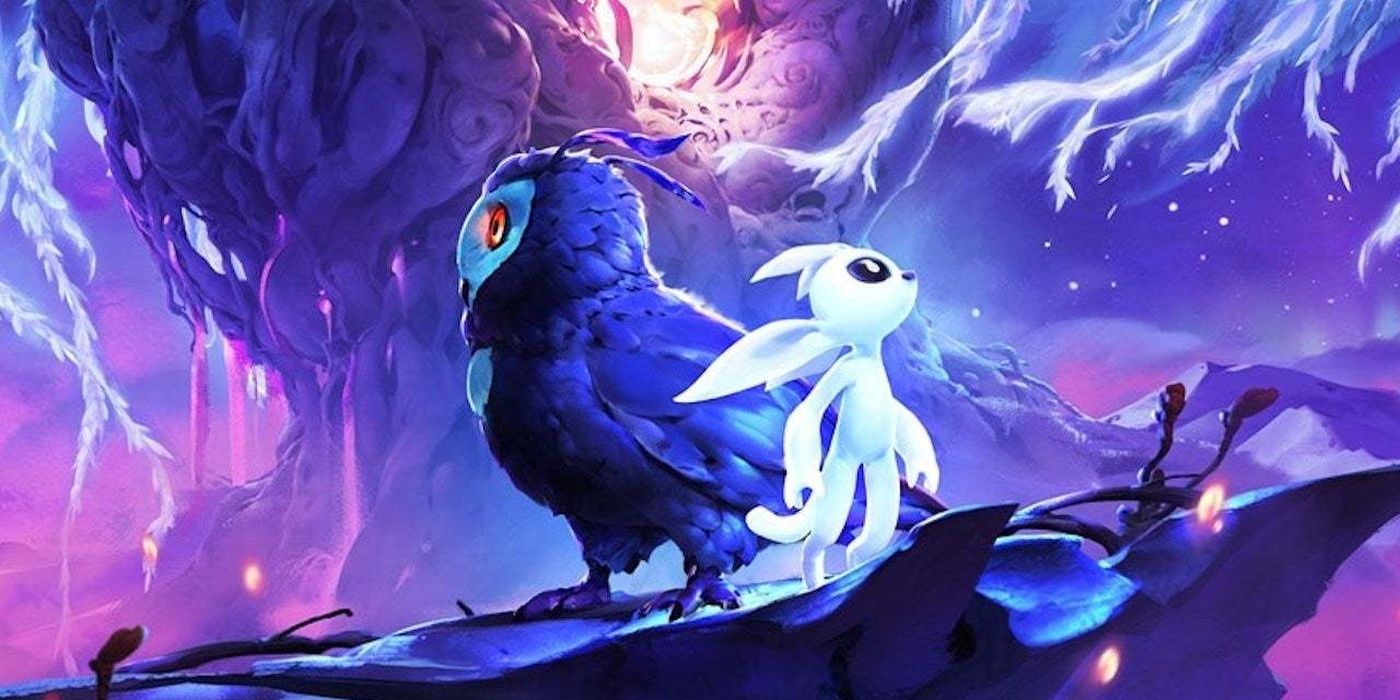 The music of the Halo series is unforgettable, and though Martin O'Donnell, the original composer behind the music of the Halo games, is not working on Halo Infinite, quality attention is still being given to this facet of the title. Gareth Coker, the composer behind the gorgeous soundtrack to Ori and the Blind Forest and Ori and the Will of the Wisps, is working on the music to Halo Infinite.
A Focus On Blending Halo 5: Guardians With Original Games
Halo Infinite seeks to blend the technological improvements seen in Halo 5: Guardians with the beloved aspects of the original trilogy. The return to a Halo ring, the classic appearance of certain weapons, and an emphasis on the franchise's roots all point to an appreciation of the foundation the series was built upon.
Halo Infinite Rumors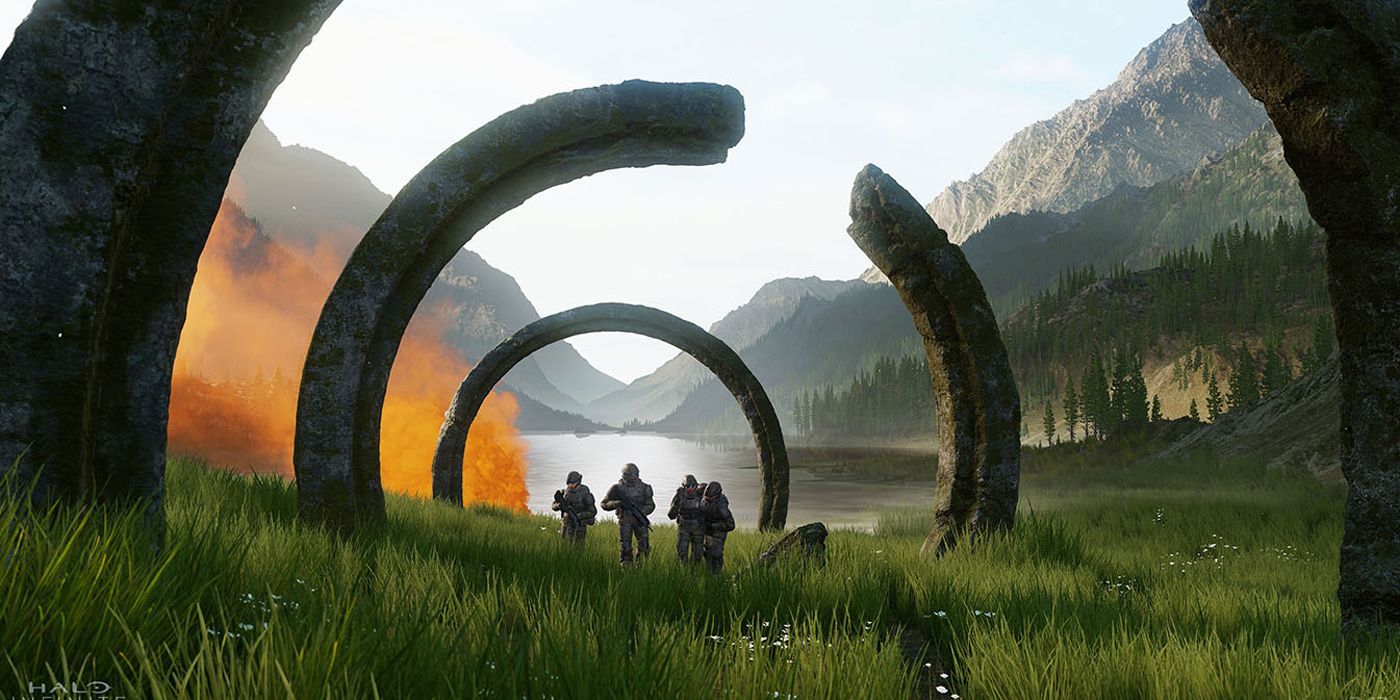 As with any highly anticipated title that possesses a magnificent pedigree, rumors regarding its release abound. Avid fans scour the inner recesses of every trailer, news announcement, or developer blog post in order to predict what will or won't appear in the game. Halo Infinite is no stranger to this trend. Plenty of rumors regarding what Master Chief's latest outing will look like are swirling around more infectiously than an errant Flood spore.
For further rumor-reading, don't hesitate to check out some of these tasty morsels:
343 Industries Hides Halo 5 Audio Log In Latest Blog Post
The Arbiter May Be Coming To Halo Infinite
Halo Infinite Studio Head Assures Fans That They Will Receive "Something Special"
Halo Infinite's Box Art Revealed Various Secrets Before The Xbox Games Showcase
Halo Infinite Gameplay Footage And Trailers
Halo Infinite Campaign Trailer
The Halo Infinite Campaign Gameplay Trailer shows off the dynamic between the Master Chief and his new opponents, the Banished. Iconic Halo musical themes accompany the gameplay footage and help introduce the look and feel of the new weapons that Halo Infinite will bring to long-time fans. Though it does not reveal much in terms of overall plot, it does give us a peek at some sweet, sweet Grappleshot action.
Halo Infinite Campaign Demo
The Halo Infinite demo gives us a longer, more in-depth look at what the new game will feel like once it's in our hands. The new weapon types are more thoroughly showcased, and we get a nice tour of a small section of the Halo ring that the Master Chief happens to find himself upon. While the demo did give the world the wonder of Craig, it more importantly highlighted how Infinite appears to be adhering to Halo's classic roots.
Halo Infinite Multiplayer Reveal Trailer
The Xbox & Bethesda Showcase at E3 2021 gave us a look at a lot of cool games coming to Xbox in the coming months, but of course our eyes were fixated on anything and everything having to do with Halo Infinite. We weren't disappointed as we were treated to a new trailer devoted to the multiplayer aspect of the game. Promising new elements were revealed, including the use of the grappling hook during multiplayer matches. We honestly can't wait to see how that will affect the multiplayer dynamic.
Source: Read Full Article