With the news last week that Halo: The Master Chief Collection would be getting some nice upgrades on both the Xbox Series X and S, one could be forgiven for believing that developer 343 Industries would be working on some kind of update for Halo 5: Guardians. One of the best selling Xbox One exclusives of the last console generation, it seems there's no love for this much-maligned entry from even its creators.
343 community manager John Junyszek wrote on the Halo Waypoint website, "After we announced the enhancements that MCC would be getting on the Xbox Series X / S, we did see questions rolling in about how Halo 5 would play on the new consoles. While Halo 5 is not getting the same optimizations for Xbox Series X and Series S as MCC, owners of the next-gen hardware are still going to see the benefits of faster load times and consistently higher resolution gameplay."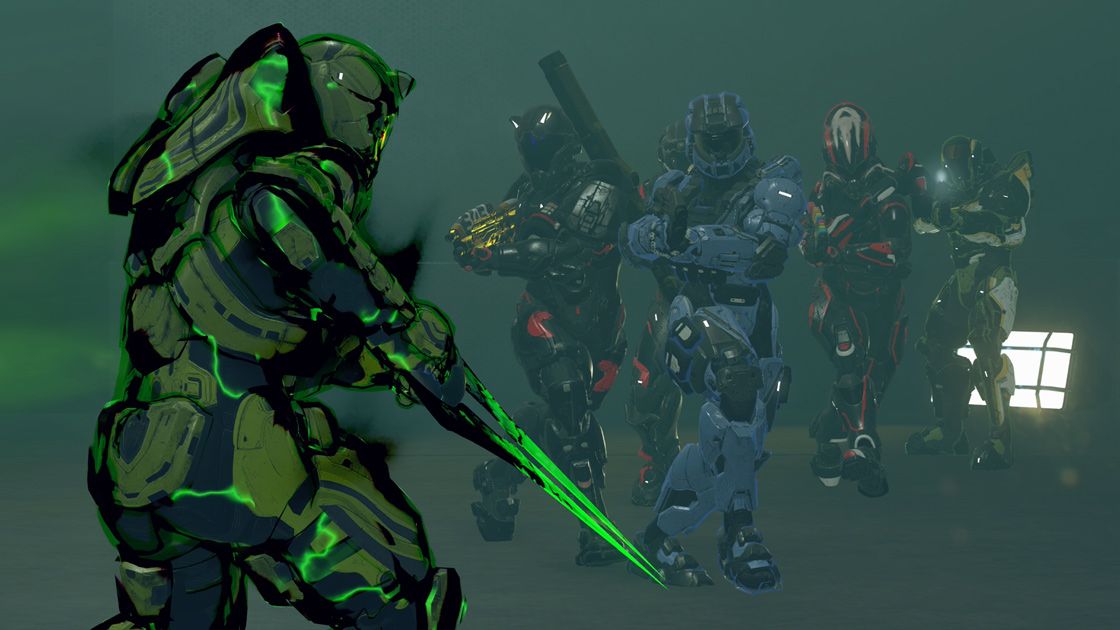 The higher resolution part is down to Halo 5 using a dynamic resolution scaler. While the title was limited to 1080p on the original variant of the Xbox One, an Xbox One X update increased output resolution beyond that but introduced a dynamic scaler to keep performance at 60 fps. It was the correct move and it seems that the extra power of the Series X will allow the game to run in native 4K.
That might be enough for most players, but it's still disappointing to hear that 343 won't be touching up the experience. I'm not really sure what else could be done from a technical standpoint, though. As far as last-generation experiences go, it's probably the best performing game on Microsoft's aging console. It should naturally shine brighter on Series X without any kind of modifications.
Source: Read Full Article