It's beginning to look like Xbox's Perfect Dark reboot is further away than ever before. A new analysis of LinkedIn profiles reveals that nearly half of Perfect Dark developer The Initiative has left the studio over the past year, including most of its senior staff.
That analysis comes courtesy of VGC, which looked at The Initiative's employees on LinkedIn to see where they are now. What it found was a significant portion of staff had left the company over the past year, including "most of The Initiative's senior design team."
Game director Dan Neuburger recently announced his departure, and design director Drew Murray left last year. Lead level designer Chris O'Neill and principal world builder Jolyon Myers have also left. Others include two senior system designers, a group of three former God of War designers, two senior writers, a technical director, lead gameplay engineer, tech art director, QA lead, lead animator, "and more."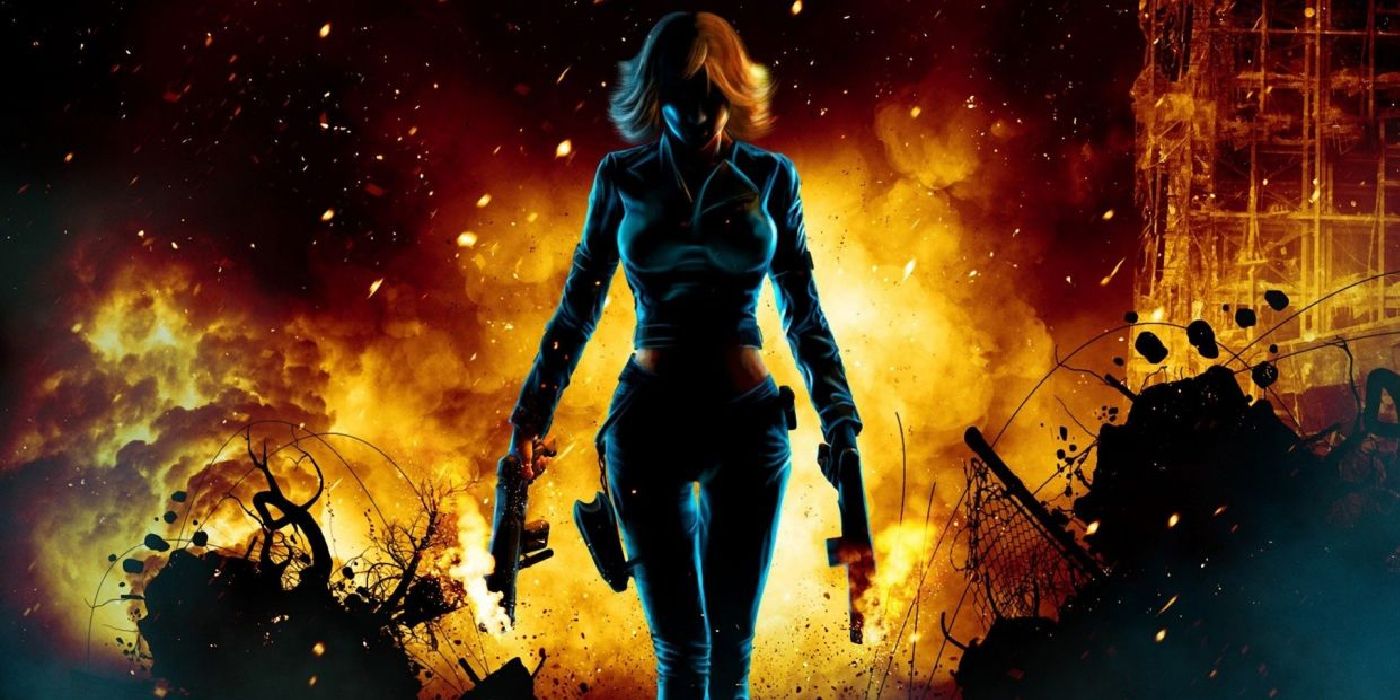 You can see the full list over on VGC's coverage. There are a lot of names struck out, reducing The Initiative's total staff to less than 50 people. The studio has hired 12 staff over the past year and there are still three career links available on the studio's website, but key positions for a project like Perfect Dark are still apparently vacant.
Former staffers speaking to VGC said that the departures coincided with Crystal Dynamics being brought on to co-develop the Perfect Dark reboot, and with so many senior staff missing, the Tomb Raider developer is likely taking a leading role in Perfect Dark going forward.
Many interviewed former devs quoted a "lack of creative autonomy and slow development progress as the reason for their departures." Several also expressed frustration with The Initiative studio chief Darrell Gallagher, who has a very "top-down" management approach. This management style apparently jives better with Crystal Dynamics' culture, but not the new staff that The Initiative had hired to create Perfect Dark.
In a statement, Gallagher said that he was "confident" that The Initiative would be able to deliver "a fantastic Perfect Dark experience to our players." However, former staff said that so many departures have likely already resulted in a "soft reboot" of Perfect Dark internally. It could be many years before we hear from Perfect Dark again.
Source: Read Full Article