When quizzed on what the ten most played games of 2022 have been so far, odds are you'll give answers like Elden Ring, Pokemon Legends: Arceus, and The Skywalker Saga. Perhaps the usual suspects like Fortnite and League of Legends too since their popularity refuses to falter. If those were the five answers you gave, you would score a lowly one point in this guessing game, as only Fortnite from the games listed above managed to crack the top ten.
The NPD Group's Mat Piscatella shared the top ten most-played games during Q1 2022, ordering them by release date to make it even more interesting. As mentioned, Fortnite made the cut and is one of five games featured that didn't even launch this decade. Perhaps even more shocking than that is none of the ten launched in 2022, with the most recent release being Call of Duty: Vanguard.
The two oldest games to make the top ten are Minecraft (2009) and GTA 5 (2013). Despite being on the market for a combined 22 years, that's probably unsurprising to most of you reading this. Particularly in the case of GTA 5 as the enhanced version of the very popular game launched during the first quarter of this year. As for Minecraft, it's the best-selling game of all time, so it makes sense.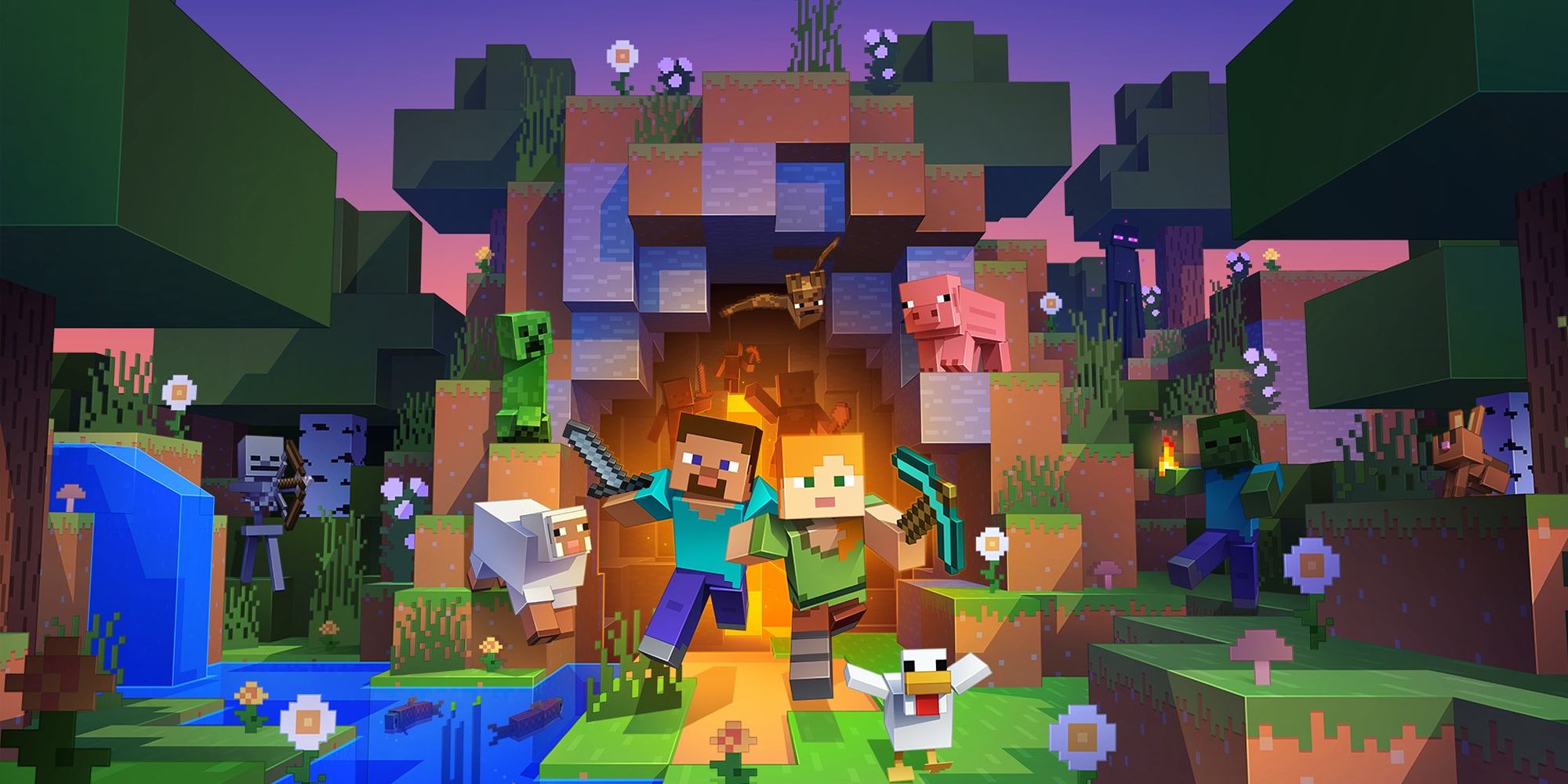 Even though Piscatella has only shared the top ten, he was sure to note what might well be the most surprising omission from the list. The aforementioned Elden Ring. Turns out the Souls game didn't even come close, registering at a lowly 20th overall in the most-played ranking. In defense of Elden Ring, the data only covers the first three months of this year, and FromSoftware's latest offering didn't arrive until the end of February.
It's also worth noting the data only takes US gamers into account, which might explain why FIFA 22 is nowhere to be seen. FIFA was recently declared the biggest video game series in the UK since 1995, so odds are it would be high on the list above if a worldwide audience was considered. The same list at the end of the year will likely look pretty different. Elden Ring may well have broken the top ten, and perhaps a few more of the big games still to come in 2022 like Gotham Knights and Pokemon Scarlet & Violet will be there too.
Source: Read Full Article