Half-Life: Alyx is meant to be a flagship VR game, but fans shouldn't expect it on PlayStation VR at launch. Valve hasn't ruled out the possibility of Half-Life: Alyx being ported to a Sony machine in the future, but it won't be until after the launch of the PC version of the game.
Valve is reviving the Half-Life series after a decade of inactivity with Half-Life: Alyx, which is an upcoming VR game starring Alyx Vance. Half-Life: Alyx is set between the events of the first two Half-Life games and follows Alyx's attempts to free her father from the clutches of the Combine. As of the time of writing, Half-Life: Alyx has only been confirmed to be compatible with PC-based VR headsets, including the Valve Index, HTC Vive, Oculus Rift, Oculus Quest, and Windows Mixed Reality.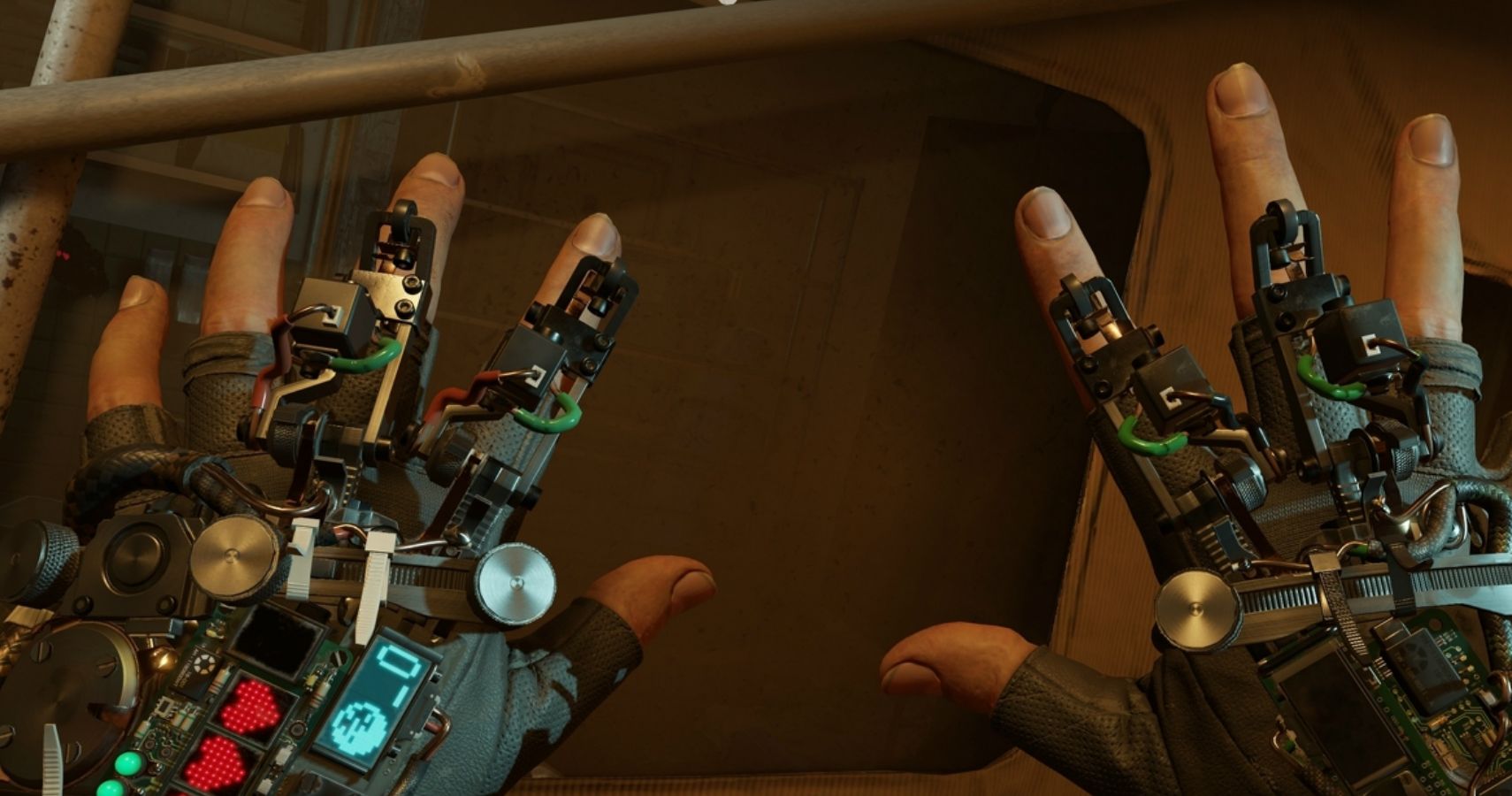 It makes sense that Valve would want to focus on the PC version of Half-Life: Alyx, considering how much the company is promoting the game as an incredible VR experience. Half-Life: Alyx is due to come out in a few months, so it's possible that Valve could start looking elsewhere once the initial buzz surrounding the game has died down, especially considering the popularity of the PlayStation VR headset.
Sony has confirmed that the upcoming PlayStation 5 will be compatible with the current PlayStation VR headset, while rumors keep circulating about a follow-up headset that is currently in development. It would be foolish of Valve to keep ignoring the PlayStation audience for their future VR endeavors, considering how there are already millions of users who have taken the plunge and purchased the hardware.
Half-Life: Alyx will be released for PC in March 2020.
Source: Push Square
Source: Read Full Article