The next batch of games that Stadia Pro subscribers can claim has been revealed, with both Gylt and Metro Exodus being free to grab in February.
Google Stadia will launch with a free version of the service at some point in 2020, but the only way to use it right now is through purchasing a Founders Edition or receiving a Buddy Pass, which gives the claimant three months of Stadia Pro. The people with Stadia Pro subscriptions are given free games every month, in a similar manner to how PlayStation Plus or Xbox Live Gold work.
Related: Gylt Developer Thinks Google Stadia Will Get Better
The free February games for Stadia Pro subscribers have been announced on the official Stadia Community page. Starting from February 1, Stadia Pro subscribers can claim Gylt and Metro Exodus for their library of games. Gylt is the only Stadia exclusive to date and it's surprising that it's being given away so soon. Metro Exodus was one of the few contemporary games on Google Stadia at launch and it's considered to be one of the better titles on the service.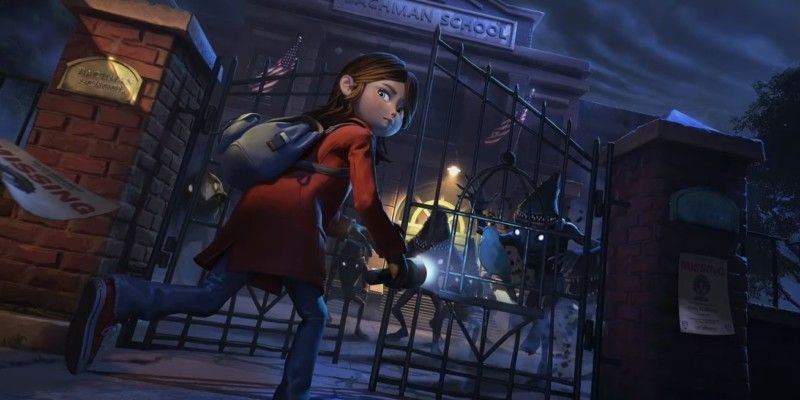 It's surprising to see Google still giving away two games per month on Stadia Pro, but that is likely to change soon. The people who received a Founder's Edition in November will soon lose their Stadia Pro subscription unless they are willing to start paying, so Google will want to make the service look as appealing as possible to keep people subbing for at least a little longer.
The people who have had Google Stadia since launch have received some great (if not necessarily new) games as part of Stadia Pro, but the time is fast approaching when Google will have given away most of the limited library of the service. Google needs to start adding games to the Stadia library and fast if it wants to avoid giving away all of the best games to the Stadia Pro subscribers.
Gylt and Metro Exodus will be free for Stadia Pro subscribers to claim from February 1, 2020.
Source: Stadia Community
Source: Read Full Article