It's time to get back into the competitive spirit as Guild Wars 2 launched the start of the 20th Season of the PvP League from now until February 24th. In addition, the start of the Lunar New Year event begins in less than a week's time from January 14th through February 4th, consisting of challenges and rewards.
While the start of the newest PvP season is exciting for die-hard fans of fast-paced combat, players should not confuse this with the incoming balance patch. The developers have been hard at work on the next big balance update for PvP, but it looks like players will need to wait a bit longer for it to be deployed according to the last post by a developer on January 3rd.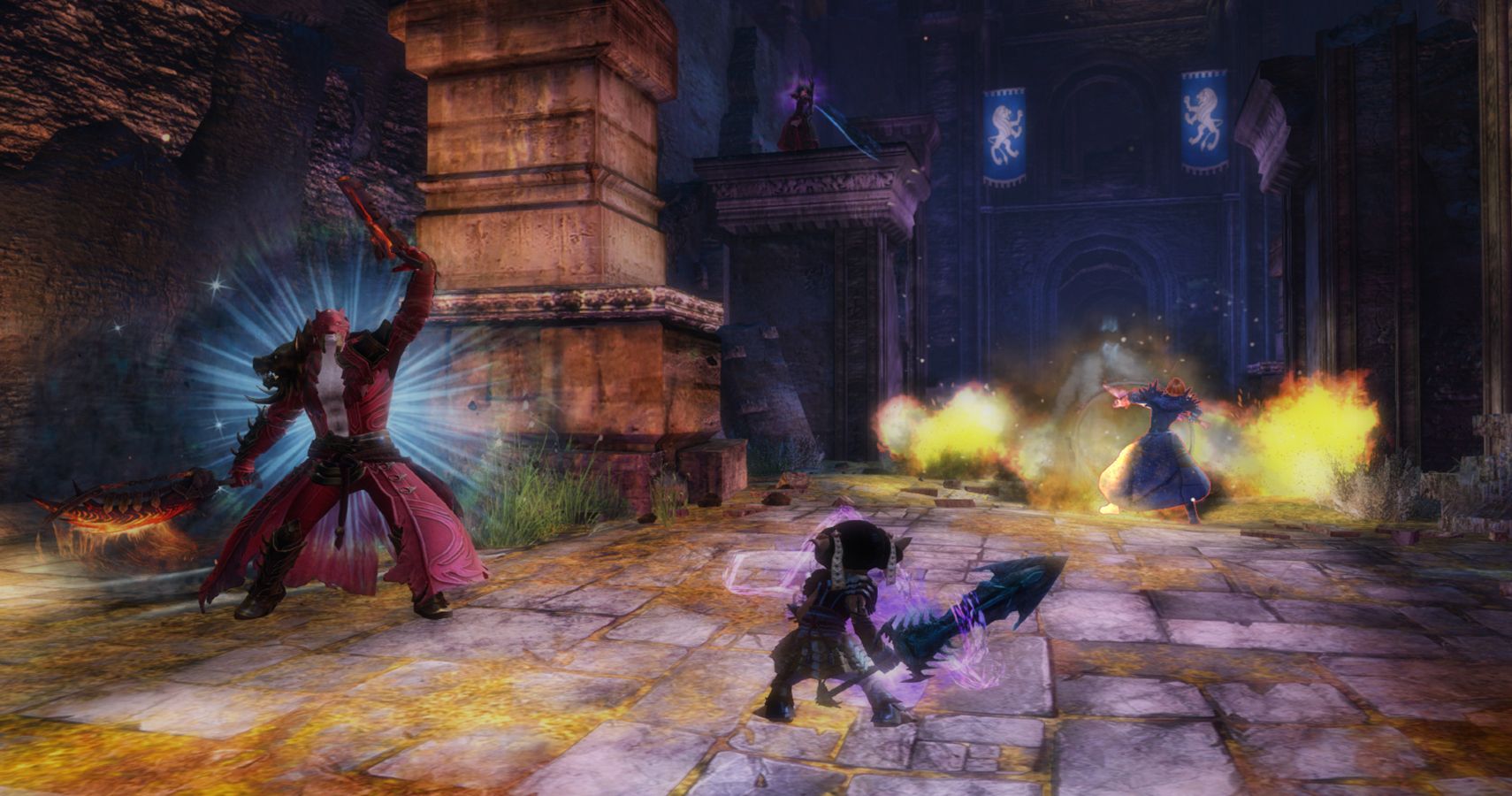 As for the Lunar New Year, an event celebrating the Canthan new year that takes place in the Crown Pavilion in Divinity's Reach, players have the chance to earn and purchase Divine Lucky Envelopes that contain coin, luck, or other special items. The event from 2019 featured Dragon Ball Arena, Firecracker Lighting, and a Mount Race, all of which should be available this year as well.
Strategies to make your time in the event productive are similar to last year, which consists of purchasing as many Divine Lucky Envelopes each day throughout the event, and opening them all at once on the final day with as high a Magic Find modifier as possible.
Maximizing Magic Find can be done in several ways, with the most common being the Silverwastes event chain that grants five stacks of 30% each and 50% after defeating the modrem vinewrath. Celebration Boosters add 100% to Magic Find, and players may have some sitting in the inventories already since they are Login rewards. As always, Lunar New Year food also grants Magic Find.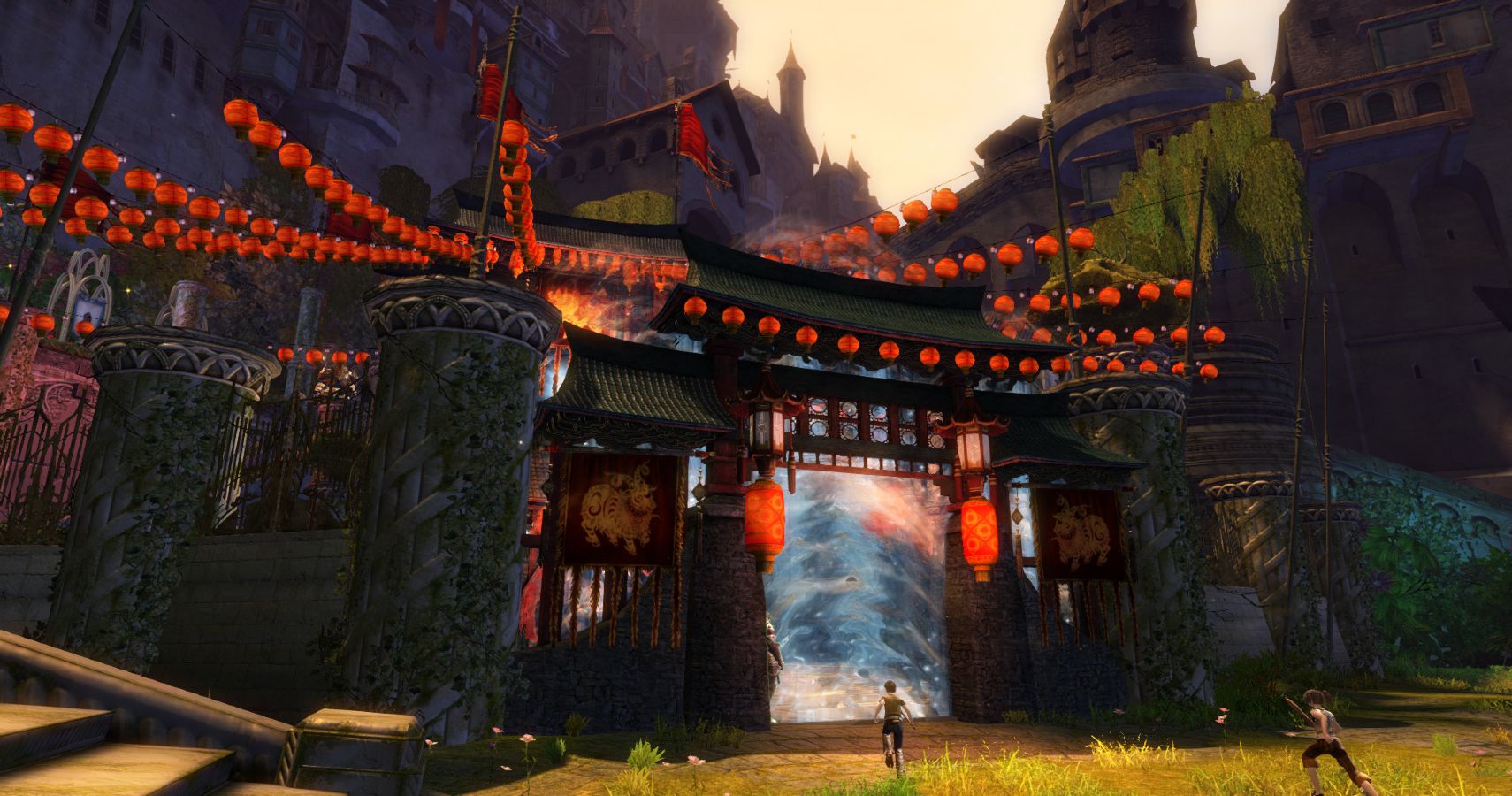 Beyond the recycled content from years prior, players should also expect to see activities and rewards this year, but details have not yet been released. In late December of last year, the Guild Wars 2 team stated in their annual "Looking Ahead to the New Year" post that, "An upgraded Lunar New Year experience with a new activity and rewards is on its way after the holiday break."
Hopefully, these new additions will make all of the Lucky Envelope and Magic Find stacking worth it, although it is always nice getting a nice stack of gold by the end of the event.
Source: Read Full Article