The Los Santos Summer Special update that just launched in GTA Online added over 200 new clothing options and items in the various stores around Los Santos. However, there are two full outfits that money alone can't buy. These can only be earned by completing specific missions added in the update, making them less common among the general player base. If you want to stand out from the crowd and show off your skills by sporting one or both of these brand new exclusive outfits, our guide will tell you everything you need to know about unlocking them.
How To Unlock The Yacht Captain Outfit
If the name of this outfit didn't give it away, you will need to own a super yacht in order to start earning this outfit. Because this ludicrously expensive boat served little purpose up until now, there's a good chance you may have to make a large investment just for this first outfit.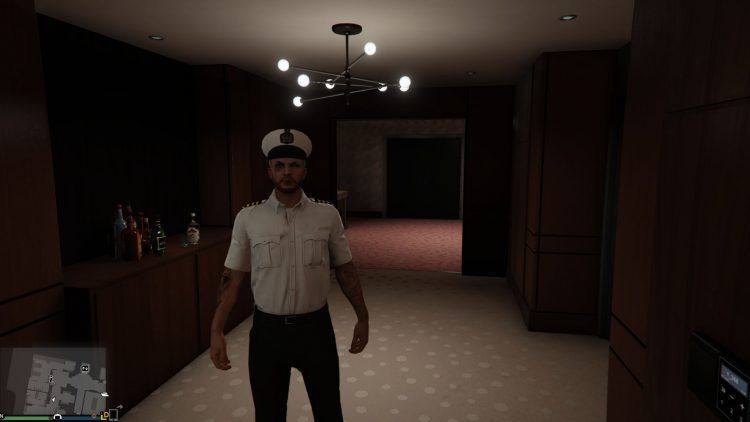 If you have your yacht already, then as soon as you log in after updating you will get a text message from your yacht's captain. Either give him a call or go down and use the computer on your yacht to take on one of his missions. You will need to complete six separate missions as the host to unlock the Yacht Captain outfit. You can do these solo or in co-op, but just make sure you are the host or they won't count.
The missions you need to complete are: Overboard, Salvage, All Hands, Icebreaker, Bon Voyage, and D-Day. None of them are very hard, so feel free to take them on alone, or even in a public lobby. Once you've finished the final mission you will get this new outfit to change into at any closet. It isn't too flashy, but does make you look the part of a Super Yacht owner for sure.
How To Unlock The Alien Outfit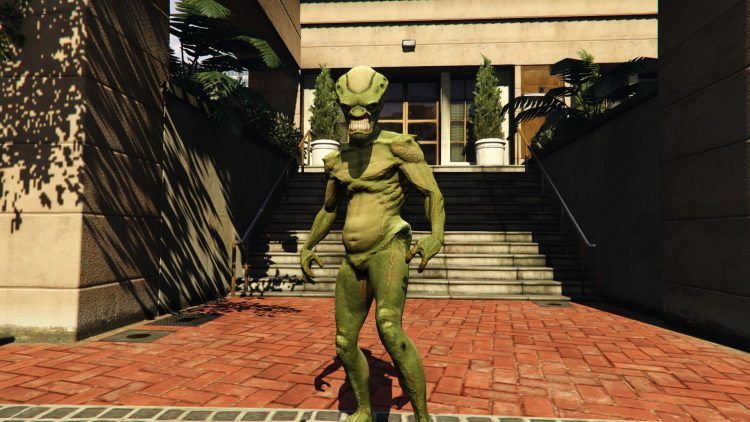 This second outfit is much different than the previous one, but arguably easier to get. You don't need to own or purchase anything to start the mission required, just log in and wait for a message from Solomon to come through. Once it does, head over to his office to start Solomon's Movie Prop Hunt, which tasks you with collecting ten lost movie props around the map.
We have a full guide you can check out for all the details, but in short you will find the first seven props outside his office, in the bathrooms of the High Limit Casino, on the Porch of Old House in Grand Senora, at the UFO Art Park in Grand Senora, on the altar in the Altruist Colony, the back office of Vanilla Unicorn, and in the security office in Fort Zancudo. The other three are random vehicle spawns you will need to pay attention to on your mini-map as you collect the others. When one pops up, simply steal the target vehicle to collect the prop.
Once you get all ten, bring them back to Solomon and walk out in style as a big angry alien called the "Space Interloper." You will automatically equip it when you finish the mission, so there's no need to track down a closet to show off your out-of-this-world skills.
Source: Read Full Article