So, you've mastered the Cayo Perico heist in GTA online and are now just looking for ways to keep your criminal organization at the top of the Los Santos food chain. Clubhouse Contracts are a great way to earn quick RP and cash in your downtime (if there is such a thing in GTA Online). The first thing you'll need, though, is an actual Clubhouse.
How to Buy a Club
Your first step towards accessing Contracts is buying a Clubhouse property. This can be done by purchasing a property using the Maze Bank app from your phone. Once purchased, you'll gain the ability to set yourself as the MC President of your Motorcycle Club, which will open up Contracts to you and your crew. Keep in mind, however, that whenever you take on a Contract, other players in your session will be able to interfere with your plans. Nothing is ever easy, is it?
Accepting Contracts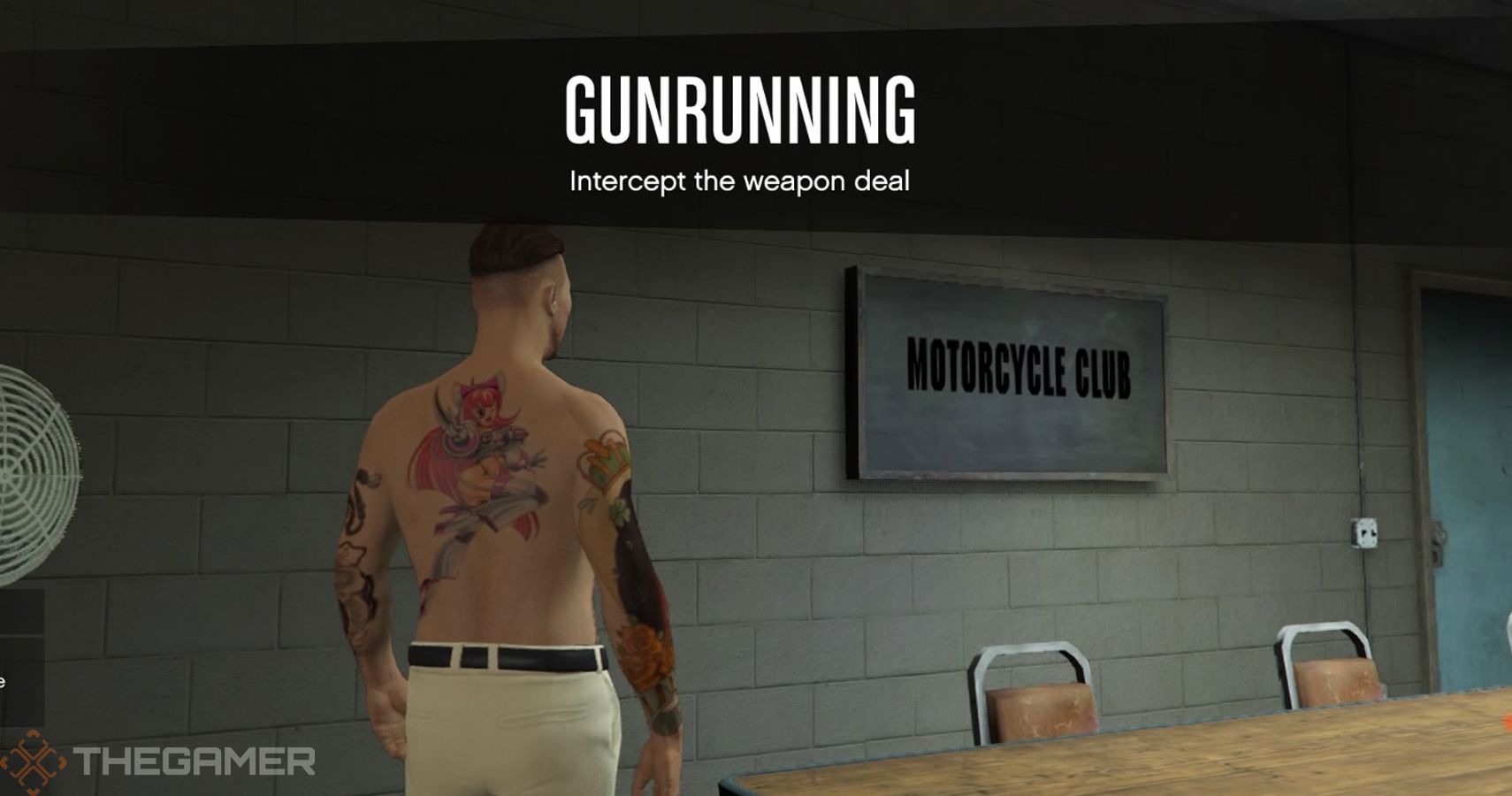 Clubhouse Contracts will be presented on your club's notice board in random groups of three missions at a time, with some missions requiring multiple players to be registered with the same Motorcycle Club.
Available Contracts
The following is a list of Contracts that are currently available, with varying degrees of difficulty and payout:
By the Pound
Plain and simple: You'll be picking up goods and delivering them to the drop-off point.
Cracked
Bust open a well-defended safe to secure duffle bags full of money, then deliver them to their drop-off location. The number of bags will depend on the number of members playing.
Fragile Goods
Make sure you have some fast cars or air transportation available, as you'll be taking out between four to eight vehicles before time expires.
Guns for Hire
You'll be clashing with and fending off rival MC gangs in this two-vehicle escort mission.
Gunrunning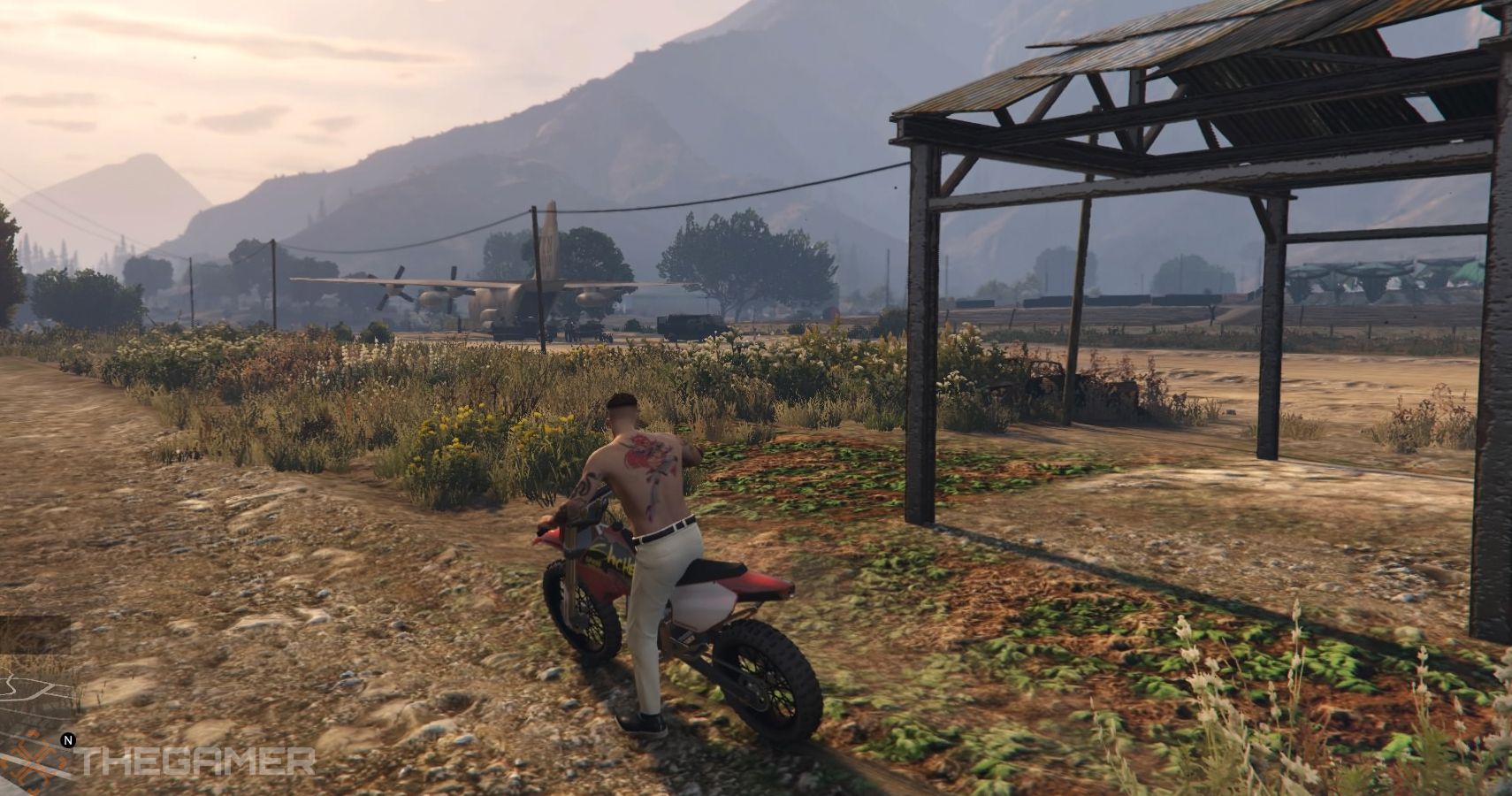 You're in the arms race for this mission where you'll be stealing and delivering weapons to a drop-off location.
Jailbreak
Similar to the prison break heist, you'll be busting out and escorting a prisoner to an extraction point.
Nine Tenths of the Law
Stealing motorcycles from rival MC gangs? Now we're talkin'! You'll be stealing between two to four hogs depending on the number of members playing.
Outrider
You'll be escorting contacts to various locations around the city. It couldn't be as simple as it sounds though, could it?
P.O.W.
An NPC has got himself in trouble, and it's up to you to swipe him up and deliver him to safety.
Torched
Another timed mission, you'll need all the firepower you can get as your travel around the city destroying ten crates of munitions before time expires.
Weapon of Choice
You'll need to pay attention to the instructions in this Contract, as you need to assassinate targets with specific weapons. You'll still receive partial payment for taking them out with the wrong weapon, but why settle for less?
Next: Rumor: GTA Online Datamining Points To Red Dead Redemption 2's Rage Engine For GTA 5 Next-Gen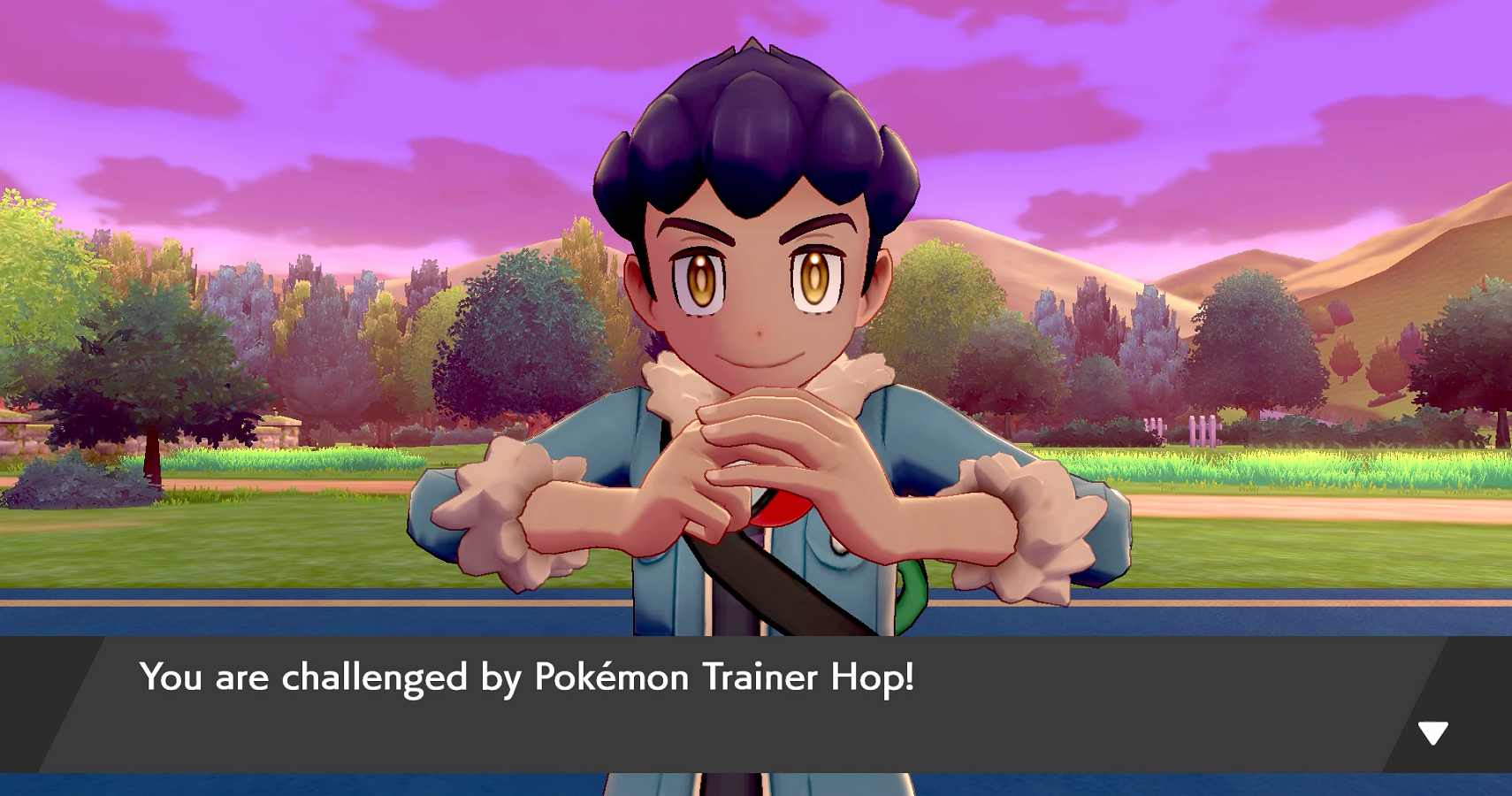 Guides
GTA Online
gta V
GTA 5
Sam has been writing for TheGamer since early 2018, earning the role as the Lead Features & Review Editor in 2019. The Denver, Colorado-native's knack for writing has been a life-long endeavor. His time spent in corporate positions has helped shape the professional element of his creative writing passion and skills. Beyond writing, Sam is a lover of all things food and video games, which – especially on weekends – are generally mutually exclusive, as he streams his gameplay on Twitch (as well as TheGamer's Facebook page) under the self-proclaimed, though well-deserved moniker of ChipotleSam. (Seriously…just ask him about his Chipotle burrito tattoo). You can find Sam on Twitter, Instagram, and Facebook as @RealChipotleSam.
Source: Read Full Article