Grand Theft Auto V is the game that simply refuses to slow down, and a lot of that is because Rockstar just keeps updating GTA Online, their multiplayer offering for dedicated Grand Theft Auto fans. GTA Online has a large and dedicated fanbase that will attack any and every new challenge that comes their way when an update lands, and that's no different in the new Cayo Perico Heist mission that you can play with your friends right now.
In this mission, you can access two brand new weapons that have been added to the game, and if you ran through the Heist quickly, you may have missed these important items entirely. It's easily done, as they're hidden away, and may even disappear if your friends get there first, rendering you unable to pick them up. Heartbreaking.
So you may need to play this Heist multiple times, but follow the tips in this guide and you're guaranteed to earn a Combat Shotgun and Perico's Pistol in GTA Online.
How To Get The Combat Shotgun From Cayo Perico In GTA Online
The Combat Shotgun, like Perico's Pistol, is located in El Rubio's Mansion that you will invade during the Cayo Perico Heist. The Combat Shotgun is certainly the more difficult of the two weapons to acquire, as the position it's in is not guaranteed.
The Combat Shotgun will spawn in the mansion, but there are no guaranteed locations. It seems to most commonly spawn on the South corner of the building, usually leaned up against a railing or a wall. Once you find and equip the Combat Shotgun you'll find it has been added to Ammu-Nation stores, so you'll be able to easily acquire it from now on.
If you can't find the Combat Shotgun on your first time through the Heist, you will have to try again. The next weapon may also cause you to play through this Heist multiple times, but it is, at least, in a fixed location.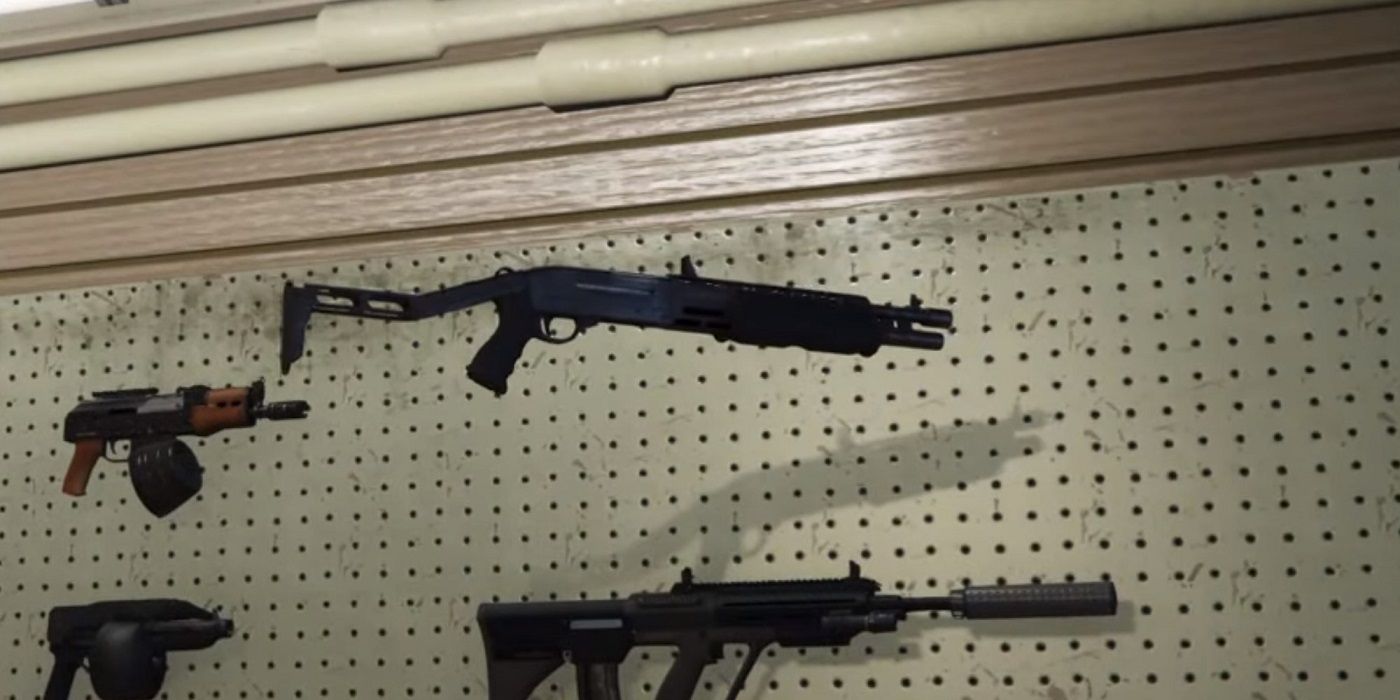 How To Get Perico's Pistol From Cayo Perico In GTA Online
Perico's Pistol can be found in the Cayo Perico Heist, of course, but unlike the Combat Shotgun this won't randomly warp around the villa and you'll be able to find it more easily – though that does not mean getting it is guaranteed.
Perico's Pistol can be found in El Rubio's office, in a draw in his desk. You will need a key to open the desk, and you will be able to loot this key from one of the guards around the villa. The guard will likely be sleeping – just sneak up and take the key.
You can enter El Rubio's office either through a stairwell that surrounds the upper level of the building or through an elevator in the basement. Once in there with the key just inspect the right side of the desk to open up the drawer and get the pistol.
The only problem is that this pistol can only be obtained by one of the people online in your group. That means if one of your friends grabs the key and gets to the desk before you, the gun is theirs, and you will have to play the mission again. Get a group of reliable friends to play through the Heist multiple times to ensure everyone involved gets the new weapon.
Next: GTA Online's El Rubio May Be Related To A Red Dead Redemption 2 Character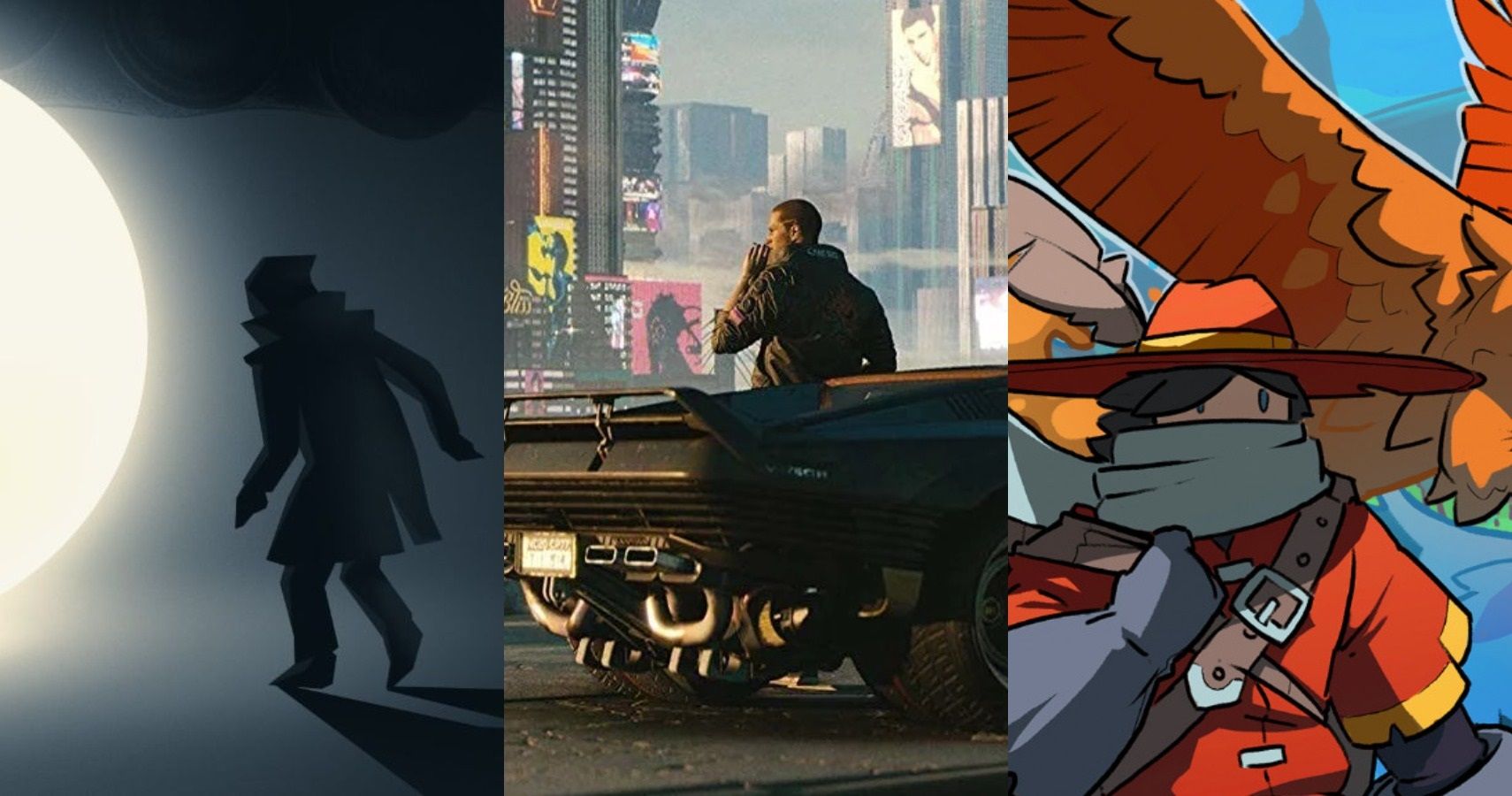 Guides
PC
Xbox One
ps4
GTA Online
TheGamer Guides Editor. Opinionated about Nintendo.
Source: Read Full Article